Does PSG's Super League absence call off Messi signing?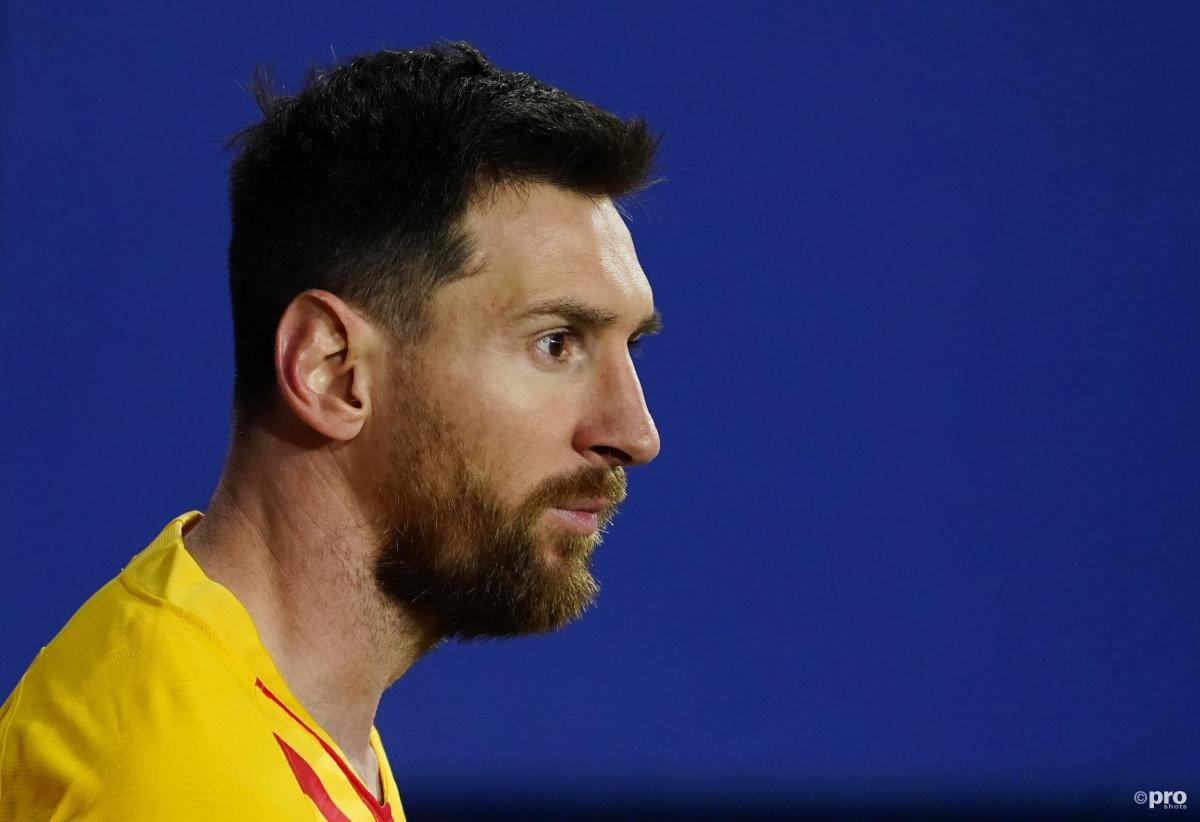 Super League absentees PSG might have given up on signing Lionel Messi in the summer in favour of remaining with UEFA and other governing bodies.
Up to this point, PSG have not signed up for the Super League and are believed to have been involved in the vote for Champions League reform that took place on Monday.
It had been announced earlier that 12 of Europe's top clubs – six from England and three each from Serie A and La Liga – had banded together to form the breakaway Super League.
READ MORE: Atletico Madrid say COVID necessitated Super League involvement
PSG and the leading German clubs have so far distanced themselves from the competition, with Ligue 1 and the Bundesliga remaining the only two of the top five leagues to not be involved.
What does the Super League mean for the transfer market?
Les Parisiens have been linked with signing Messi on a free transfer ever since his Barcelona bust-up in the summer.
But without the cash injection and exclusivity of being part of the Super League, Mauricio Pochettino and the club might be about to miss out on their man.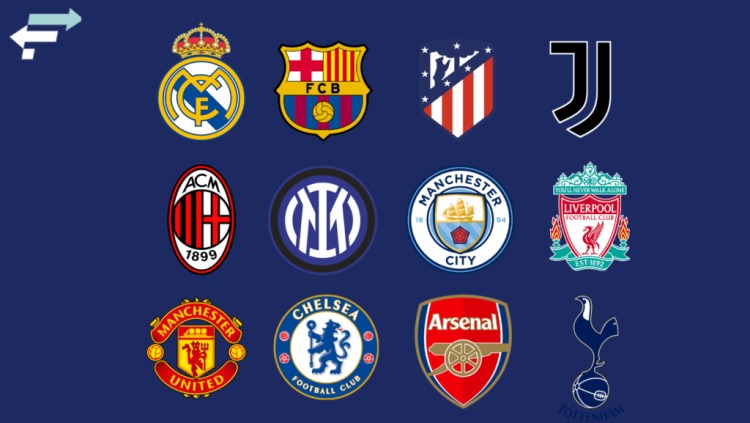 Messi's row with the Barcelona hierarchy dominated headlines for much of the summer, and indeed the months after, as the Blaugrana seemed destined to lose their star man.
But Barca, and Messi himself, have since bounced back on the pitch and differences seem to have been settled off it, with Joan Laporta being re-elected as President earlier this year.
Laporta remains adamant that Messi will sign a contract extension, and the Super League could benefit Barcelona on that front.
Founding Clubs are set to receive an up-front payment of £400 million simply for participating in the Super League, with sponsorship and TV deals predicted to generate an extortionate amount of money.
Lionel Messi's outstanding Copa Del Rey final goal
Messi recently starred for Barcelona in the Copa Del Rey final, scoring a brace in the 4-0 win over Athletic Bilbao to lift Barcelona's first trophy of the season.
The Catalan club are currently in third place in La Liga, five points off Atletico Madrid at the top of the table, albeit with a game in hand on them.