Atletico Madrid say COVID necessitated Super League involvement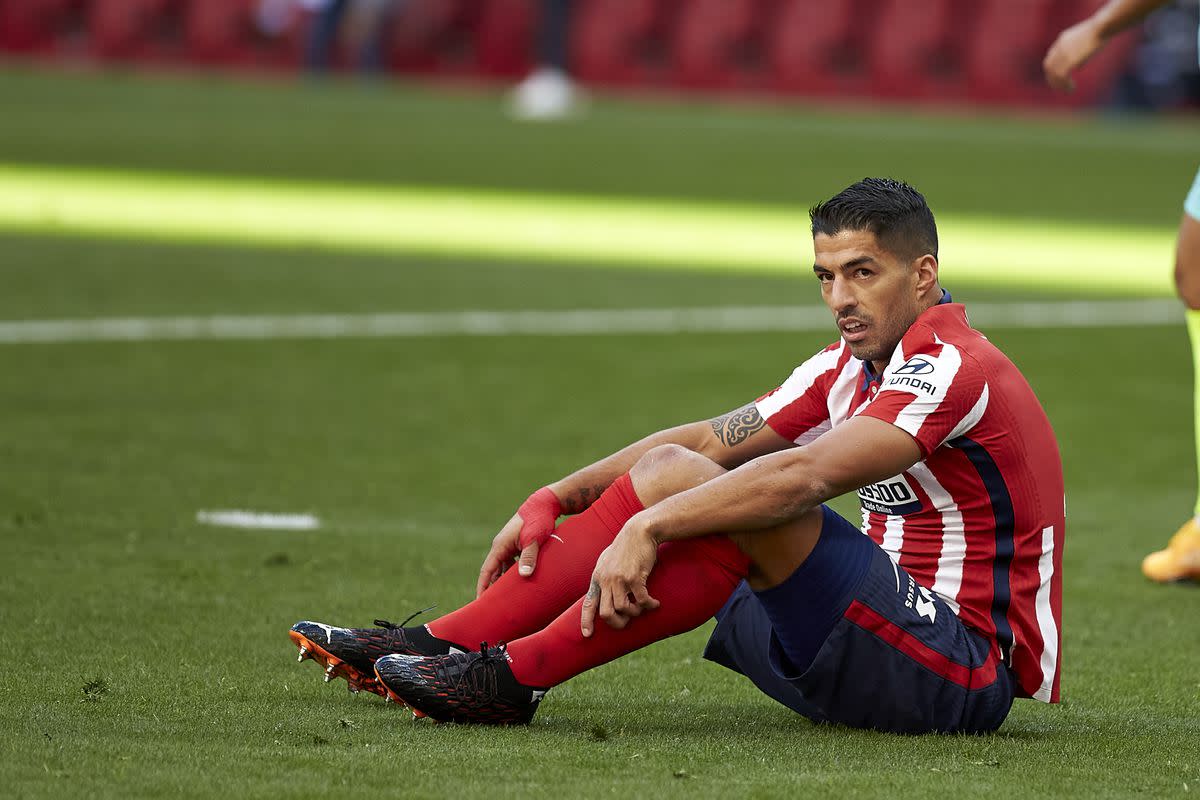 Atletico Madrid have revealed in a statement that their decision to join the Super League was forced by the financial pressure of the COVID-19 pandemic.
The pandemic saw La Liga introduce financial restrictions and the likes of Barcelona have been in hundreds of millions of euros of debt.
In a statement written on the club's official website on Monday, Atleti confirmed that they were forced to sign-up to the Super League for financial security.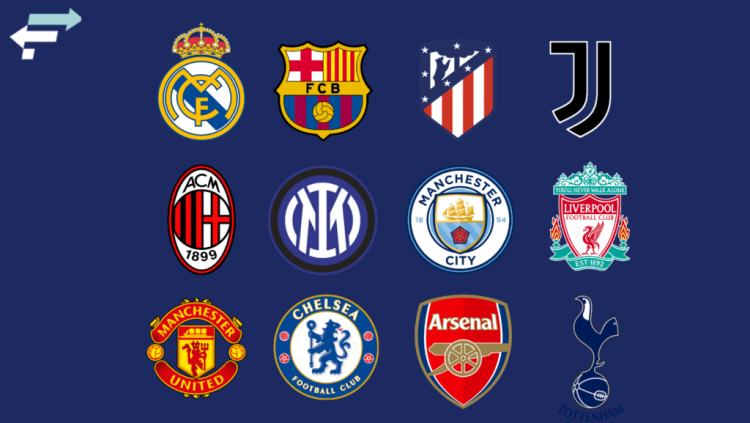 "The creation of the new League occurs when the global pandemic has accelerated the instability of the current economic model of European football," they said.
"The pandemic has revealed that a strategic vision and a commercial approach are necessary to increase the value and aid for the benefit of the football pyramid as a whole.
"This new annual tournament will provide significantly higher economic growth which will support European football through a long-term commitment."
Diego Simeone's side have been on top of La Liga for virtually the entire season, winning their last game 5-0 against Eibar.
READ MORE: How the Super League could treble revenue of the breakaway clubs
This statement from Atleti comes as La Liga joined a host of other top European leagues and governing bodies in condemning the plans for the breakaway competition.
Official La Liga statement on Super League
The league labelled it an "elitist" competition that "attacks the principles of open competition and sporting merit" after Real Madrid and Barcelona joined Atleti in signing up for the competition.
"The newly proposed top European competition is nothing more than a selfish, egotistical proposal designed to further enrich the already super rich," a statement read.
"It will undermine the appeal of the whole game and have a deeply damaging impact on the immediate and future of La Liga, its member clubs, and all the entire football ecosystem."
The three Spanish clubs joined Juventus, Milan and Inter and six Premier League clubs – Liverpool, Chelsea, Manchester City, Manchester United, Arsenal and Tottenham – in coming together to create the Super League.
The announcement has come as UEFA have announced a reformed 36-team Champions League format on Monday.