Zidane to Juventus? Turin still looks a long way off for the Real Madrid boss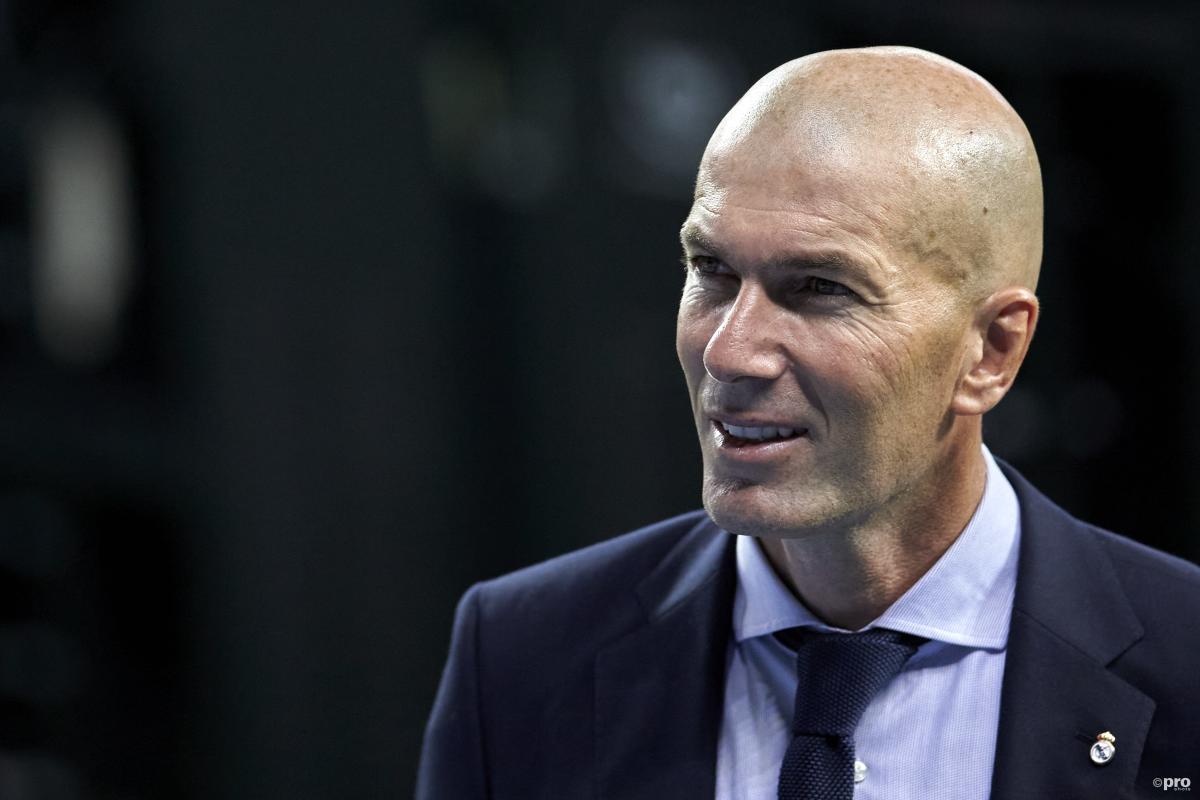 Real Madrid head coach Zinedine Zidane has been linked with a sensational return to Juventus in the summer.
AS reports that Juventus remain attentive to his position amid uncertainty over boss Andrea Pirlo, who has had a difficult first season in charge.
READ MORE: Three reasons why Real Madrid should re-sign Cristiano Ronaldo
Having seen his Real Madrid side perform unconvincingly all season, Zidane's men currently sit third in La Liga and in the Champions League quarter-finals, having rather scrapped through to the last eight.
Given the volatile nature of the job at the Bernabeu, Zidane's position is well and truly on the line as the final weeks of the campaign approach.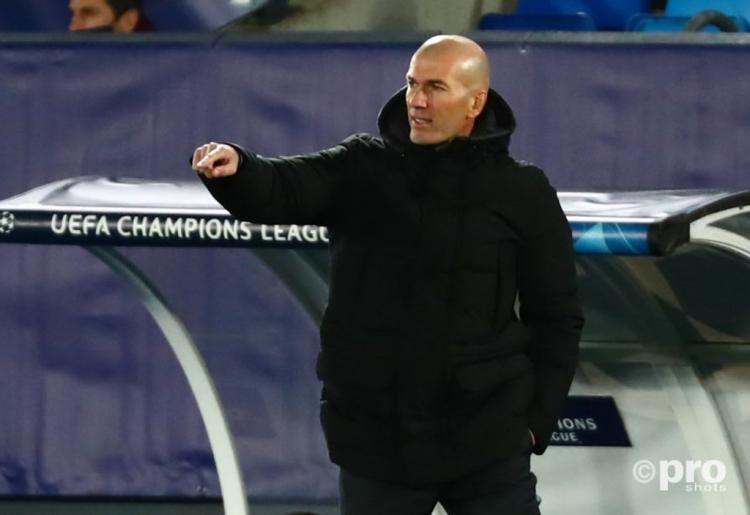 Make no mistake, if Madrid's league position does not improve and if they crash out of Europe at the hands of Liverpool, it is difficult to imagine a scenario that sees the three-time European Cup winning coach in charge next season.
He may have an illustrious history with the club, but such is the demand for instant and constant success, that will not be enough to see him remain in post.
Zidane himself stood down as head coach in 2018 after successive Champions League. The gruelling nature of the job had got to him. With that in mind, it seems improbable that he would even want to stay after such a difficult campaign.
If Madrid were to win La Liga and the Champions League, however, the story may be different. Los Blancos are only six points off the top with 10 games remaining and have had an ability over the last five years to save their best for Europe.
The scenario appears unlikely given their form, but it is no impossible.
Will Juventus sack Pirlo?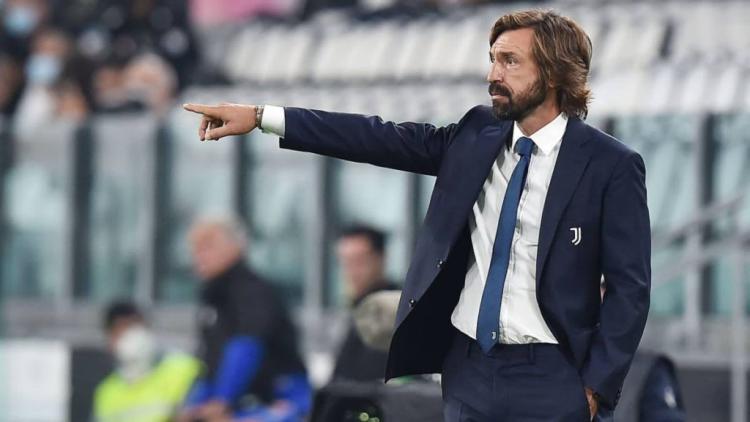 Over in Turin, meanwhile, Juventus are in difficulty. Rookie coach Andrea Pirlo has found himself out of his depth. Out of Europe, they are also third in Serie A and are sure to relinquish a crown they have won every season since 2011. Worse, there is no guarantee they will even qualify for the Champions League next season.
While the club have persistently backed Pirlo, the midfield legend is fighting for his job.
Zidane, meanwhile, is necessarily an attractive alternative. Like Pirlo, he is a club legend, but he is also a proven winner as a coach. Furthermore, his relationship with Cristiano Ronaldo, whose future is also in question, would be an obvious plus.
But would Zidane want Juve in this state?
Perhaps he is a believer in the adage 'a change is as good as a rest'. If not, it seems difficult to understand why he would be willing to trade a tough situation at Madrid with an even more awkward one at Juventus out of his own free will.
Much could change between now and the end of the season, but if Zidane was to leave Real Madrid, the most logical step for him would be another hiatus from the game – and not a hazardous undertaking at Juventus.