MLS opens investigation into transfer activity of Beckham's Inter Miami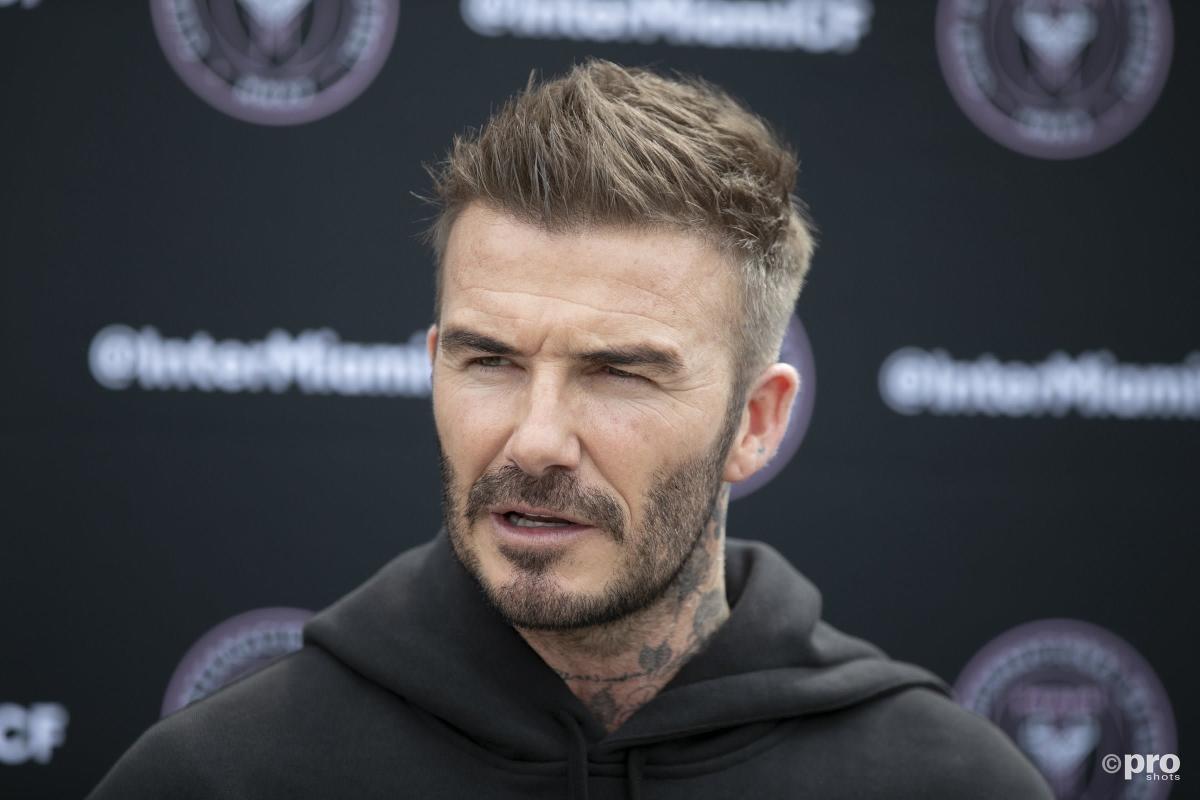 David Beckham's Inter Miami franchise is to be the subject of a review by MLS over their acquisition of Blaise Matuidi from Juventus.
Matuidi joined the outfit in August 2020 from the Serie A champions, having previously spent time at Troyes, Saint-Etienne and Paris Saint-Germain.
READ MORE: Beckham open to dream Messi & Ronaldo signings at Inter Miami
It is suspected, however, that Inter Miami failed to respect salary stipulations.
In a formal statement, MLS said: "Major League Soccer has begun a formal review of Inter Miami CF's signing of midfielder Blaise Matuidi, specifically investigating whether the signing of the player complied with Major League Soccer's salary budget and roster guidelines. MLS will not make further comment until the completion of its investigation."
Matuidi, who played with Beckham at PSG, was a World Cup winner with France in 2018. He played 15 times and scored one goal for Inter Miami last term.
What are the MLS salary rules?
Each side in MLS is allowed two high-priced designated players (DPs), whose salaries are allowed to surpass the maximum that the League stipulates. A third can also be bought for a $150,000 payment spread between the other clubs.
Beckham's Inter Miami franchise previously announced that Matias Pellegrini, Rodolfo Pizarro and Gonzalo Higuain were their DPs. Matuidi is notably absence from this list.
MLS clubs have a $4.9 million salary budget to respect for the first 20 players in their squad, although this can also be spread over as few as 18 players. The maximum salary a non-designated player can earn is $612,500.
Generally, DPs count as this figure even if their wage is in excess of this, although if they are 20 or younger, they count $150,000 towards the budget and 21-23 $200,000 towards the budget.
MLS has not confirmed whether those rules were modified when play restarted in the 2020 season following the Covid-19 stoppage.
Inter Miami, for who Beckham is their co-owner and president of soccer operations, finished 10th in the 14-team Eastern Conference last term.