Beckham open to dream Messi & Ronaldo signings at Inter Miami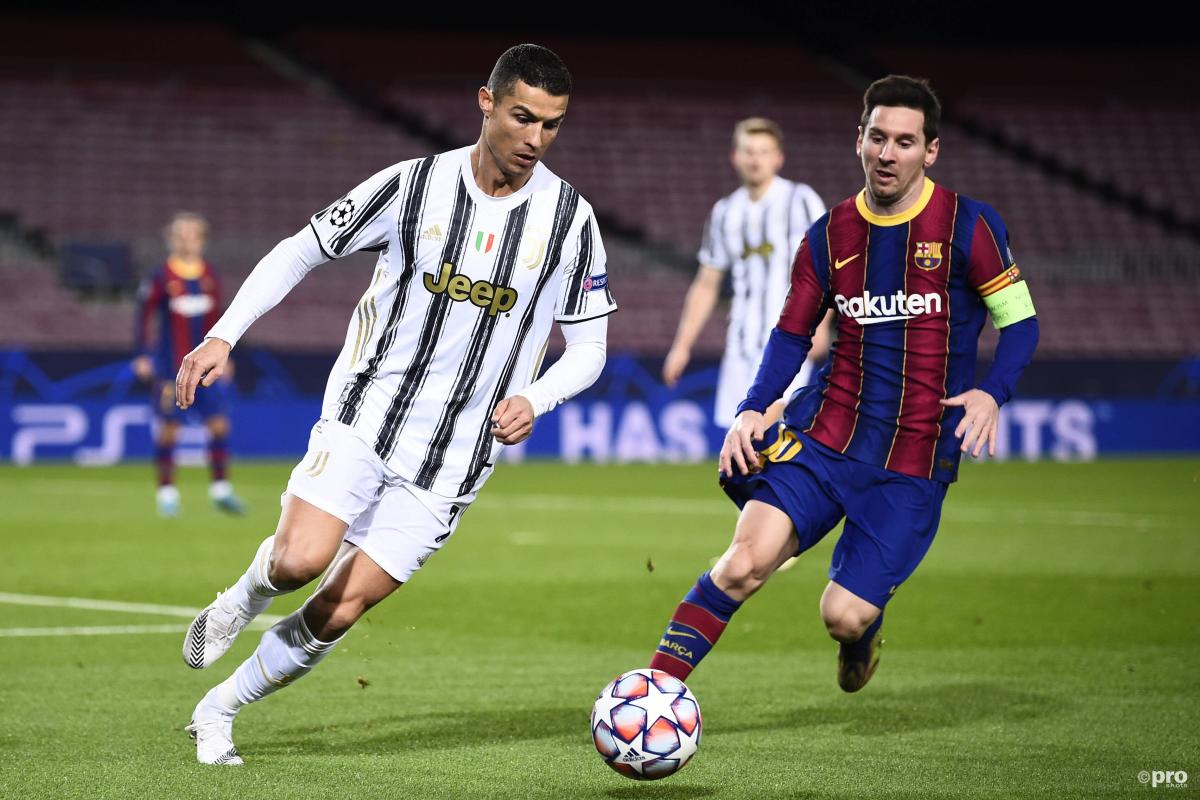 David Beckham is open to pursuing the dream signings of Lionel Messi and Cristiano Ronaldo for Inter Miami.
Messi and Ronaldo are both moving into the latter stages of their remarkable careers.
And Beckham set no limits on who he would bring to his MLS franchise when he was asked about Messi and Ronaldo at an event to launch the team's new jersey.
He inisisted Inter Miami will primarily be built on youth development.
But after himself being a star MLS recruit for LA Galaxy, Beckham plans big-name acquisitions too.
As long as a target had the right mindset and goals, Beckham would be willing to pursue a move for any top star.
That includes Messi and Ronaldo.
"I have said from day one that our academy system is a massive part of this club and if we can bring players through here that have lived and breathed Inter Miami then that is the goal," Beckham said, per AFP.
"But we also know that being in Miami, our fans want to see the big stars.
"We already have players like Gonzalo Higuain and Blaise Matuidi who add to the glitz and glamour.
"But also going forward we want to have the opportunity to bring some great names in.
"Leo Messi and Cristiano have been mentioned [in that question] – they have been at the top of their game.
"They been the best for the last 15 years because of hard work. There is very little luck behind it.
"Of course, we always want to bring in great players.
"Miami is a great pull for anyone and those kinds of players [Messi and Ronaldo] are the kind we aspire to bring here."

READ MORE: 'Bale is treated like Ronaldo and Messi'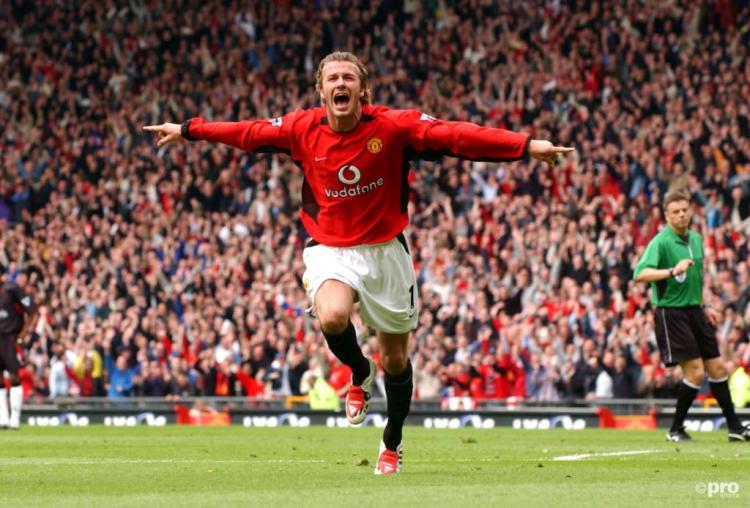 Beckham: Ferguson was the master
The influence of Sir Alex Ferguson was cited by Beckham as he discussed how he wants to run Inter Miami when it comes to recruitment.
His team are now coached by ex-Man Utd team-mate Phil Neville.
Beckham added: "Sir Alex Ferguson was the master at choosing the right player.
"He didn't always bring the best player in the world.
"[Ferguson] brought the right player for the club and that is one of the things that I have taken into this place.
"For us the player has to be right for the team, still have ambition and want to win.
"So whatever player we talk to, we have to make sure that is a priority."
Messi is out of contract at Barcelona at the end of this season and has been strongly linked with PSG and Man City.
Ronaldo has another year to run on his Juve deal after this season and reports have suggested that contract will be extended.
Both players, though, have been open in talking up the prospect of moving to MLS at some stage in their careers.