It hurts a lot that Messi could leave, says Barcelona legend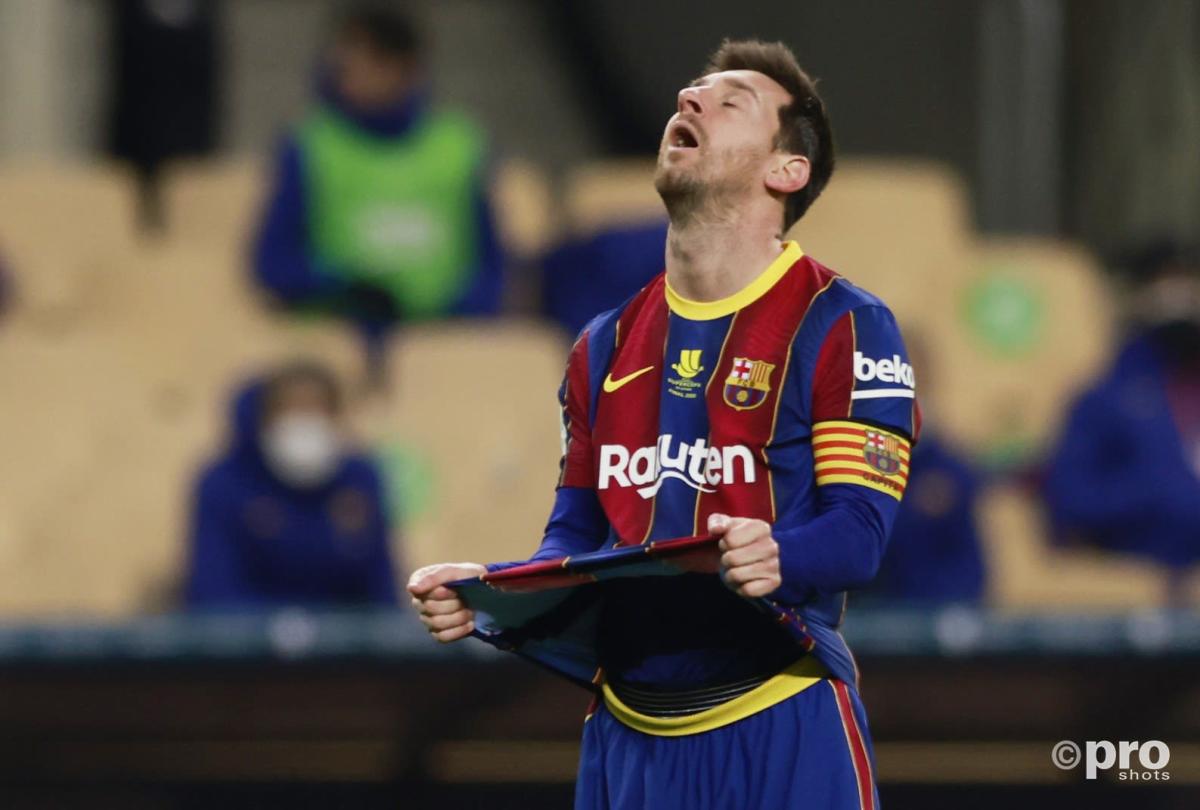 Lionel Messi's uncertain future at Barcelona is cause for concern for club legend Rafael Marquez.
Marquez spent seven years at Barcelona and was a lynchpin of the side during Messi's early days as a professional. Indeed, the Mexican was a two-time Champions League winner with the Catalans and was part of Pep Guardiola's legendary squad that won six major trophies in 2009.
Messi, meanwhile, has spent the whole duration of his career with Barca. His contract will expire in the summer, and both Manchester City and Paris Saint-Germain are heavily associated with a move for the club.
Regardless of whether Messi stays or goes, Marquez is sad that the crisis has reached such a point.
"Messi has given the best of himself every year and it hurts a lot that he can leave Barcelona," Marquez told Ataque Futbolero.
"There is still uncertainty whether he will leave or stay.
"It would be nice if he stayed to finish his career."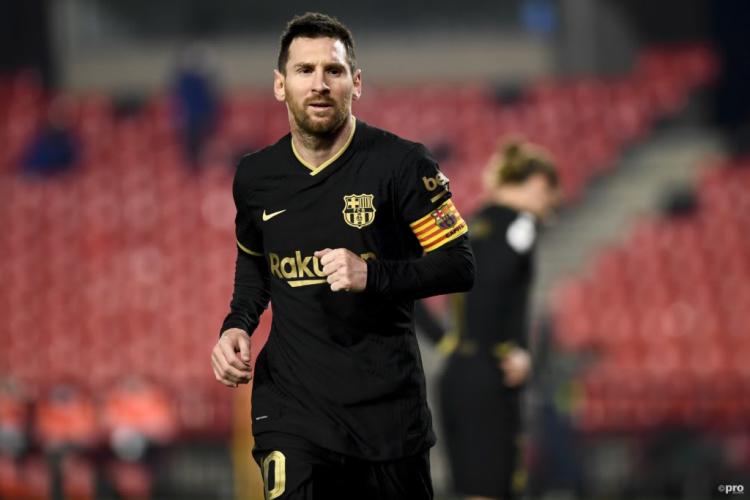 Marquez wants Messi to finish on a high
One of the chief reasons that Messi is considering his future is Barcelona's lack of competitiveness on the field. While they remain on the fringes of the title race in La Liga, they are facing an early Champions League exit, having been routed 4-1 by PSG at Camp Nou.
Marquez hopes that if this is to be Messi's last season at the club, he can cap it with silverware.
"Hopefully Messi can win something with his team, it's my wish, but if he doesn't, I don't think it will minimise what Leo is," he said. "He is one of the best footballers in the history of this sport."
Messi and Barcelona will next be in action against Sevilla on Saturday – a fixture that is likely to be important in the title race.