Martinez insists contract agreement with Inter will come despite financial issues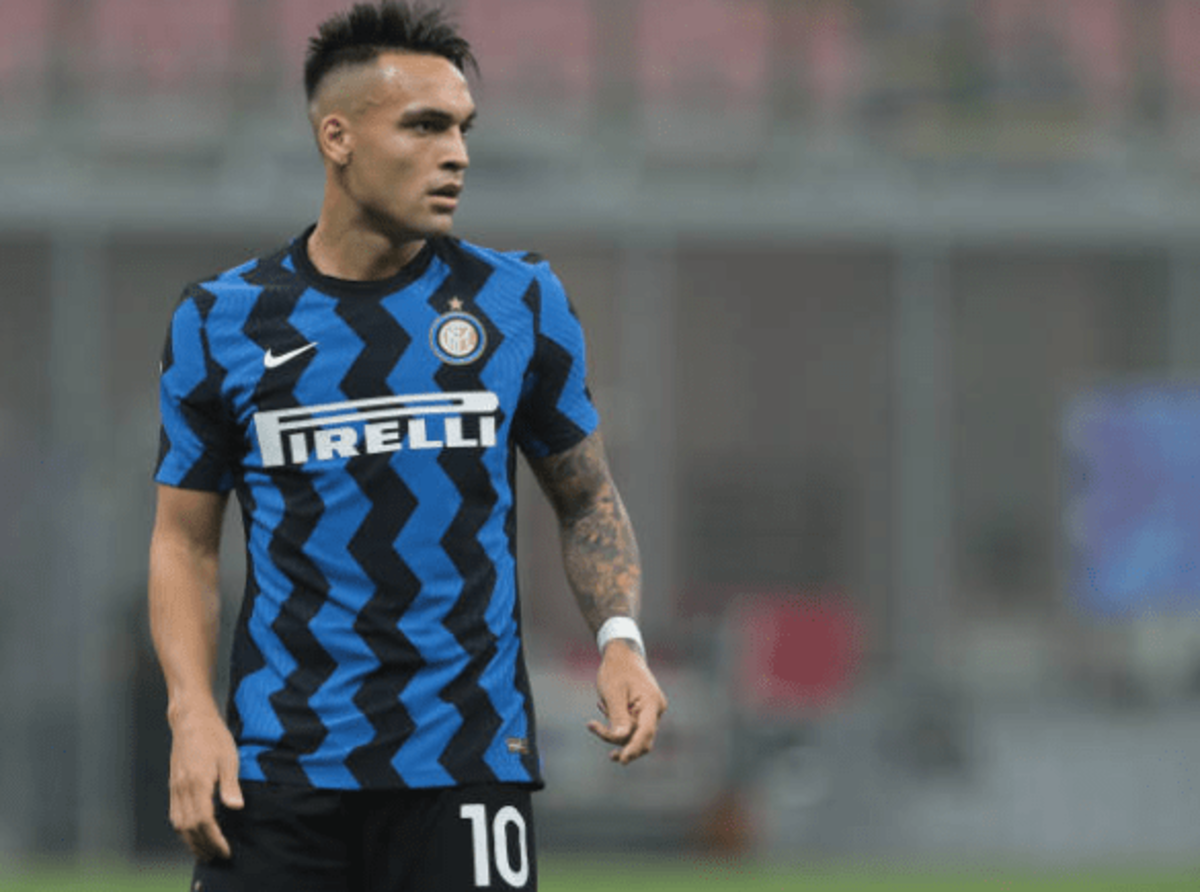 Lautaro Martinez says he and his representatives are still working with Inter on a new, extended contract to remain at San Siro.
Over the past 18 months Martinez has been constantly linked with a move to Barcelona, but the pandemic put those rumours to rest as the Blaugrana now simply cannot afford the kind of transfer fee it would take to prise the Argentine away from Serie A.
When it became clear that the Barcelona move would not happen, Martinez claimed that he would instead sign a new contract with Inter.
Since then several stories have emerged about Inter's own financial struggles though, with them set to owe Manchester United a debt of £42 million that must be paid after they failed to transfer an installment of payment as part of the Romelu Lukaku deal.
 Corrielle dello Sport reported that Man Utd were actually going to use that debt owed as leverage to sign Martinez.
But, it appears the 23-year-old will be remaining in Milan.
"We are working, Inter is in difficulty. We must continue working and as I always say, an agreement will be found for everything that happens outside," he told Sky Italia.
Martinez helping to fire Inter to the Scudetto
Inter are currently in pole position to release Juventus' stranglehold on Serie A and win the Italian top flight for the first time since the 2009/10 season
At the weekend, they earned a narrow 2-1 away win against Torino which put them nine points clear at the top of the table, with Martinez getting on the scoresheet.
He realises the importance his goal could be in the title race.
"The goal weighs a lot, it was a difficult game, we knew that Torino needed points," he said after the Inter victory.
"We achieved the result, the three points and we are happy. I want to reach our goal, which is to win Serie A."