Ibrahimovic unsure if he'll remain at Milan next season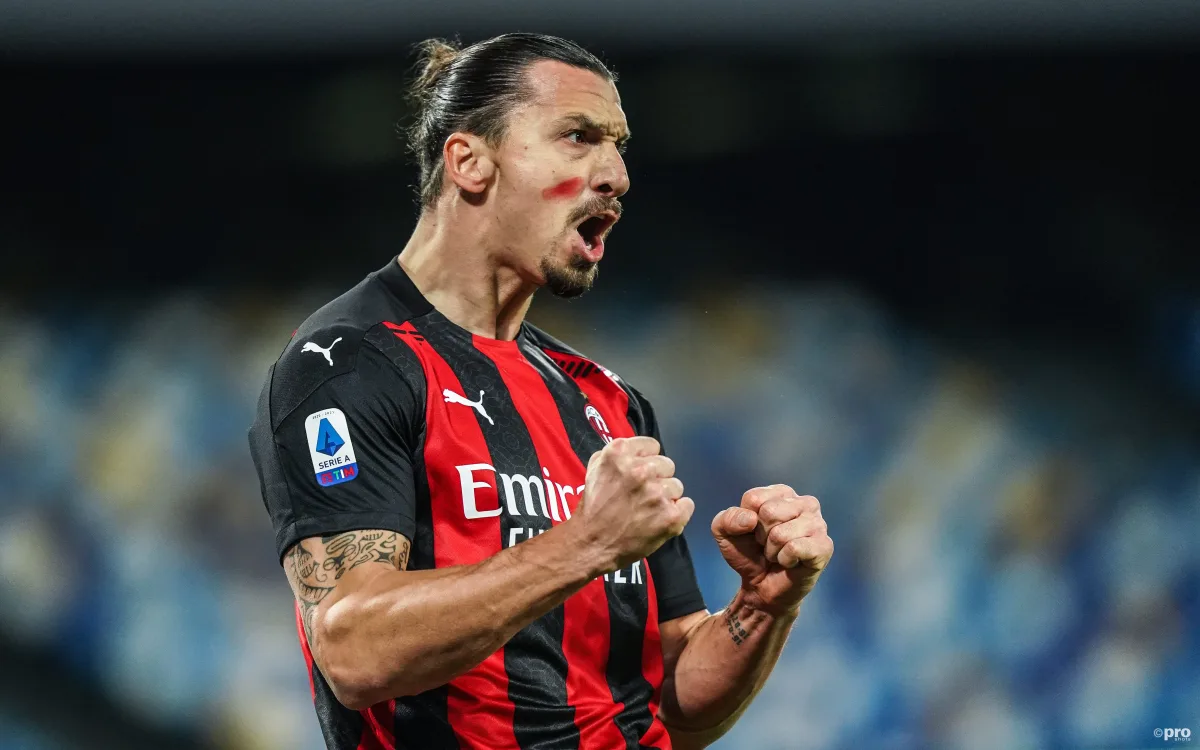 Zlatan Ibrahimovic has put Milan on alert after refusing to commit his future to the Italian club next season.
The Serie A side were knocked out of the Europa League quarter-finals on Thursday night by Manchester United on an aggregate score of 2-1.
The result, alongside a 2-1 defeat to Inter in the Italian Cup in January, means Milan's only hope of winning silverware this season will have to come from the league campaign.
However, Stefano Pioli's side currently sit nine points behind Inter in second place, with just 11 league games left of the campaign.
As such, it seems as though Ibrahimovic has begun to have second thoughts about his move to Milan as the Sweden international continues his hunt for more trophies before retiring.
"We have to come back stronger in Serie A, learn from our errors and keep improving," said the towering striker when he spoke to Sky Italy.
"I want to play to win something, we are second and must continue like this to try and win the Scudetto.
"If we get into the Champions League, that is great too, but the objective is to win a trophy. I can't say anything about next season, all I know is that I'm here at the moment."
Could Ibrahimovic leave Milan this summer?
While it may be too soon to start guessing where Ibrahimovic could go next summer, the player's comments certainly won't make for encouraging reading for many Milan fans.
Having joined the club in January 2020 from LA Galaxy, Ibrahimovic has gone on to rack up an impressive tally of 16 goals and two assists in just 22 games for Milan this season.
However, the 39-year-old goal scorer's current contract with Milan is set to expire at the end of the season, which would mean Ibrahimovic would be allowed to leave the club for free.
While a number of clubs may be interested in signing the charismatic striker next season, it's unlikely that Ibrahimovic would be able to find a club of Milan's size and stature that will almost certainly play in the Champions League next season.