England? Inter? – Where Jose Mourinho could wind up after Tottenham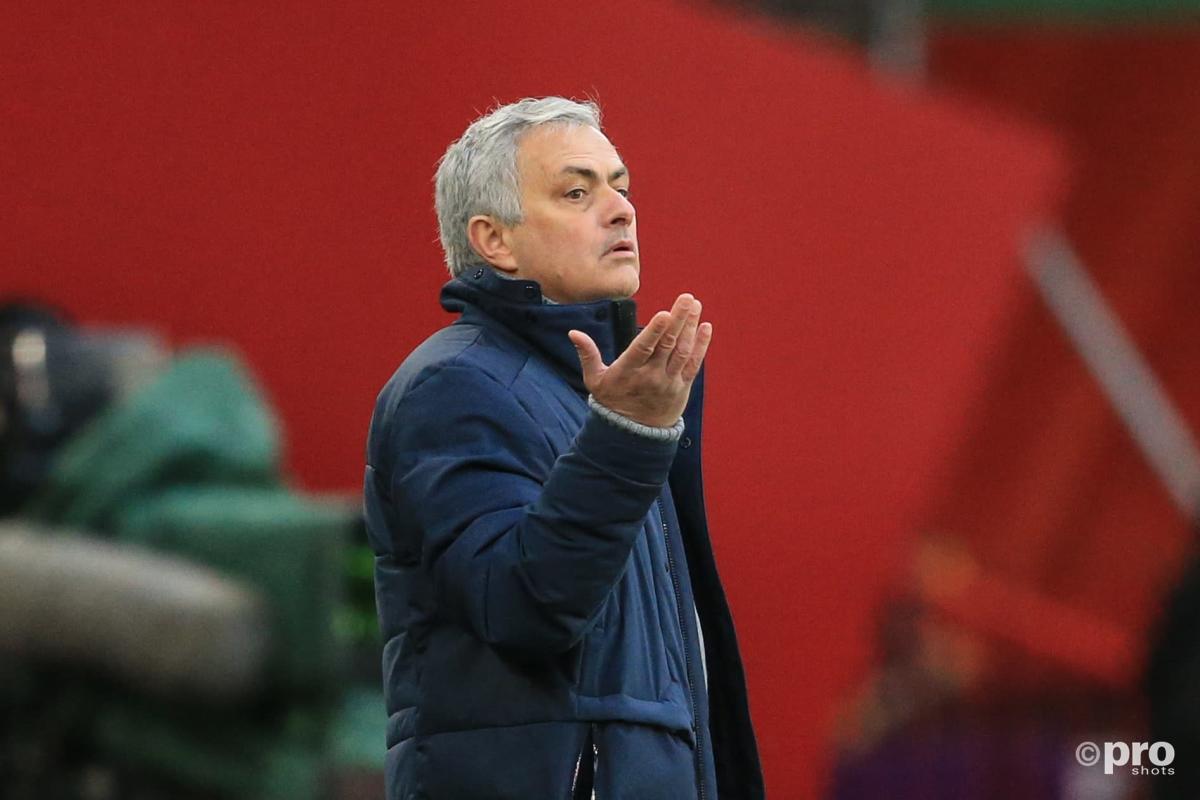 Jose Mourinho is under increasing pressure as manager of Tottenham after his side were knocked out of the Europa League by Dinamo Zagreb on Thursday.
Spurs held a 2-0 victory heading into the second leg, but the Croatian outfit went through after winning 3-0 after extra-time and 3-2 on aggregate.
READ MORE: No way Jose! Mourinho on the brink at Spurs after incredible Dinamo Zagreb upset
With the North London side languishing down in eighth in the Premier League, Champions League qualification is looking unlikely, and the 2020/21 campaign is set to go down as a failure for Mourinho.
So, if chairman Daniel Levy has decided he has had enough, the Special One may be on the lookout for another job soon.
What are Mourinho's options?
National team management
England
Though his stock has fallen drastically over the last few years, Mourinho is still revered in England and has allegedly been approached about taking over the Three Lions previously, only to reject the offer to concentrate on club management.
Gareth Southgate is a popular man in the job at the moment, but should England fail to impress in the upcoming European Championship, the majority of which will probably take place on home soil, then the FA could opt to bring in someone with more experience.
Mourinho has, after all, won basically everything as a club manager, with almost unparalleled success in Portugal, England, Italy and Spain. So, he may be tempted to take a run at winning at international tournament to further solidify his legacy.
Crucially, his pragmatic style of management could actually be very well suited to qualifier and tournament football.
Portugal
Portugal have one of the most exciting squads in national team football at the moment and are, of course, the reigning European champions following their victory in France.
Mourinho is Portuguese, and although he has been away from the country for nearly two decades now, the majority of the squad is made up from stars from overseas.
He has never held a particularly good relationship with one Cristiano Ronaldo, but if the pair can put their differences aside then the could lead the nation to glory.
How long will Ronaldo continue to play for the Seleccao, though?
Club Management
Inter
When you think about it, Inter (and maybe Porto), are the only club in Europe at the moment where Mourinho is still probably universally liked due to his efforts to win them the Champions League a decade ago.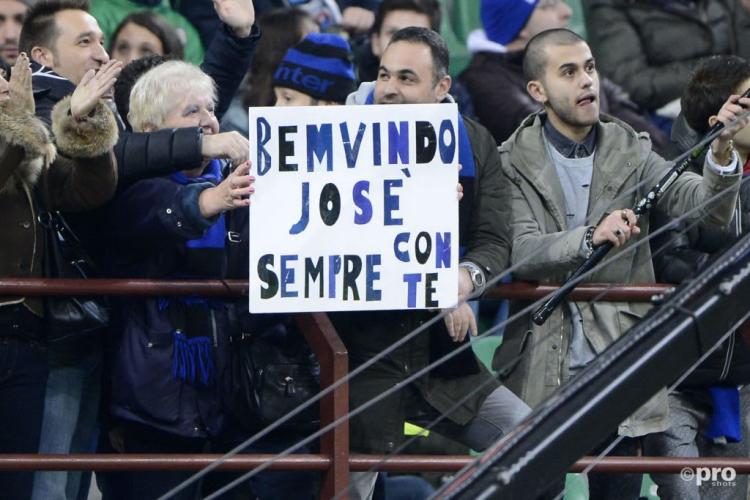 Real Madrid fans are ambivalent towards him, while Manchester United and Chelsea fans won't have him on their Christmas card list.
Inter supporters were up in arms when he left for Real Madrid, especially as the club to replaced him with the unpopular Rafa Benitez.
Mourinho speaks of his time at San Siro with sentimentality and adoration, meaning that a return is certainly not out of the question.
Inter are on course to win Serie A, of course, so might not be looking for a new head coach anytime soon, but Antonio Conte has a fractured relationship with the board and nearly left last summer, so a long stay in Milan for him is probably unlikely.
Lyon
Before Mourinho returned to Premier League management with Tottenham in December of 2019, Lyon allegedly approached him to take over at Parc OL.
Rudi Garcia would eventually get the job and guide Lyon to the semi-finals of the Champions League, while they are third in Ligue 1 at the moment in the 2020/21 campaign.
Lyon aren't actively looking to change, but if Mourinho becomes available that might alter their thinking.
Real Madrid
Despite his stubborn nature, Mourinho is not against rebuilding previously burned bridges, having returned to Chelsea as boss after previously leaving in acrimonious circumstances.
When asked about a return to Real Madrid back in 2019, Mourinho refused to talk about the job, because there was no actual vacancy with Zinedine Zidane still in charge.
"I wouldn't like to return, because they have a coach and I can't lead a team that has one," he said.
"You can talk about respect for the club, but also the coach is not just anybody. I'm outside. I don't 'sell smoke' (a Spanish expression for giving untrue information). I would like things to go well and for everything to be sorted out."