Luis Alberto suggests he could be sold by Lazio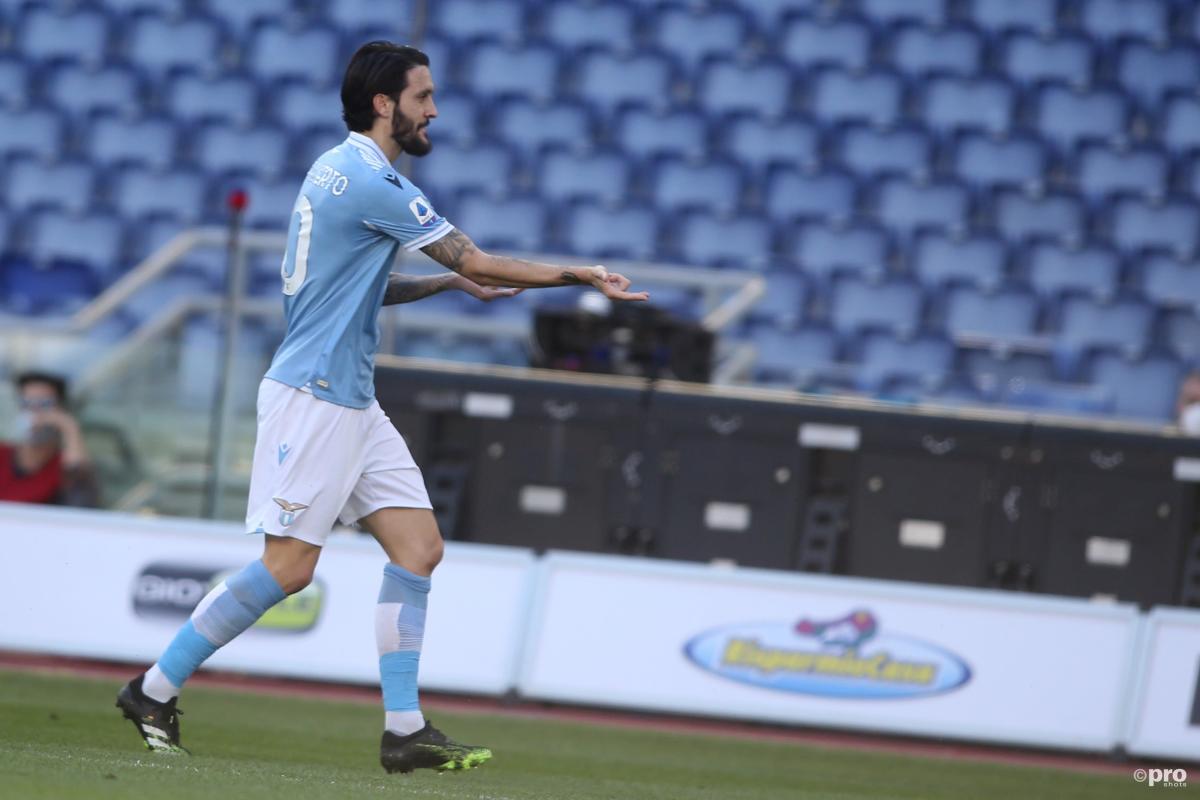 Lazio midfielder Luis Alberto insists he is happy with the Italian capital club, but says they still could decide to sell him in the future.
Alberto has emerged as one of Lazio's most important players over the last couple of seasons, and in the 2019/20 campaign recorded an impressive 15 assists in 36 starts as he helped the club return to the Champions League.
He has had his fair share of problems this season, though.
In January he had to be rushed to hospital for an emergency appendectomy and he would admit some time later that he had rushed back to playing from the surgery before he was fully fit.
Alberto's future at Lazio was called into question when he publicly criticised the club for purchasing their own private plane to ship players to and from games, having previously informed the playing staff that their wages would have to be cut due to the pandemic.
On Twitch, he said:
"Oh very nice, they don't have the money to pay us, but can afford to buy a plane."
The Spaniard then apologised for the outburst, but it still left fans wondering if his time at the Stadio Olimpico could be up soon.
He says he is happy at Lazio, however, even if they do decide they want to let him go.
"It was resolved in the way it had to be resolved," he told Marca of his apology about the plane comments.
"I make myself available for [coach Simone] Inzaghi and [assistant Angelo] Peruzzi and no one can blame me for my sacrifice.
"I'm happy at Lazio," he added.
"If the club decides to sell me, that's another story. As long as I have a contract with the Biancocelesti, I want to do my best."
Alberto has made 20 appearances in Serie A for Lazio this season, scoring seven goals but surprisingly not recording any assists.