Conte reveals why he can now trust Christian Eriksen at Inter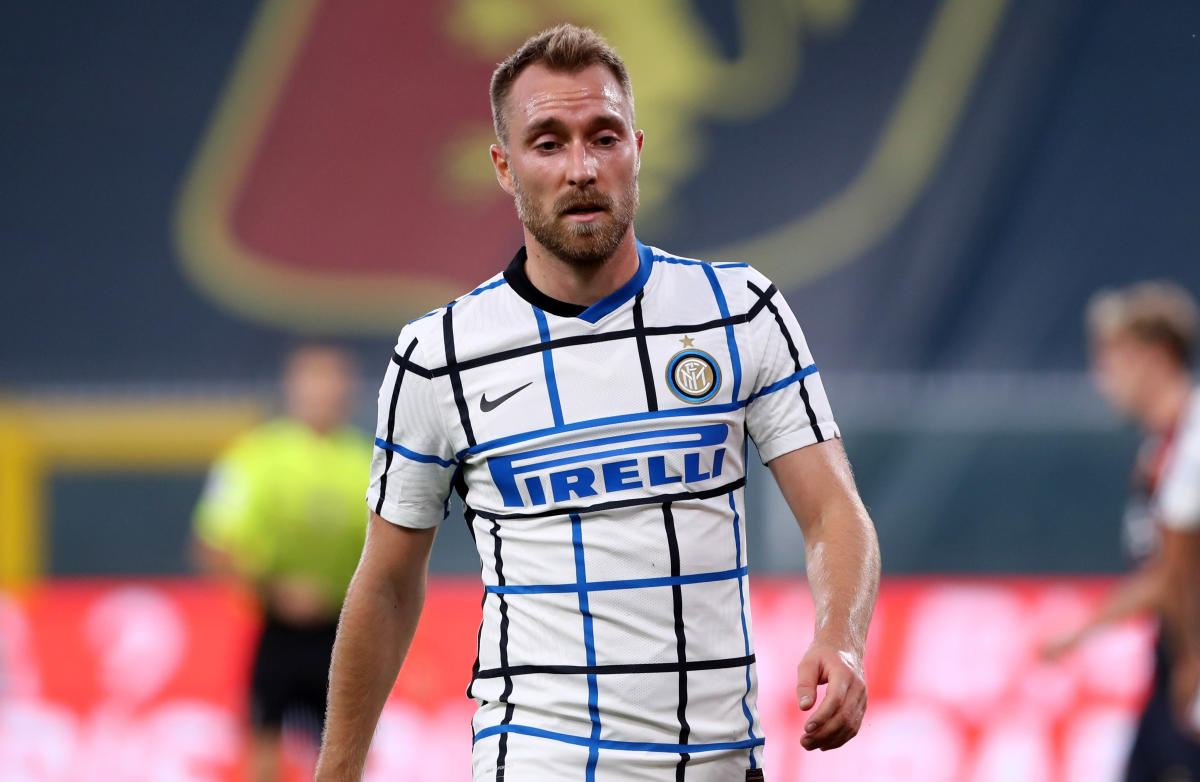 Antonio Conte believes Christian Eriksen can go on to become a key player for Inter going forward now that the Dane is beginning to understand the Italian game more.
Eriksen arrived at San Siro from Tottenham just over a year ago in the January transfer window, but up until recently has been unable to make an impact in Serie A and has regularly been forced to settle for appearances off the bench.
It got to the stage in January of 2021 when Inter would have been happy to let Eriksen go, with former club Spurs and PSG reportedly interested in signing him.
No move away from Italy materialised, and the 29-year-old has taken advantage of his extended stay in Serie A to enjoy some of his better performances in Inter shirt, with him starting the last two key matches against Juventus in the Coppa Italia and then Lazio in the league this past weekend.
Conte admits it took Eriksen a while to adjust to life in Serie A, but has the faith that his player now understands the nuances of the game in Italy.
"He is starting to understand a little what we want from him, the fact he played for the second game in a row is positive and, even today, he played a very good game," the former Chelsea boss told Sky Italia.
"He had a bit of an acclimatisation problem, it took him a while to understand Italian football which is more tactical and now there is more intensity than in previous years.
"He started to enter into certain situations and now he has taken a step forward for us. He is starting to understand Italian and this is very important and what we need.
"He played a very careful game even in the defensive phase (against Lazio). He is a player who gives quality and finding him is one more weapon for me."
Eriksen has started eight games for Inter this season, scoring one goal.