Dalot: I made right decision leaving Man Utd for Milan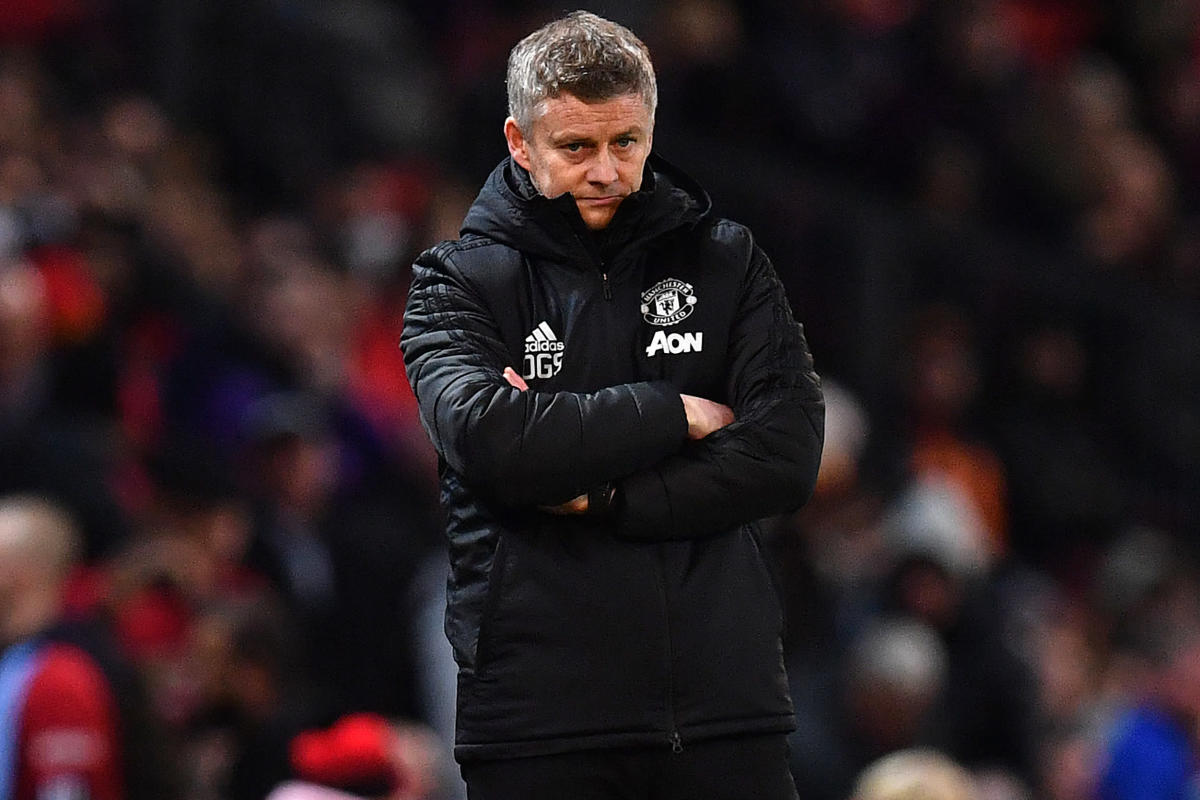 Diogo Dalot insists that he has no regrets leaving Manchester United for AC Milan but says that he does harbour some bittersweet feelings.
The Portuguese full-back moved to San Siro on loan in October after two rather unfulfilled years at Old Trafford and is expected to transfer there permanently at the end of the season.
The 21-year-old has made 11 appearances with Milan, who finished 2020 unbeaten and top of Serie A.
"I knew that coming to Milan would be a good step forward if it had materialised. So far I have no reason to complain," Dalot told Record.
"I have always believed in my worth and a lot of this has come out. To continue like this and to evolve even more are the objectives because I know that there is still a lot to do.
READ MORE:
"I spent great moments at United. I played very important games for me and the team. I left with a bit of a bittersweet feeling for not being physically available for all those games I lost due to injury.
"But it is what it is. I wouldn't change anything because what I learned was very important for my future and how I am now.
"I don't regret it or look back with disappointment. It is always positive to see the feedback from Milan fans and the affection that United fans have for me.
"It's fantastic to feel that. But my focus is solely and exclusively on the present. The gift is Milan and helping the club to fulfil its goals and mine. It wouldn't be professional to be otherwise."
Dalot was named in the starting XI on Sunday for Milan's trip to Benevento in the first game of 2021.