Juventus ready to make Dybala one of Europe's best-paid players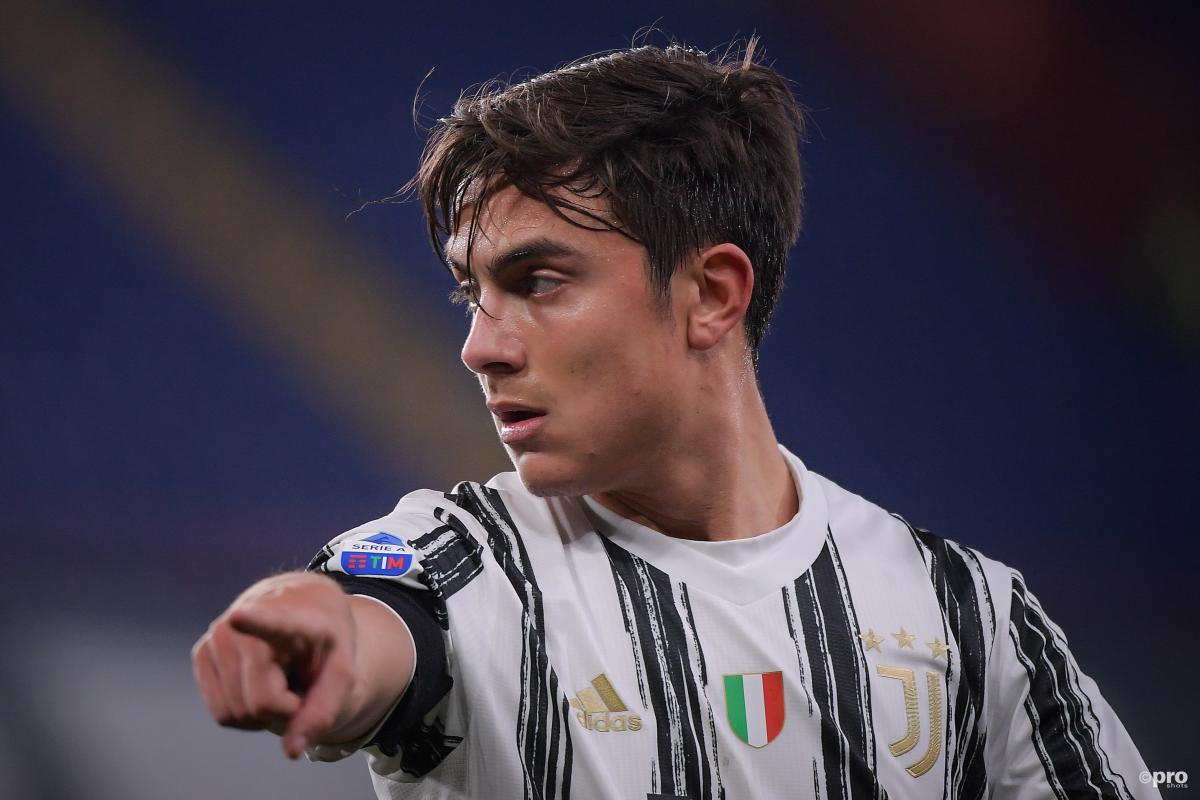 Juventus president Andrea Agnelli has said that the Serie A club are ready to make Paulo Dybala one of the continent's best-paid players.
Agnelli rubbished claims made by Dybala that no deal is currently on the table. Indeed, he said the attacker has received a fair proposition and that Juve are waiting on his response.
Dybala has had a difficult season in Turin and will be out of contract in 2022. If no deal is struck, Juventus may be forced to sell him in the summer or risk losing him for nothing in 18 months.
Agnelli says that the ball is in the player's court.
"We see him as the captain of the future," Agnelli said at the Golden Boy awards.
"Dybala has already received a proposal that would put him among the top 20 most paid players in Europe.
"We're looking forward to his response, the most important thing is to see his answer on the pitch.
"We all want him to be one of the top five players in Europe, he's still not among them and he is aware of it."
Dybala's claims
Dybala claimed on Sunday he has been left dissatisfied with Juve's lack of attention with regards his new deal.
"My agent was in Turin for a long time and was never called up," he said.
"It disappoints me to hear talk of invested financial figures. It would be better if the truth could be told, because talking about those figures in the current situation pits the fans against me, with all the love I have for Juventus."
Agnelli, though, has not been stirred into an aggressive response.
"I've heard the statements, it's part of my job," Agnelli said of Dybala's comments.
"Paulo had a difficult time after contracting COVID. I heard with great pleasure his love for Juventus. The love is reciprocated."
Dybala has returned only one goal in 12 games for Juventus this season and is widely considered to have been pushed into Cristiano Ronaldo's shadow at the Allianz Stadium.
He is being linked with a move to Chelsea, Paris Saint-Germain and Real Madrid.