I signed for Juventus in the summer, claims Luis Suarez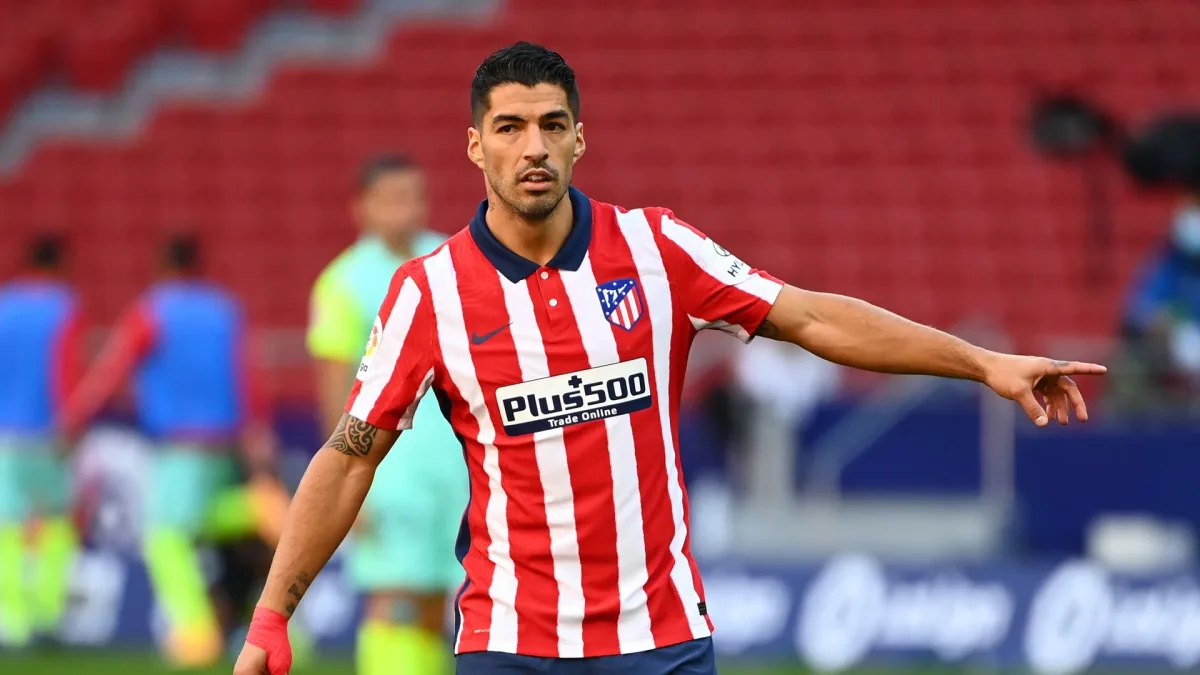 Luis Suarez has claimed that he signed for Juventus in the summer, and was all set to move from Barcelona before passport irregularities put paid to his move.
Suarez had been in discussion with the Serie A giants. He was required to sit an exam to allow him to apply for an Italian passport. With Suarez being a non-EU citizen, Juventus would not have had been able to sign him; the deadline for such deals had passed.
It became clear during the process that Suarez was receiving assistance on what the questions would be. The resulting process was deemed 'a farce' by Italian authorities.
Before this information came to light, Juventus pulled the plug on the deal, prompting an ongoing investigation with Italian prosecutors to establish how this information has been 'leaked'.
READ MORE:
Speaking at the hearing, Suarez admitted to receiving teaching assistance.
He told prosecutors: "It's true, I received the email from Professor Stefania Spina with the possible questions for the exam."
Suarez also admitted that he had agreed personal terms with Juventus. Had the exam proceeded as normal he would be playing in Serie A at this moment.
Instead, the Uruguayan is fronting Atletico Madrid's bid for La Liga glory. He was made surplus to requirements at Barcelona by Ronald Koeman who wanted to change his line-up to a 4-2-3-1.
He has seven goals and one assist in his 10 La Liga appearances for Atletico Madrid this season.