'He was king of the world' - Messi's struggles at PSG explained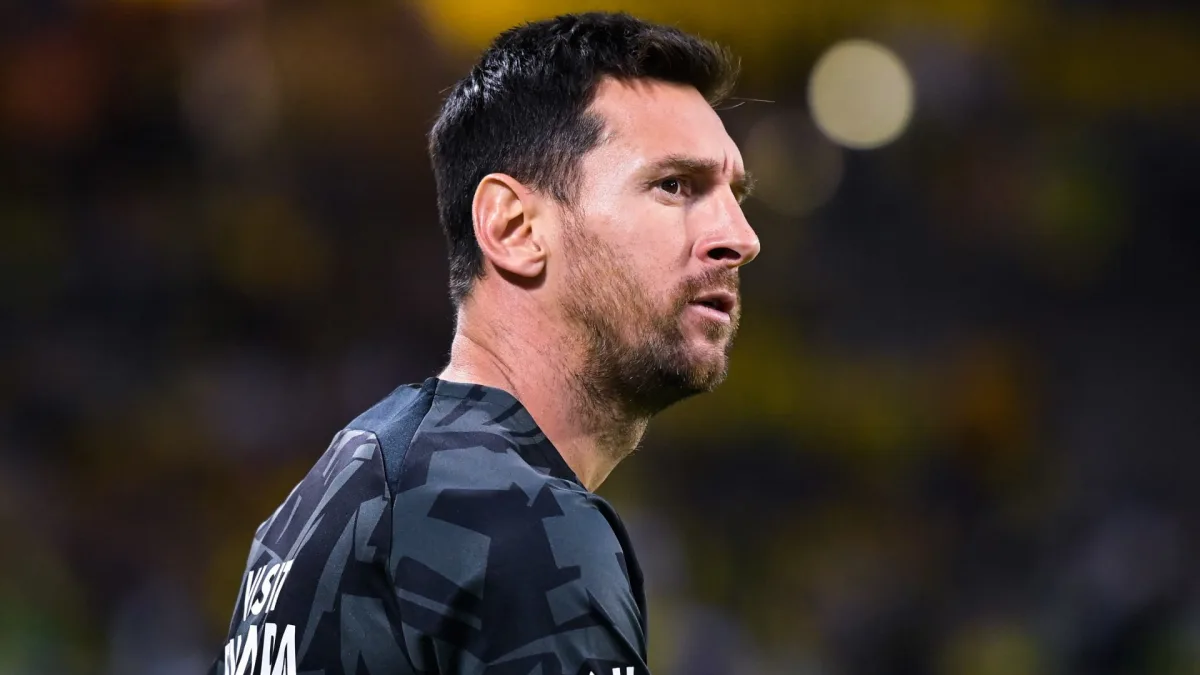 Former PSG winger Ludovic Giuly has explained why Lionel Messi struggled so much during his first season at the club.
Messi completed a shock Free Transfer to PSG last summer after he was unable to sign a new contract with Barcelona.
The Argentine legend broke virtually every record during over 20 years at Camp Nou, scoring an incredible 672 goals in 778 games.
READ MORE: How much does Lionel Messi earn and what is the football legend's net worth?
However, Messi was slammed by fans and the media following a disappointing first season at the Parc des Princes.
He scored just six Ligue 1 goals and performed poorly as PSG were dumped out of the Champions League – capitulating from 2-0 up on aggregate to lose 3-2 to Real Madrid in the last-16.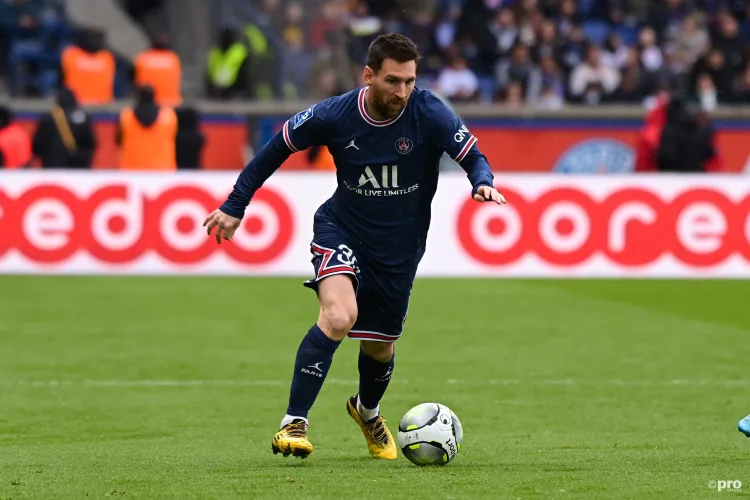 Giuly has attempted to explain why Messi struggled.
What did Giuly say?
"I always knew it would be complicated for him last season," Giuly told Le Parisien.
"When you were the king of the world in a club, and you arrive overnight in a new country and in another championship, it is never easy, even if you are the best player in the world.
"It takes time to absorb the change, and we saw that his first year was complicated.
But I was convinced that his second season would be good because the great players always question themselves; that's what he did."
Messi has been much better in 2022-23, already delivering five goals and eight assists from 10 games.
Lionel Messi at PSG: Goals, assists, results & fixtures in 2022-23
"Certainly, it is no longer the same Messi, but the quality is still present. There remains
'Leo', the one who can change a match. His intelligence today is to be able to be decisive otherwise," Giuly added.
"As he is a little less on the finish, he is now on the last pass. He shows everyone that you can still evolve and change the way you play, even at 35. He is a good example for all players, young and old."