Pochettino reveals how Messi's PSG move came about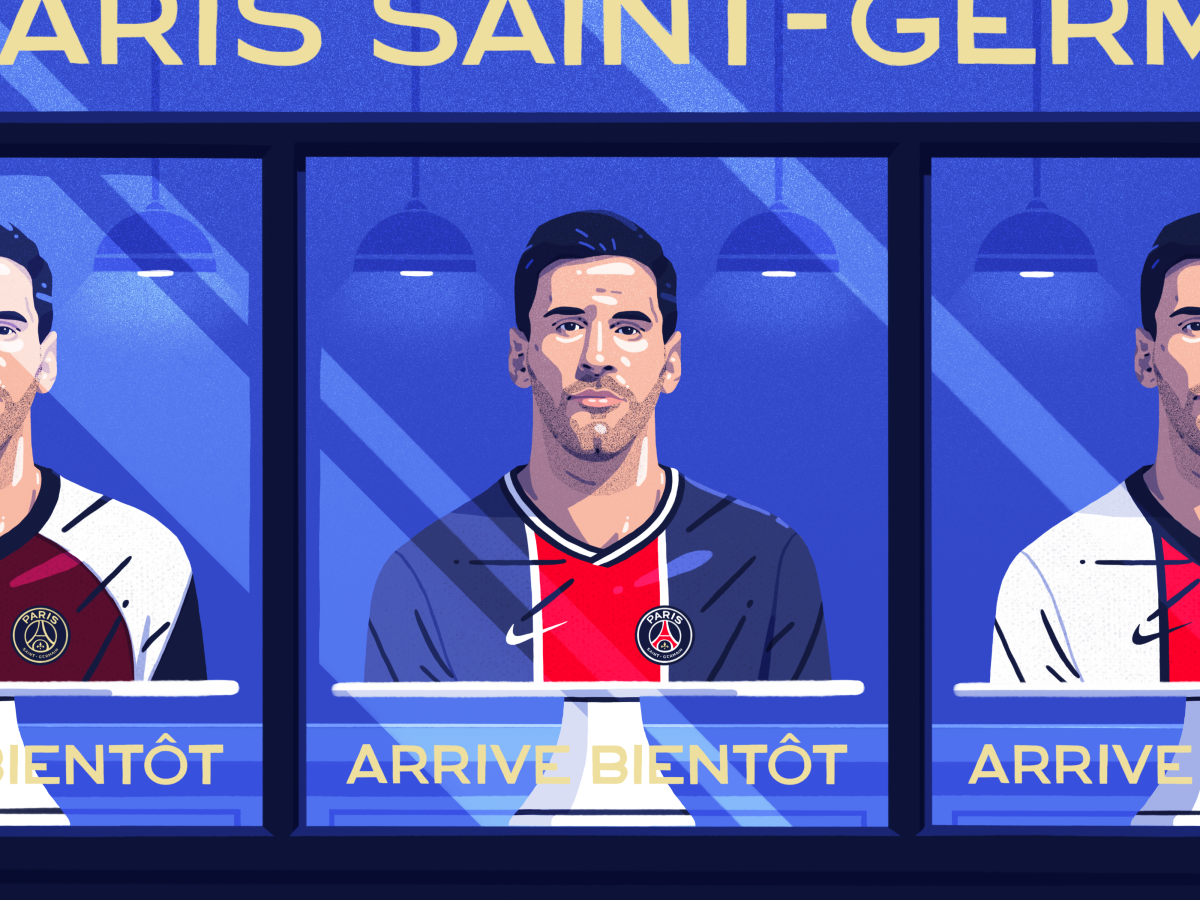 Mauricio Pochettino has confirmed that Lionel Messi will not feature in Paris Saint-Germain's first game of the Ligue 1 season, and also revealed details of how the Argentine came to arrive in France.
Last Thursday Barcelona sensationally announced that they would not be bringing Messi back to the club after the expiration of his contract as it would breach new La Liga regulations.
The rules stipulate that no new player can be registered until Barcelona bring their wage bill down to 70% of their turnover, with that % currently sitting at 95%.
And so, the following Sunday, Messi spoke to the media to confirm his departure.
The multiple-time Ballon d'Or winner was visibly emotional throughout, but things were ultimately taken out of his hands.
With Messi on the market, PSG quickly pounced and signed him on a lucrative two-year deal.
Pochettino says it was a quick turnaround following the announcement from Barcelona, while praising the efforts of director of football Leonardo and club president Nasser Al-Khelaifi to get the deal done.
"It all started after the Barça statement. I have to highlight the work of Leonardo, Nasser and the whole club. We must highlight their excellent work to give us the possibility of having a player of this level," said Pochettino.
"The reception from all the players has been fantastic and Leo is delighted. Leo is a special player for everything he represents, for his personality and as a player. We are a coaching staff who listen a lot to the player and we want the best for them. the feelings he has, we have to listen to him a lot. Our decisions will be based on the 'feelings' we have.
🖼️🖌️ #PSGxMESSI

❤️💙 pic.twitter.com/qpahrxwKXQ

— Paris Saint-Germain (@PSG_English) August 11, 2021
"I always appreciated Messi from a distance. There was a rivalry because I am from Espanyol, but I always admired him. What I can say is what I see today and I see him happy, content, with incredible energy.
"I think that is positive. I am his coach, but we are both Argentines and from Newell's. One always admires these types of players, but now the responsibility of working is left a little aside. I have met a very mature person, with a player that everyone knows. Hopefully, we can meet the objectives that this club deserves."
When will Messi debut for PSG?
Messi has not had a pre-season and has only trained for a couple of days with his new team-mates like Neymar and Kylian Mbappe.
He has been ruled out of contention for the opening game of the campaign versus Strasbourg on Saturday, but will be president to the club's fans on the pitch.
"He has only been training for two since he played his last game in the Copa América final," Pochettino explained.
"Let's go step by step. When he is in better condition he will be able to make his debut."