Three reasons why Kylian Mbappe should shun Real Madrid and stay with PSG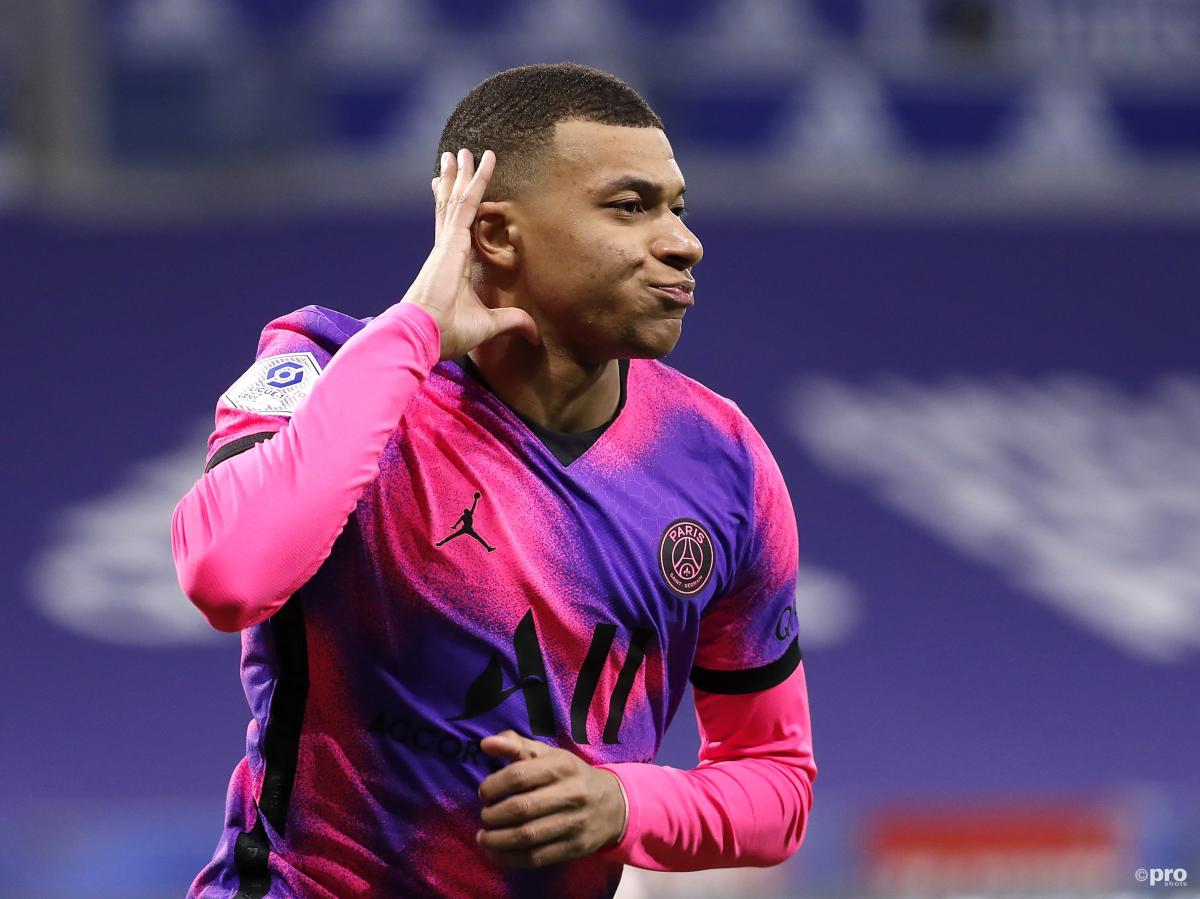 Kylian Mbappe's future is set to be a long running tale, with the Paris Saint-Germain star out of contract in June 2022.
PSG are fighting to seal a renewal for Mbappe, but with the spectre of Real Madrid looming, there is a sense that his future is very much in the balance.
READ MORE: Salah tops three-man shortlist if Mbappe leaves
At 22, Mbappe still has the best years of his career ahead of him but is already a global icon, having helped France win the 2018 World Cup.
Inevitably, there are critics who believe that he should try his luck elsewhere, but there is good reason for Mbappe to remain in Paris, too.
To become PSG's most iconic player
When Mbappe signed for PSG in the summer of 2017 from Monaco, he was very much the sideshow act to Neymar. Both, admittedly, arrived for incredible sums, but it was the Brazilian who was expected to be the star in the short term.
Injury to Neymar has meant that Mbappe has often been forced to step forward and become PSG's star man, and in recent Champions League matches against Barcelona and Bayern Munich, it has been the Frenchman who has been to the fore, scoring six goals across four games against two of Europe's biggest clubs.
It has put him in the running for the Ballon d'Or, showing that playing in Ligue 1 is no impediment to winning such acclaim, and it has also set him up to be PSG's first truly iconic player.
Indeed, throughout the club's 51-year history, there have been greats at Parc des Princes but there has arguably not been a player worth immortalising in a statue. Mbappe, a Paris boy, could be that player if he stays.
Unlike many super clubs, PSG have manage to retain their ultras element, and it would be special indeed to be greeted like a hero at every home match.
Money… and success
It may sound mercenary, but no club in the world can presently pay Mbappe what he earns at PSG.
The Ligue 1 champions are reportedly offering him a new deal worth around €30 million per year, an increase of around 20% of his present deal.
With Barcelona and Real Madrid – traditionally the two biggest spending clubs when it comes to the subject of wages – both in financial difficulty and having been instructed to trim their wage bills, they cannot match PSG's spending power at present.
With doubts over how these squads are set to build over the next two or three years, Mbappe can stay in Paris safe in the knowledge that he will be earning a fine salary – and at the same time winning armfuls of trophies to boot.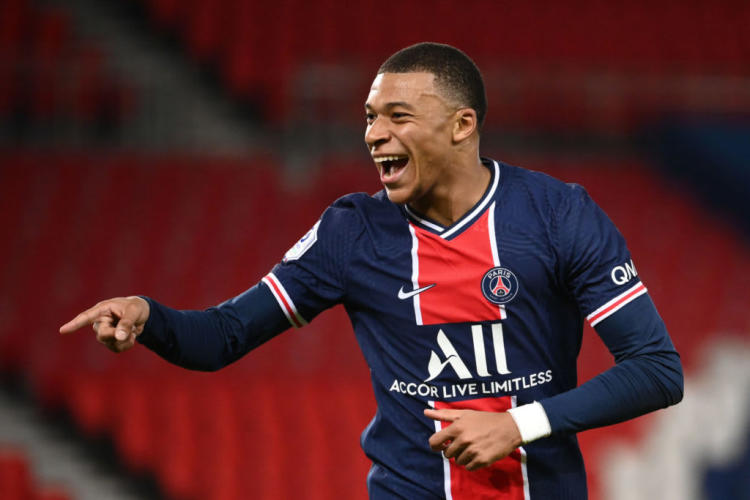 To prove a point
Ligue 1 might be considered a one-horse race by outsiders, but PSG are in a four-way fight for the title with just weeks of the campaign left.
Indeed, trailing Lille by three points and with a focus on their Champions League campaign, it is entirely conceivable that they will not win the French title this season. And of course, there is no guarantee that their European quest will be successful.
Leaving without a trophy would be a most unseemly way for Mbappe to go – and he may well feel that he has to leave on a high.