Pochettino puts Real Madrid on alert by confirming Mbappe's Spanish is 'fantastic'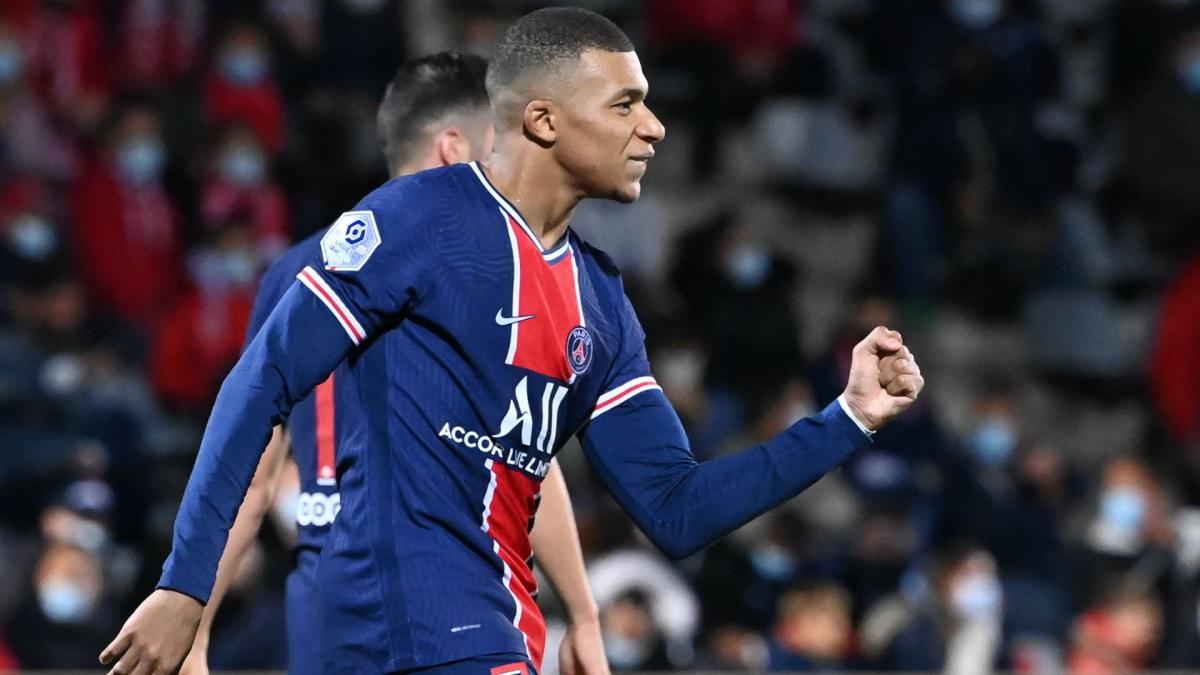 Paris Saint-Germain head coach Mauricio Pochettino has put Real Madrid on alert by revealing that star striker Kylian Mbappe speaks fantastic Spanish.
Speculation continues to surround Mbappe due to the striker's contract situation at the Ligue 1 club.
The 22-year-old talent is one of the most sought after players in European football, but has a contract at PSG that is set to expire in 2022.
That means that the French giants will either have to sign the striker up to an extension or sell him this summer for fear of losing him for free a year later.
As such, Mbappe has continuously been linked with a move to Real Madrid, who are reportedly desperate to sign the young striker if he doesn't extend his current deal.
And while nothing has been confirmed by PSG or the player, Pochettino revealed an interesting fact, when he confirmed that that striker now speaks impressive Spanish. 
Pochettino: Mbappe's Spanish is fantastic
"It is very easy to work with him, said the PSG manager on BT Sport, ahead of his team's clash with Bayern Munich on Tuesday night.
"He is 22, but he is mature. In terms of his spirit, he is all about working hard, playing and scoring goals.
"The communication flows between us, his Spanish is fantastic, and his English is excellent. He is very, very humble, he is an adorable boy. It is impossible not to like him. 
READ MORE: Why Sasa Kalajdzic is the perfect replacement for Harry Kane
"On the pitch, he is incredible. I think that he is the easiest player I have ever had to manage in the 11-12 years that I have been working as a coach."
Whether Mbappe has picked up Spanish through his own interest in the language or in preparation for his next move is unknown but the fact will undoubtedly come as music to the ears of Real Madrid fans.