Five possible destinations for Harry Kane this summer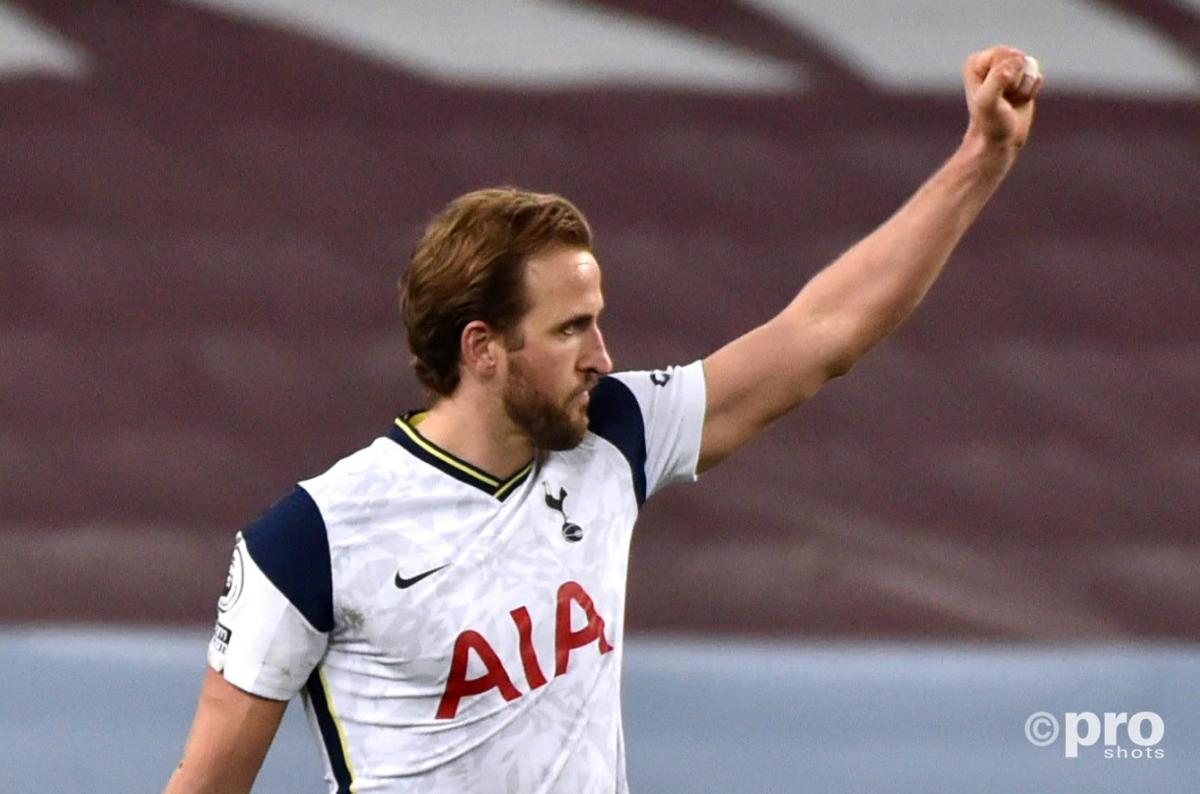 There is noise surrounding Harry Kane which will certainly worry fans of Tottenham Hotspur. The local boy done good has been a great story in North London for seven years now, ever since the England captain truly made his mark at White Hart Lane.
During his first full season, 2014/15, which yielded 21 Premier League goals, many people questioned the longevity of his success given the fact that his form was relatively unforeseen. Fast-forward, though, and Kane is at his peak, setting the bar for club and country and staking his claim as the best striker in the world.
Now, the debate surrounds whether Kane has outgrown his surroundings at Spurs. With Jose Mourinho floundering after Mauricio Pochettino's decline as manager, they are a club without momentum. Kane has been told he should leave to win trophies.
With that in mind, here are five potential destinations for him this summer.
Read more: Harry Kane must leave if Tottenham can't win trophies, says ex-Spurs star
Manchester City
The name which immediately roles off the tongue when discussing Kane, for two reasons. Firstly, City need a new striker. Pep Guardiola may have suggested that a big-money replacement for Sergio Aguero may not be on the cards, but after it was announced the Argentine would be leaving the club at the end of the season, it has become very difficult to avoid the size of hole he will leave up front.
There will be a clamour for guaranteed goals at City next season, and although there may be a clash of styles between Kane and Guardiola somewhat — it could be said the former is not mobile enough to play for the latter — there is little doubt that Kane will score goals wherever he goes.
Erling Haaland and Lautaro Martinez could represent more suitable options, but there would be no acclimatisation needed for Kane, who may view City as an ideal place to challenge for titles while hunting down Alan Shearer's Premier League goals record of 260; Kane is now 98 behind.
Real Madrid
Any and every world class player is linked with a move to Madrid at some stage in their career, and Kane is no different. In fact, theirs was the first name linked when he emerged.
There is so much uncertainty surrounding the Spanish giants, though. Zinedine Zidane's future is chief among the items on the agenda in the summer, while the days of Florentino Perez being able to flash the cash for anyone are long gone.
Eden Hazard's disappointing form since arriving from Chelsea will be on the forefront of Madrid's minds as they hunt their next star signing; Kane is set to turn 28 soon, and they are likely to want to look further in the future.
Barcelona
Of all the teams on this list, Barcelona feels like the least plausible. Their debt is astronomical, and their troubles run so deeply off the pitch that it renders any deal for a top player unlikely this summer.
Nevertheless, the Blaugrana, like their rivals Real Madrid, have held talks with Haaland's father and agent. If they have the capabilities of somehow bringing in a big name, as Joan Laporta did to kickstart his first term as president, then Barcelona may take a look at Kane.
However, it is much more likely that they will put all of their energy towards renewing Lionel Messi's contract.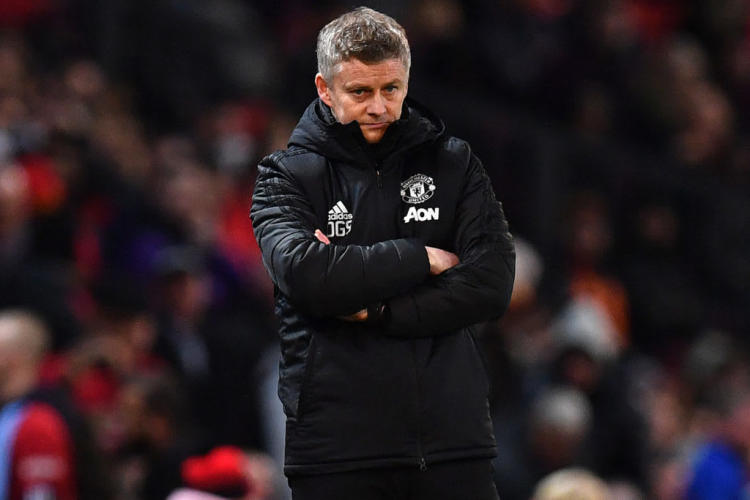 Manchester United
Ole Gunnar Solskjaer has streamlined Manchester United's expenditure during his reign as manager. The Red Devils have spent heavily in the past, particularly on forward players, and Solskjaer has taken them in a much more considered direction lately.
But it could be said they are in need of a statement signing in order to make the leap to become title challengers. They tried to do so with Romelu Lukaku in 2017, and Kane could represent an upgrade on him.
Edinson Cavani isn't getting any younger, Mason Greenwood isn't quite ready. There is a gap there, and going to get Kane, as Roy Keane once said, would show they mean business.
PSG
The theme surrounding Kane this summer is the domino effect. A lot of things have to happen for him to move; most of those things involving Haaland and Kylian Mbappe. Haaland is likely to be everyone's number one choice because age is on his side.
But Mbappe is arguably the most exciting player on the planet, and PSG may need to cash in on him with his contract expiring in 2022.
With that in mind, the Pochettino link could open up the path for Kane to head for Ligue 1.