FIFA hits French sides with world-first ban over transfer rule breach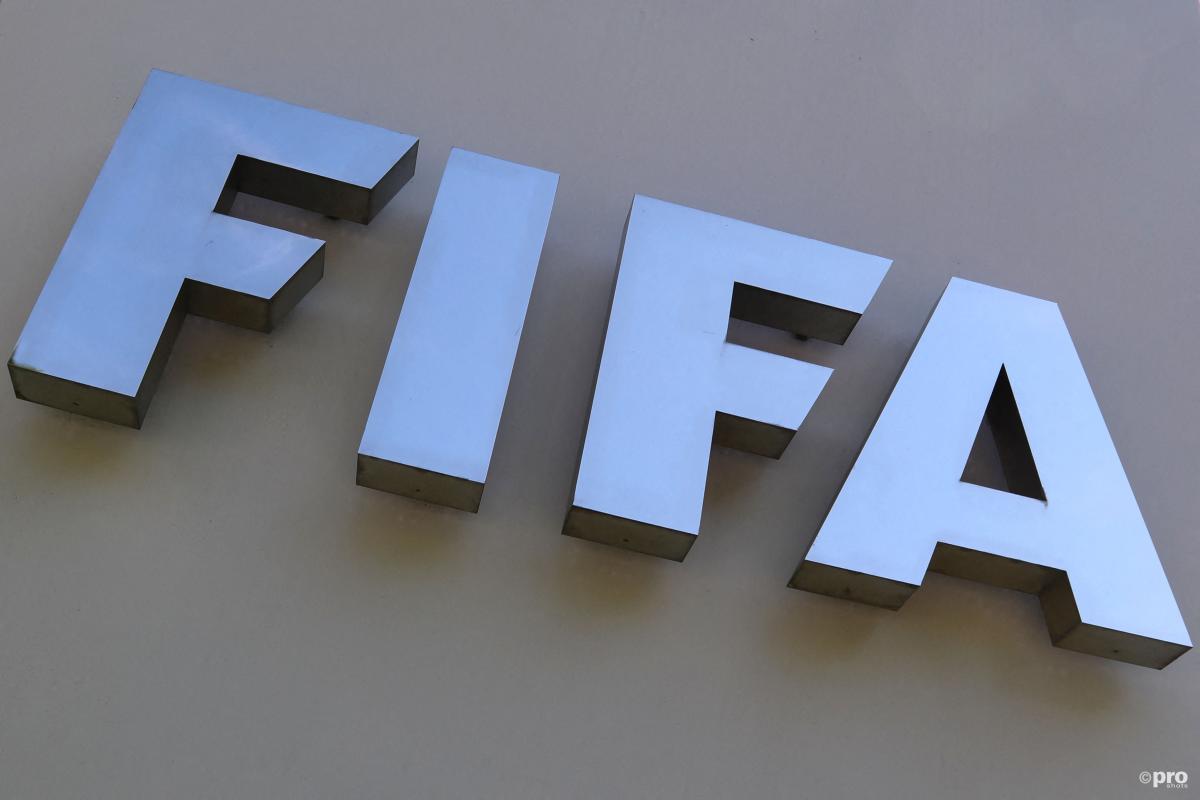 FIFA has banned French sides Angers and Paris FC from registering players during the summer transfer window in a landmark ruling announced on Friday.
World football's governing body has taken the action over a so-called 'bridge' transfer between the clubs, which was conducted last summer.
READ MORE: Messi offered a new TEN-YEAR Barcelona contract
Although the player involved has not been named by FIFA, he is 23-year-old attacking midfielder Kevin Bemanga, who moved from Spanish fourth-tier side Deportivo Xerez to Paris FC on 1 July 2020 before then moving to Ligue 1 side Angers a month later.
In a statement, FIFA said: "This is the first time that FIFA's judicial bodies have imposed a sanction for breaches regarding bridge transfers since the provisions entered into force in 2020. The case relates to a player who signed his first professional contract with Paris FC on 1 July 2020 and registered with the said club on 6 July 2020, after having played in France and Spain as an amateur. Six weeks later, the player was transferred to Angers SCO and duly registered on 18 August 2020.
"Following an investigation carried out by the FIFA Regulatory Enforcement Department, the Disciplinary Committee found that the clubs failed to rebut the presumption that a bridge transfer took place. Taking into account all the facts and circumstances concerning the case, it was ruled that the transfer to Paris FC had not been arranged for the purpose of the player playing organised football, but rather to circumvent the rules concerning training compensation."
Remarkably, Bemanga has not played for Angers and was sent on loan to Sion at the end of the January transfer window.
As a consequence, Angers and Paris FC will not be able to make transfers over the summer, although FIFA's decision is subject to an appeal.
What is a bridge transfer?
FIFA has previously stated: "In general, bridge transfers involve clubs collaborating to transfer players through a ´bridge´ club to a destination club where the player was never fielded by the bridge club."
FIFA imposed these restrictions in a bid to prevent de facto Third Party Ownership (TPO) by using a bridge club to anchor players to.
Additionally, they have been used to reduce taxes or hide beneficiary amounts or, in the case of Angers and Paris FC, reduce training compensation.