Aurelien Tchouameni: Fabregas highlights the Chelsea target's strengths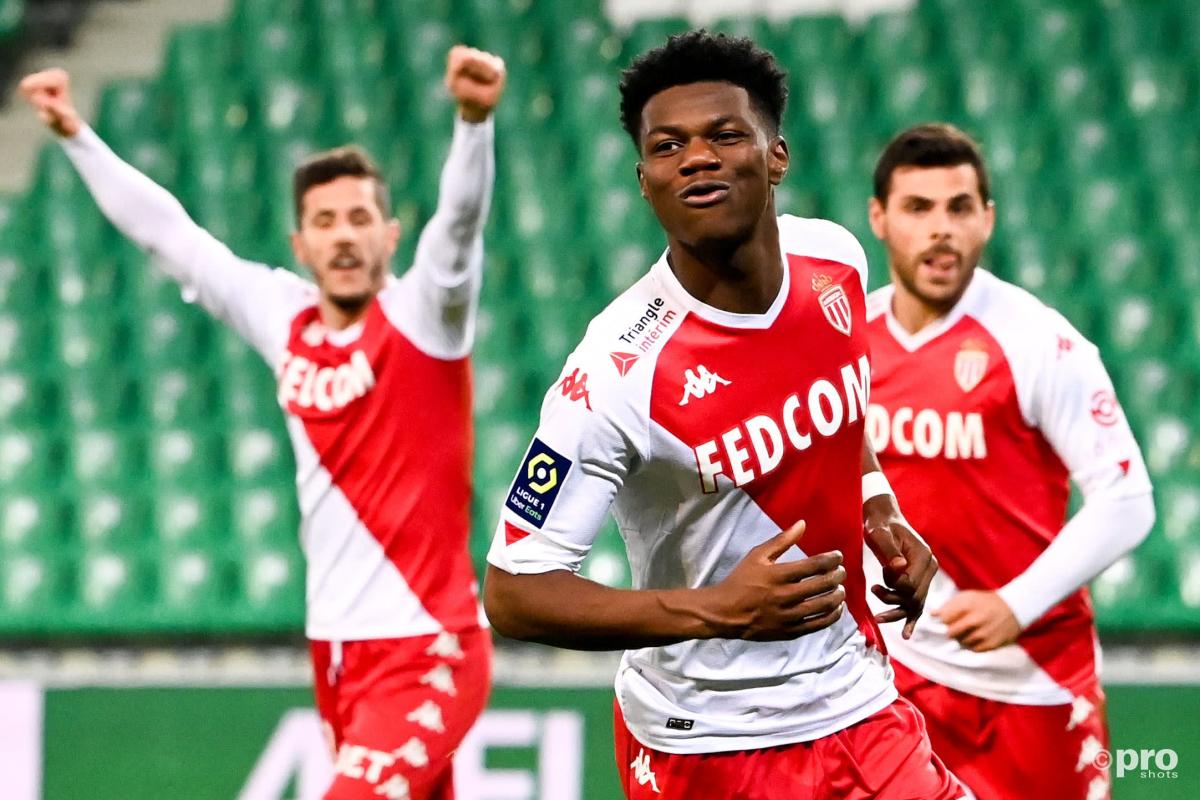 Chelsea transfer target Aurelien Tchouameni has been praised by Monaco team-mate Cesc Fabregas, who believes his young colleague has a great career in prospect.
Tchouameni has been a major part of the Monaco side that has climbed into Ligue 1 contention after a spectacular run of form since mid-December, with Fabregas one of the players he is keeping out of the team.
Indeed, this has led to interest from some top clubs, with Chelsea foremost in their interest for the former Bordeaux man.
Fabregas has outlined the 21-year-old Tchouameni's greatest attributes.
"He can play anywhere in midfield and he will not have a problem," Fabregas, a former Chelsea, Barcelona and Arsenal midfielder, told BT Sport. "He can play as a No.6 alone, as a defensive midfielder, as a No.8, in a double 6. What he's doing now, even in a year's time, he could become a good No.10 if he wanted. He's got the power to get into the box. He needs to improve his final pass a little bit, but he's so young, and he's determined to learn.
"From what I can see, and the will that he has, he has a bright future ahead of him."
The rise of Aurelien Tchouameni
Tchouameni has played 30 times for Monaco in Ligue 1 this season and has returned a couple of goals as well as three assists. The only games he has missed were due to suspension.
He has been with Monaco since arriving late in the winter transfer window of 2020 for a fee around €18 million from Bordeaux, though his value is likely double that figure now.
Initially, he had a slow start in the principality as he was on the periphery of head coach Robert Moreno, but under Niko Kovac, who has been more willing to give fringe players game time, he has established himself as an indispensable member of the starting XI.
Tchouameni's main attributes are regularly cited as his power, his stamina and his work-rate, and these abilities are one of the reasons he is thought to have a bright future at a Premier League side like Chelsea.