Why Leeds boss Bielsa is suing Lille for €19m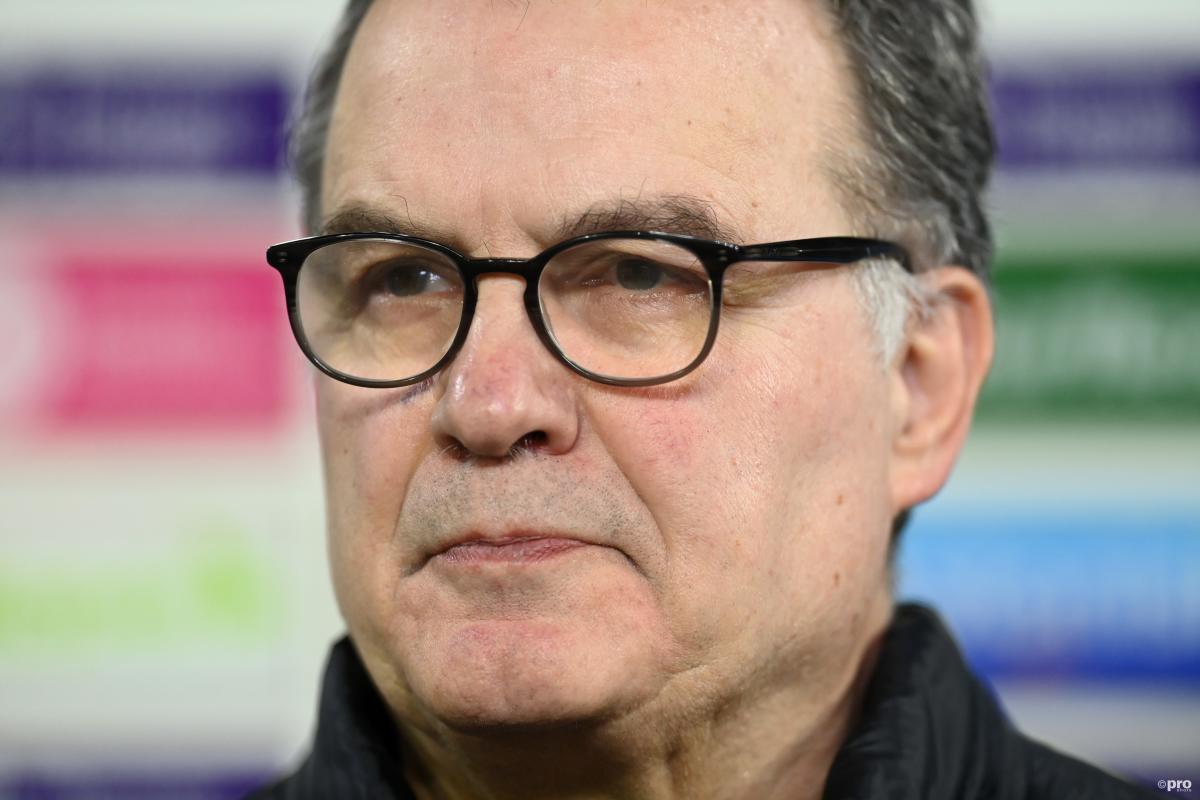 Marcelo Bielsa, presently Leeds United manager, has taken former club Lille to court over claims that he is owed a compensation payment of €19 million (£16.2m) by them.
If Bielsa is to win the case, it would represent a record sum in French football.
For Lille, a club in the midst of financial issues due to the coronavirus pandemic and the television rights chaos in France, much is on the line.
The latest round of action was taken on Friday, as Bielsa was heard at an industrial tribunal.
Why is Marcelo Bielsa suing Lille?
Marcelo Bielsa is unhappy with the manner in which he was suspended from the Lille job on 22nd November, 2017 and then sacked in mid-December. He had been in charge at the club for four months.
On the field, results were poor. Lille were placed 19th in Ligue 1 when the current Leeds boss was suspended.
Away from the park, Bielsa's relationship with sporting director Luis Campos and managing director Marc Ingla were known to be difficult.
Sacked for serious misconduct, Bielsa defence is that he signed a pre-contract in February 2017 that states he was liable for a lump-sum payment in the event of an early termination of the deal, regardless of the circumstances.
In this case, Bielsa wants his gross salary of €12.9m presented to him, plus damages worth €6m.
However, the subsequent contract filed with the French League (LFP) has no such clause in it. It was signed at a later date.
Additionally, as sports lawyer Jean-Jacques Bertrand explained to Voix du Nord: "The clubs are liable in 95% of the situations when a contract ends because of poor results. The coach has an obligation of giving the club his expertise but not results. We can't blame the coach for losing a game."
Lille, meanwhile, have stated that Bielsa failed to "apply given instructions". Furthermore, they contend that the coach's combative attitude towards Campos, as well as a number of coaches appointed by the sporting director, was impossible to work with.
When will the outcome be known?
Not for a long time. The decision of this hearing will take three to six months to be known, and in any case it is open to appeal.
Should either Bielsa or Lille decide to appeal the outcome, the average wait for a hearing is two years, so it could be the middle of 2023 before an outcome is finally reached.