Saliba and Todibo have transformed Nice, says head coach Ursea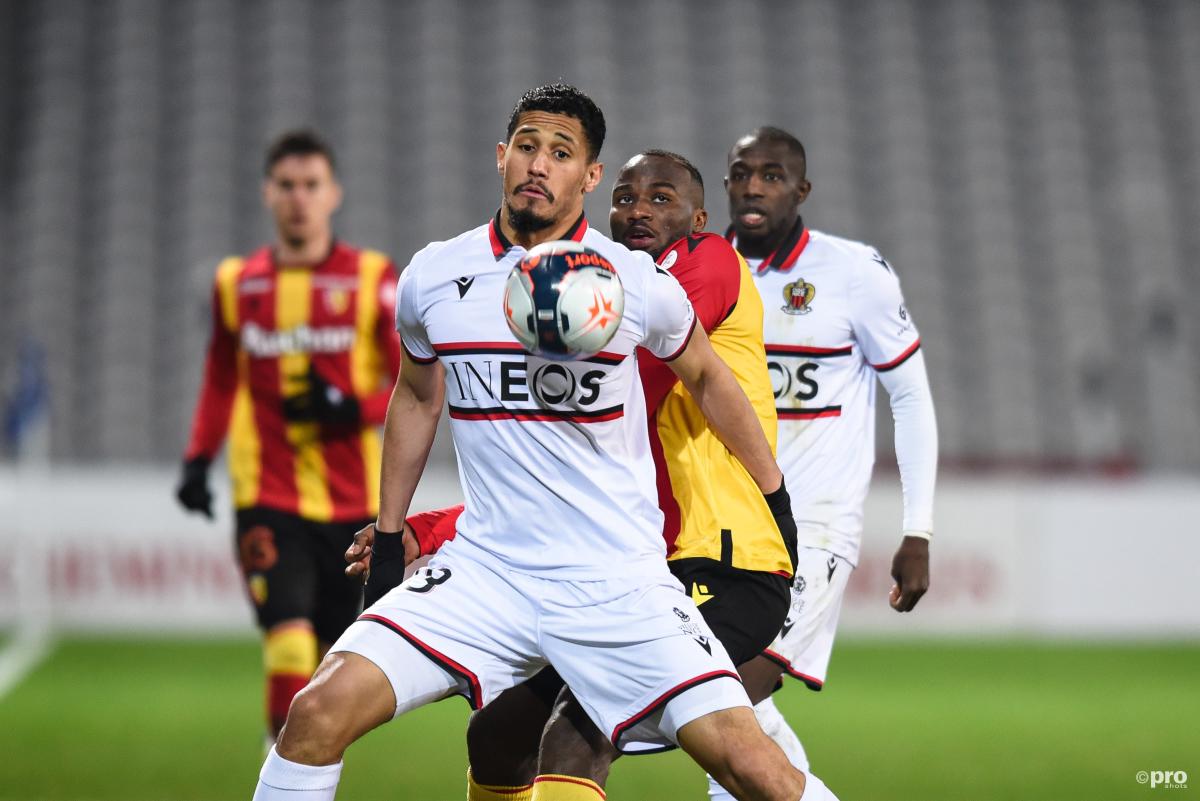 Nice have taken in outcasts William Saliba and Jean-Clair Todibo on loan respectively from Arsenal and Barcelona on loan in January and are reaping the rewards of doing so, according to key figures around the club.
Saliba, who failed to play a single first-team game for Arsenal, has been at the club since early January and has already featured on eight occasions. Meanwhile, Todibo arrived later in the window and has played three times for his new club.
Nice had been in miserable form until the pair joined forces, and though they lost their first match when both were deployed against in-form Monaco, they have since bounced back with wins against Angers in Ligue 1 and Nimes in the Coupe de France.
This new Saliba-Todibo tandem has been praised by head coach Adrian Ursea.
"Despite their young age, they bring a lot of personality and control, and it affects the stability of the team," he explained.
"A defender must first know how to defend, and both do. But we want to start our attacks from the defence, and Todibo and Saliba give us peace of mind in this. We try to take advantage of it because what we can do in the last 30 metres depends on how we use the ball from our defence."
Meanwhile, striker Amine Gouiri, widely regarded as Nice's outstanding player of the first part of the season, equally offered praise.
"Saliba and Todibo are very good technically, they are quick and they are strong in duels," he said. "They allow us to play football the way we want, to keep the ball and to stay high up the field."
Both Saliba and Todibo will take to the field when Nice tackle PSG on Saturday, with parent clubs Barcelona and Arsenal doubtless keeping close tabs on their progress.