Barca already set to pocket €40m as they begin summer fire sale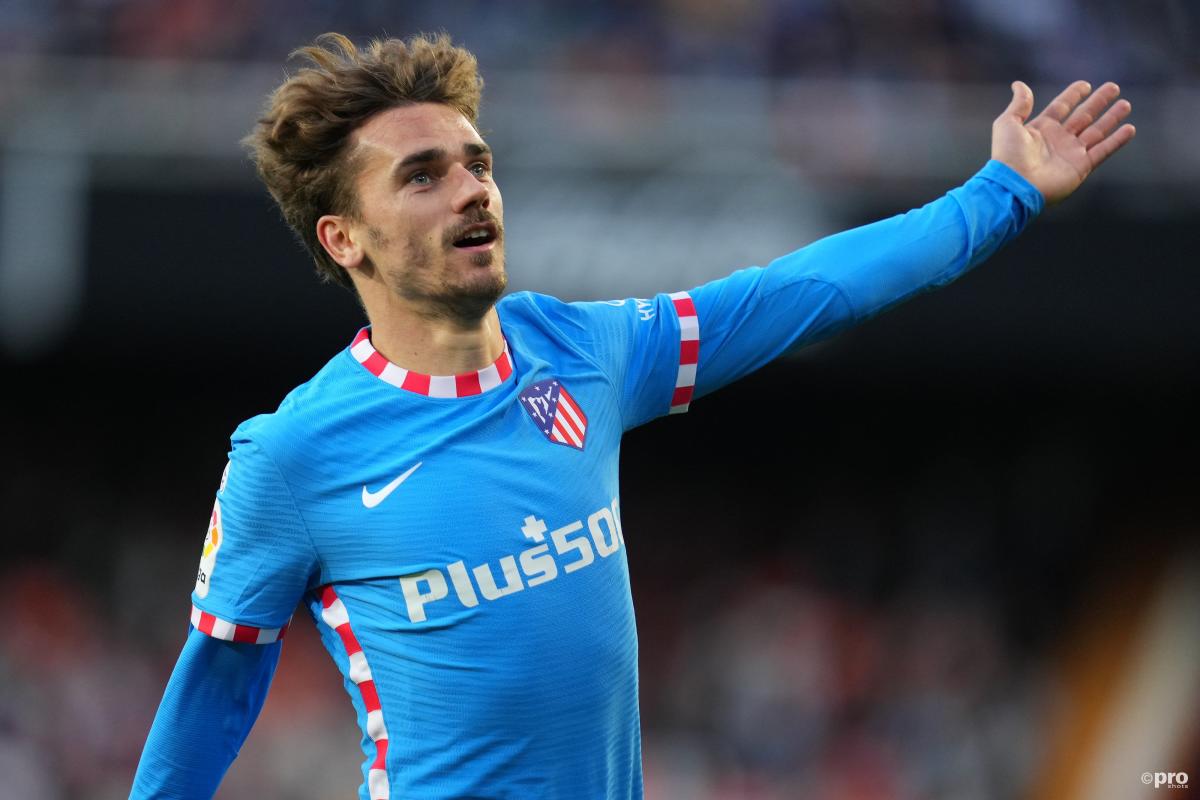 Barcelona are in the midst of a complex rebuilding process, as they look to shape a new side in manager Xavi's image without upsetting their precarious financial balance.
In terms of incomings, they're relying on players joining without a direct transfer fee attached - Pierre Emerick-Aubameyang arrived in January from Arsenal, and will reportedly be joined in the summer by free agents Andreas Christensen and Frank Kessie.
But cash is needed to pay for the incoming wages, as well as to fund a handful of transfer fees Barca are eyeing in the summer - including that for Leeds United's Raphinha.
Thankfully, Barca have a surplus of talent that's attracting interest from abroad or is otherwise already deep into negotiations with other clubs: including a foregone deal that's set to land them an initial €40m.
Who could Barcelona sell this summer?
The most immediate source of income is likely to be Antoine Griezmann, currently on loan with Atletico Madrid. Although Atleti have struggled in defending their La Liga title this term, Griezmann has been an effective enough compliment to Joao Felix up front in Luis Suarez' absence, and Diego Simeone is seemingly keen to make his return to the Wanda Metropolitano permanent.
When the loan was announced, Barcelona president Joan Laporta revealed the contract had a hidden clause: should Griezmann play 50 percent of the games available to him, Atleti would be obligated to execute a purchase option - worth a reported €40m, say Spanish outlet El Desmarque.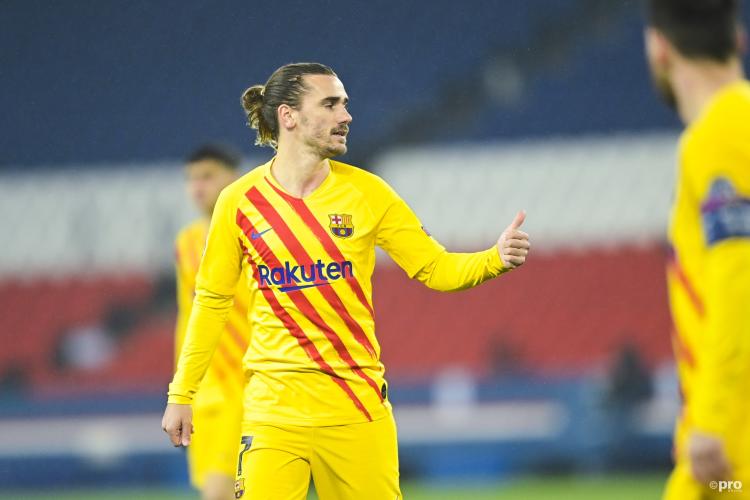 Despite being peppered with injury problems this season - Griezmann has missed almost three months in total - the Frenchman has still played 66 percent of available minutes so far.
With just nine weeks of fixtures left in La Liga and Griezmann regularly starting alongside Felix, it looks likely he'll end the season having met the purchase clause, meaning a permanent switch to Madrid in the summer.
Not only will Barcelona be keen to net the reported €40m transfer fee, but removing Griezmann from their wage bill will be a huge boost: the attacker was one of the highest paid players in La Liga at Barcelona, earning a reported €18m in 2020-21.
Goal claimed last summer he accepted a 40 percent wage cut to join Atleti - so a permanent transfer seems like a good option for all parties.