'No-one sees a PSG future without Kylian Mbappe'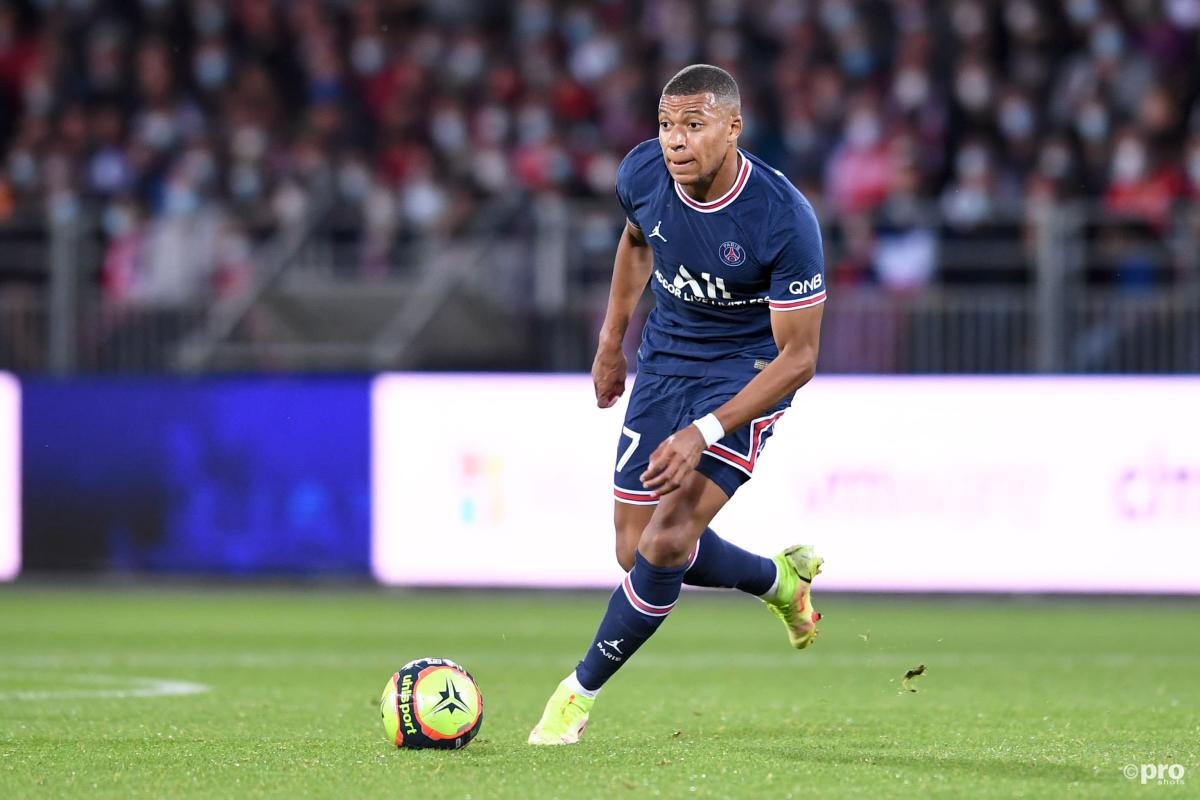 Paris Saint-Germain remain insistent that Kylian Mbappe will remain with the club beyond 2022, despite interest from Real Madrid.
PSG had to fight to see off repeated bids from Madrid for Mbappe during the summer. Indeed, the Spanish side reportedly offered as much as €200 million for the forward.
The footballing community was left stunned when PSG turned this offer down given that Mbappe could be a free agent next summer if he does not sign a new deal. This looks unlikely given his silence over his future.
PSG sporting director Leonardo, though, remains confident that an agreement can be reached.
"I don't see Kylian leaving at the end of this season," Leonardo told Canal+.
"Mbappe's relationship with PSG is deep. I don't think anyone here sees the future without him."
Why PSG did not sell Mbappe
We were not happy with the behaviour of Real Madrid
- Leonardo
Leonardo explained the events of the summer and why Mbappe remains with PSG.
"The fact that he's staying, that was the only thing that could happen," he said. "We never thought about doing all this without Kylian. We were not happy with the behaviour of Real Madrid.
"We were clear about the offer they made. It was not enough from our point of view. It was less than what we paid.
"As for their last offer, it never arrived."
Mbappe on blistering form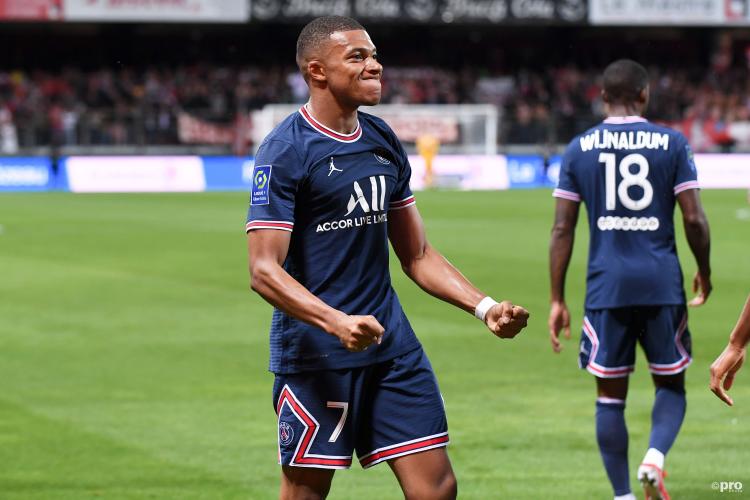 Despite the speculation linking him to Real Madrid, which has led to portions of the PSG fans whistling him at times during home matches, Mbappe remains in extraordinary form for the club.
During the 2021/22 season, he has scored four goals and picked up a couple of assists in just five Ligue 1 matches, producing arguably his best form in months.
Mbappe will hope to shine in the Champions League against Club Brugge on Wednesday, when he will team up with Lionel Messi and Neymar from the beginning of a match for the first time.