Mbappe's Real Madrid contract details revealed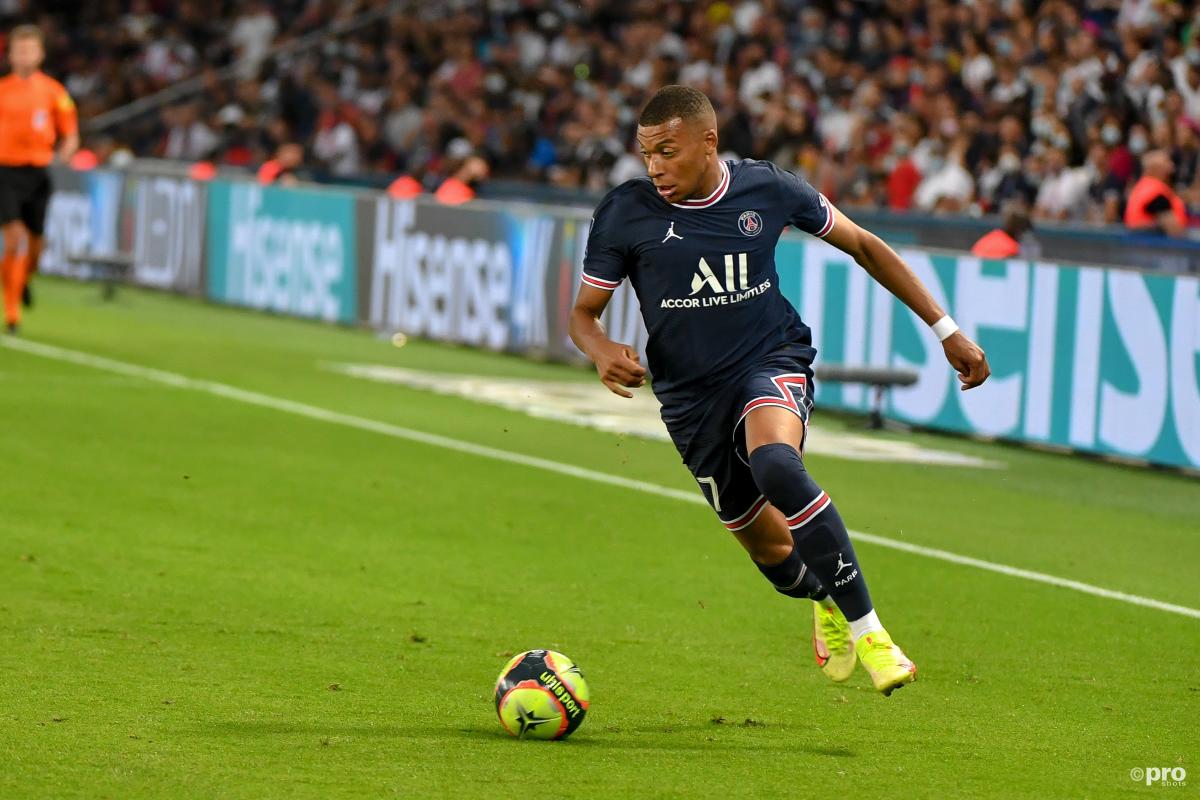 Kylian Mbappe is widely expected to leave Paris Saint-Germain for Real Madrid next summer, when his contract with the Ligue 1 team is up.
Real Madrid have been chasing Mbappe for years, having taken an interest in him even before he had made his debut for Monaco.
So desperate were Los Blancos to get their hands on the World Cup winner, they launched an audacious €200 million bid for him prior to the transfer deadline. That offer was reportedly ignored by PSG, who still harbour hopes of signing the player to an extension.
Exactly what the Parisian club are up against has been made clear in a report released by ABC, which details what Real Madrid are willing to give Mbappe in terms of his contract.
How much will Mbappe earn at Real Madrid?
Kylian Mbappe has been offered a six-year deal by Real Madrid, during which his regular pay will be €20 million per year.
In his first season with the club, however, Madrid have promised to pay the attacker €30m.
Meanwhile, Real Madrid will insert a release clause of €1 billion into the player's deal. That is the same figure placed in the contracts of other stars such as Gareth Bale and Karim Benzema, and also Mbappe's hero Cristiano Ronaldo, when he turned out for the Bernabeu side.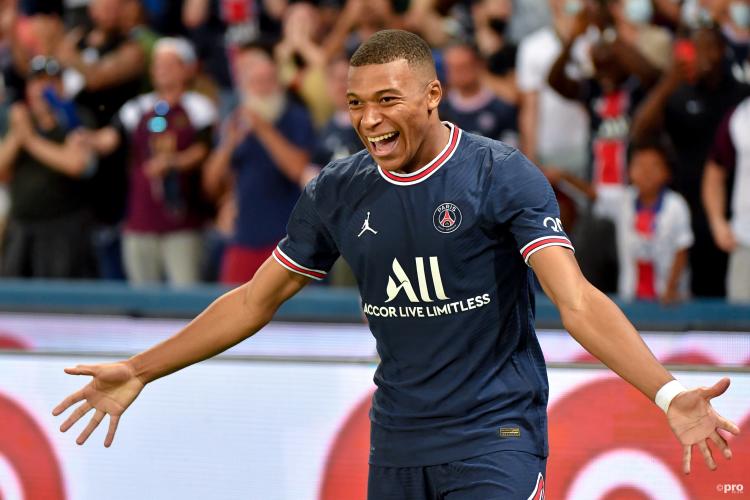 How does this compare to PSG's offer?
If these figures are accurate, Real Madrid are leaning strongly on the player's desire to play for the club and not chase quick millions.
PSG have offered Mbappe terms that total €45m per year – well above what he is being offered in his first season at Madrid and more than double what he will otherwise earn for the five following seasons.
Meanwhile, reports in France suggest that PSG will also try to leverage Mbappe's charitable side by pledging significant financial help to the organisations that the player supports in the Bondy suburb in which he grew up.