UEFA president calls out Real Madrid for hypocrisy of €200m Mbappe bid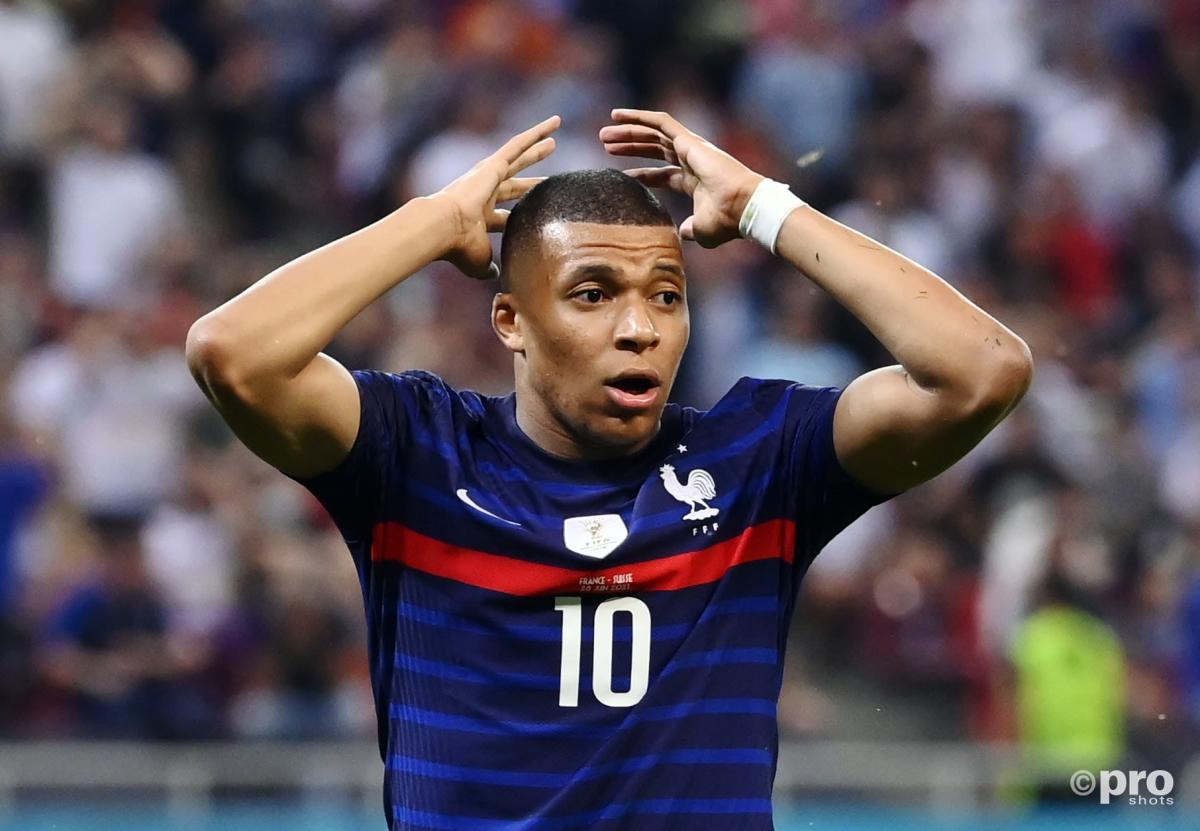 UEFA president Aleksander Ceferin has claimed that Real Madrid are hypocrites after they tried to sign Kylian Mbappe in the summer transfer window.
The Spanish giants reportedly offered a fee that could have reached €200 million for the Paris Saint-Germain striker last month, but it was rejected by the French giants.
However, this offer came just a few months after Madrid president Fiorentino Perez claimed that his club would go bankrupt if the doomed Super League project wasn't reinstated by Europe's biggest clubs.
As such, Ceferin has taken note of Madrid's pleas of poverty and suggests they aren't as serious as Perez would have football fans believe if the club are still prepared to spend so much money on a single player.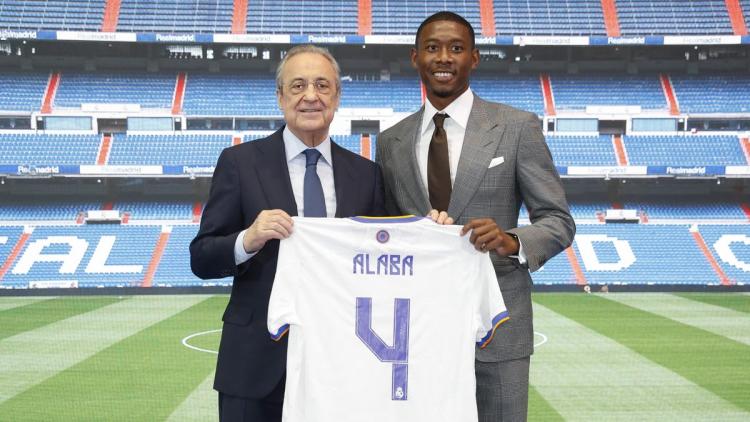 'These clubs have incompetent managers'
"Let him lament and say that the club can only survive with a Super League and then try to sign Kylian Mbappe for €180 million," said the UEFA president at a press conference this week.
Indeed, Ceferin was happy to point out that rather than European football needing to fundamentally change its infrastructure to accommodate the spending of these super clubs, they perhaps just need to find better people to run their finances.
"These three clubs simply have incompetent managers. Those guys have tried to kill football," he added in reference to Madrid, Barcelona and Juventus.
"I would not mind if they left, it is very funny that they want to create a new competition and at the same time want to play in the Champions League this season."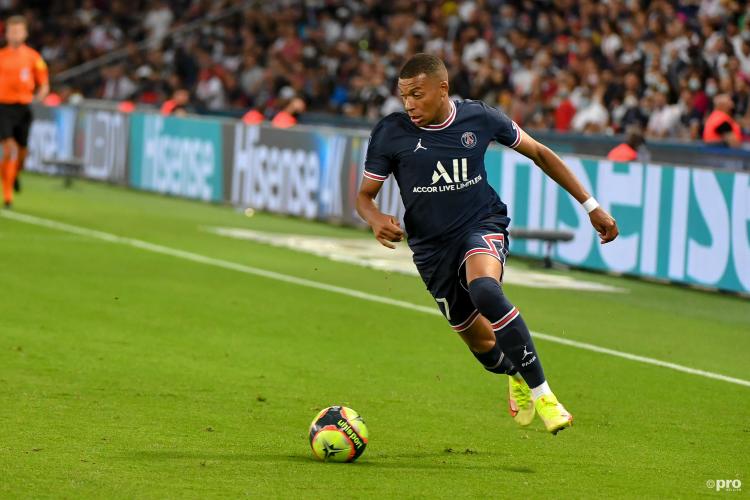 Could Mbappe still join Madrid?
While PSG may have rejected Madrid's offer for Mbappe, it may all be for nothing unless the striker signs a new contract before his current one expires at the end of the season.
At the moment it seems as though the France international has his heart set on a move to Madrid and unless the Parisian club can change his mind, Mbappe will likely be making the move to Spain for free in less than 12 months time.