Mourinho criticises his former Man Utd players Rashford and Shaw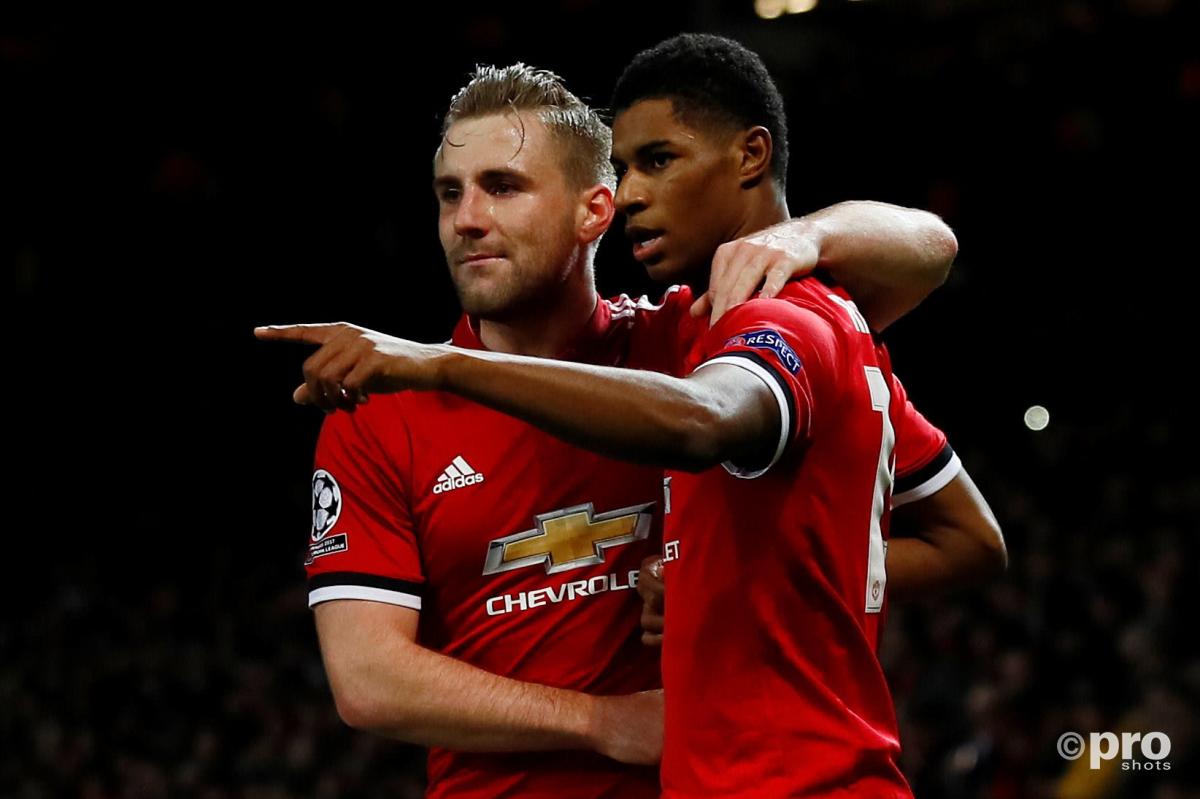 Jose Mourinho has fired a shot at his former Man Utd players Marcus Rashford and Luke Shaw by leaving them out of his England starting XI for Euro 2020.
Speaking on talkSPORT, Mourinho gave his line-up for the Three Lions' tournament opener and left both of his former United men off the list, saying for Shaw he "wouldn't think twice".
"Left-back, I would go with Ben Chilwell. He is intelligent, he covers the space, the diagonal inside very well, he is dangerous in attack, he is good in the air, good on set-pieces," he said.
The Portuguese did admit that Shaw had a good season at United and had shown development, but that Chilwell would be his preferred option.
"He had a good season and clearly an evolution in terms of emotion, professionalism," he said.
"But Chilwell has something more, especially with the ball, the way he thinks, he is very calm under pressure."
When naming his front three, Mourinho was even more damning in his assessment of Rashford, hinting at a lack of versatility that could diminish his minutes across the tournament.
"Jack Grealish is untouchable and the best position for Grealish is coming from the left. For me, Marcus Rashford can only play there," he said.
"When he plays on the right, he is completely lost. He is very good on the left attacking spaces, but Grealish for me is tremendous and what he creates and his personality."
Mourinho with some choice words for Rashford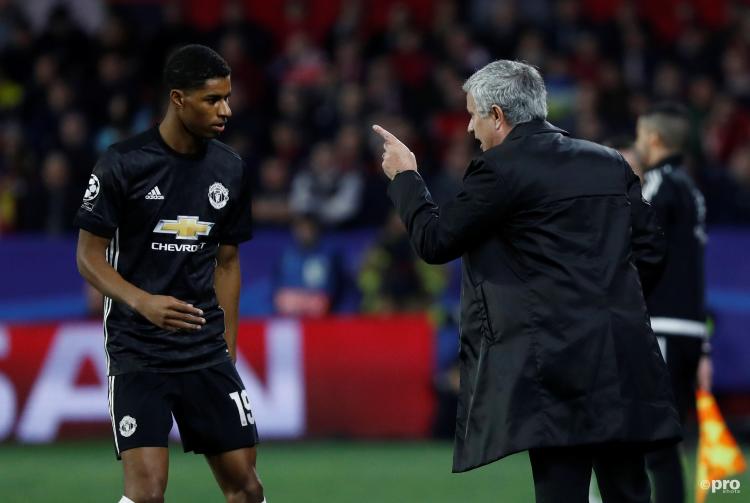 In terms of the rest of the line-up, Mourinho would commit a lot of quality going forward, with Mason Mount playing a No.10 role behind Harry Kane and Phil Foden coming in from the right.
To balance that, the Roma boss for next season would have Kalvin Phillips and Declan Rice screening the back four in a double pivot, with Tyrone Mings alongside John Stones at the back in Harry Maguire's absence.
Kyle Walker would be his right-back while Mourinho backs Dean Henderson to start in goal ahead of Jordan Pickford.
Gareth Southgate's side begins its campaign against Croatia at Wembley on Saturday, with Mourinho hinting they could go all the way in the tournament.