Barcelona interested in outstanding Feyenoord player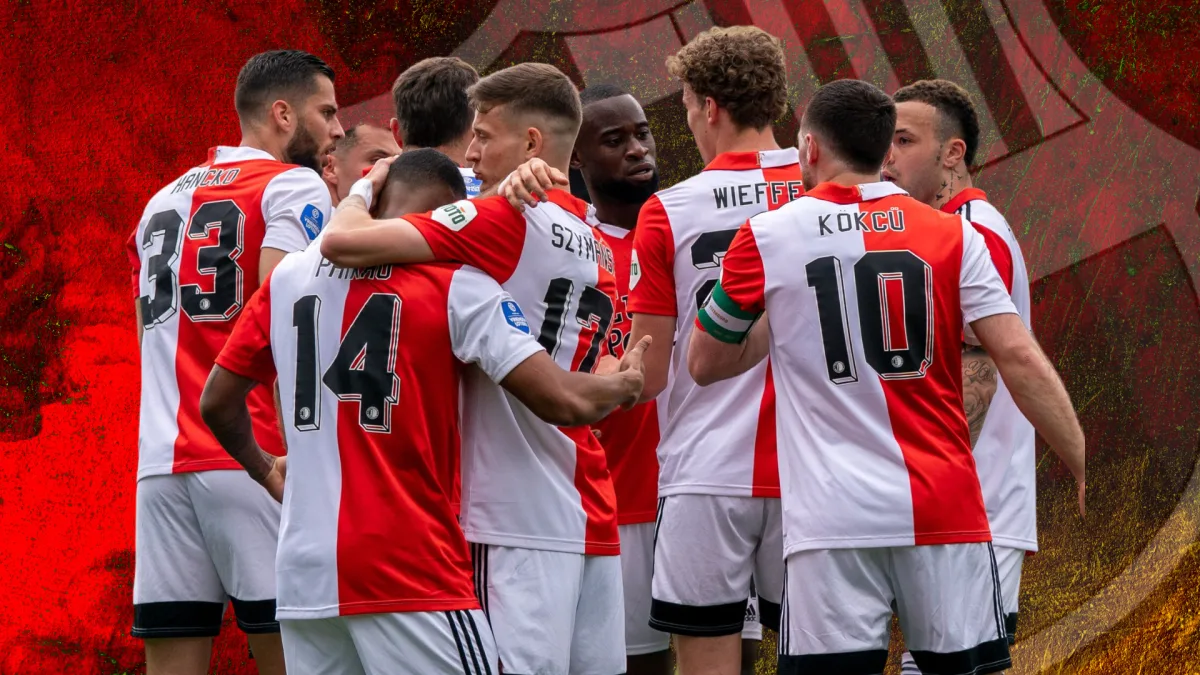 Lutsharel Geertruida can prepare for a transfer to Barcelona, where he has caught the eye of head coach Xavi.
The right-back is currently associated with the Catalan giants and is said to be high on the LaLiga champions' shortlist.
Article continues under the video
After Bayer Leverkusen's Jeremie Frimpong and Villarreal's Juan Foyth previously proved to be too expensive, Barcelona now seems to be switching their attentions to Geertruida.
MORE: Arsenal to frustrate Barcelona by repeating Gabriel Jesus transfer trick
It is a final reward for the excellent performance of the brand new international. Geertruida has developed brilliantly this season at Feyenoord, both as a central defender and right-back, and this development could be capped with a transfer to Barcelona.
Football journalist Gerard Romero has revealed that the Rotterdammer is on the agenda of Xavi's side. The journalist announced the news on Wednesday via the streaming service Twitch.
EXCLUSIVE: Barcelona working on sensational Messi-Neymar double deal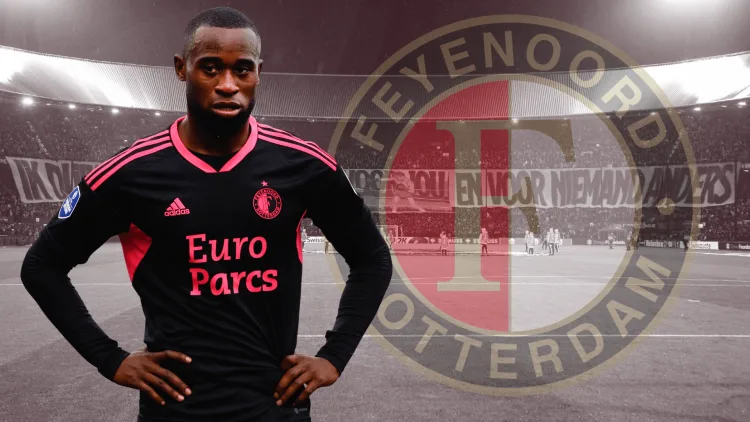 Geertruida expert in two roles
The 22-year-old defender has played no less than 3,422 minutes for Feyenoord this season and proved to be the unbreakable link in Arne Slot's team during the absence of Gernot Trauner, among others.
Geertruida filled in the position of the Austrian excellently and turned out to be even better in the centre than as a right-back.
At Barcelona, Geertruida is mainly in the picture as a right-back. The Catalans will wave goodbye to both Sergino Dest and Hector Bellerin next summer and see Geertruida as the ideal right back for the coming years.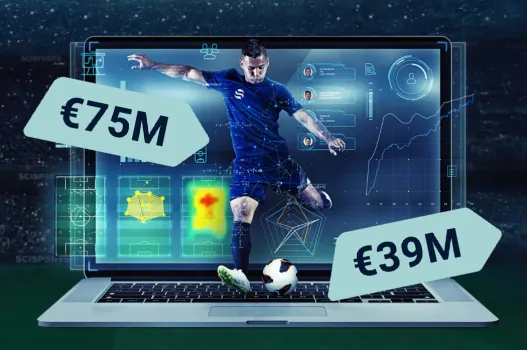 Our Player Valuation Model calculates an Estimated Transfer Value (ETV) for more than 240.000 players in the world.
Read more here.
Our Player Valuation Model calculates an Estimated Transfer Value (ETV) for more than 240.000 players in the world. It uses information on the player's skill, potential, performance, contract duration, position and other statistics to estimate an accurate ETV.
Read more here.
Feyenoord recently extended Geertruida's contract up to the summer of 2025, so that the team from Rotterdam can ask for a top price for the defender.
Data from FootballTransfers shows that Geertruida currently has an Estimated Transfer Value (ETV) of €10.5 million. This figure will increase explosively in the coming months due to Feyenoord's performance domestically and reaching the Champions League.
Geertruida is not the only Feyenoord star who could leave this summer. Orkun Kokcu and Santiago Gimenez are also in the interest of foreign clubs.