EXCLUSIVE: Barcelona working on sensational Messi-Neymar double deal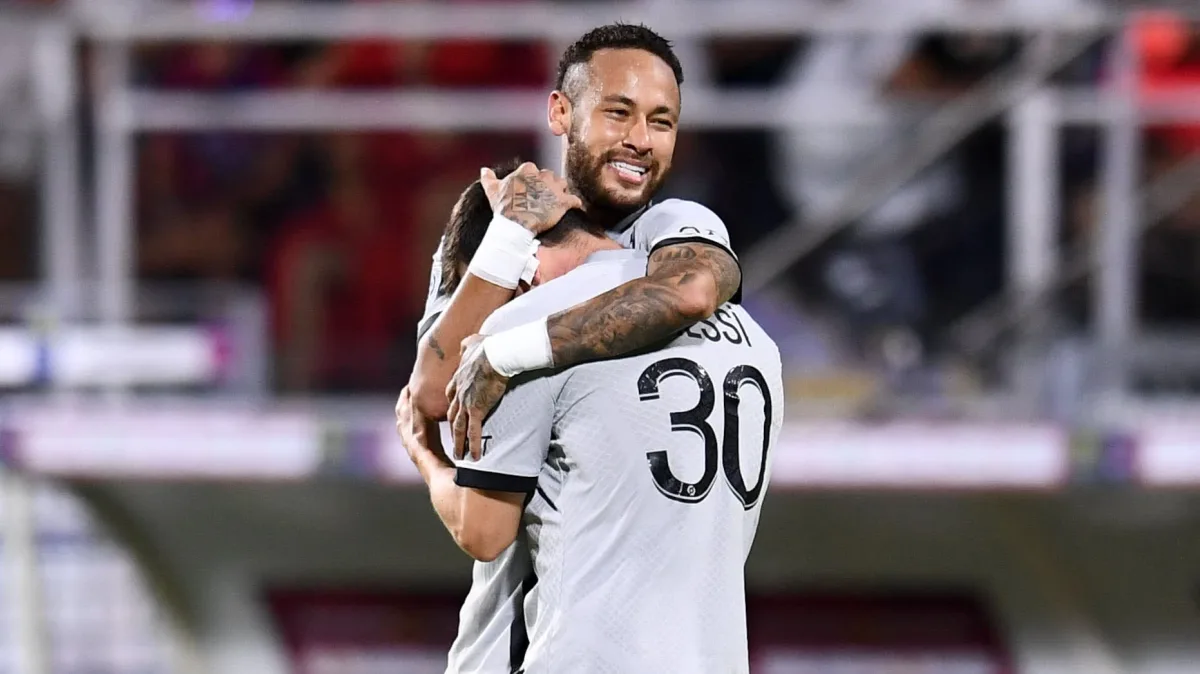 Barcelona are weighing up a move for both Lionel Messi and Neymar, FootballTransfers has been told.
The former players are being looked at in what would mark a sensational reunion.
Neymar has been enjoying the nightlife in Barcelona recently. He was spotted joining in the celebrations after Xavi's men were crowned La Liga champions. And his former side are going to test the water, with it thought that Paris Saint-Germain are open to letting the attacker leave on a loan deal.
READ MORE: EXCLUSIVE: Brendan Rodgers could bring Tielemans and Maddison to Spurs as Levy battles board
We are told that Barca will look to bring in Messi, who wants to leave PSG - but if they are unable to find a way to afford his salary, then the likelihood is that he will leave to Saudi Arabia to play in the country's Pro League.
Barcelona are looking at selling some of their biggest stars as a way of supplementing a move for both Neymar and Messi.
It comes after the news we revealed recently, that Messi had not yet made a decision over his future despite reports suggesting that a move to Saudi Arabia was a 'done deal'.
Those close to the player knocked back any suggestion that Messi has signed terms with the Middle East and told FootballTransfers that he will decide his next club at the end of the season.
Messi wants Barcelona
Messi is still contracted to PSG d is certainly open to a different club, but he will sound out proposals on the table when the campaign has concluded.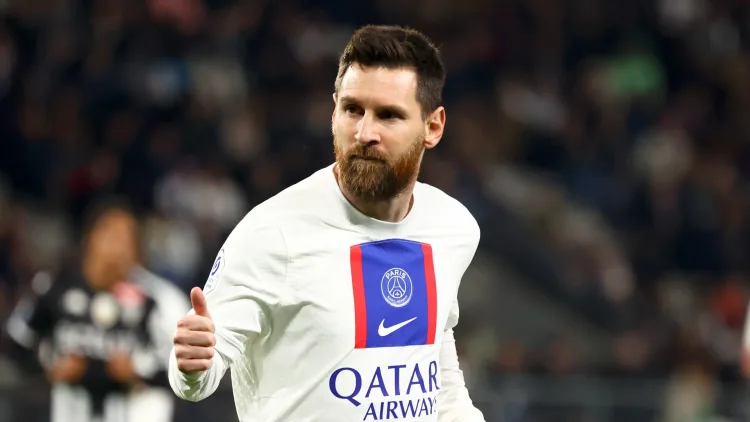 Sources also reiterated the 'noise' around Messi's supposed move to the MLS earlier this year - outlets in UK national press jumped the gun and reported that the superstar had opted to move to Inter Miami in the summer.
Of course, this wasn't the case and Messi has continued with life at PSG. Saudi Arabia is no doubt a serious option for Messi but the player is yet to sign any deal yet.