Boost to Premier League sides as Real Madrid waver over Bellingham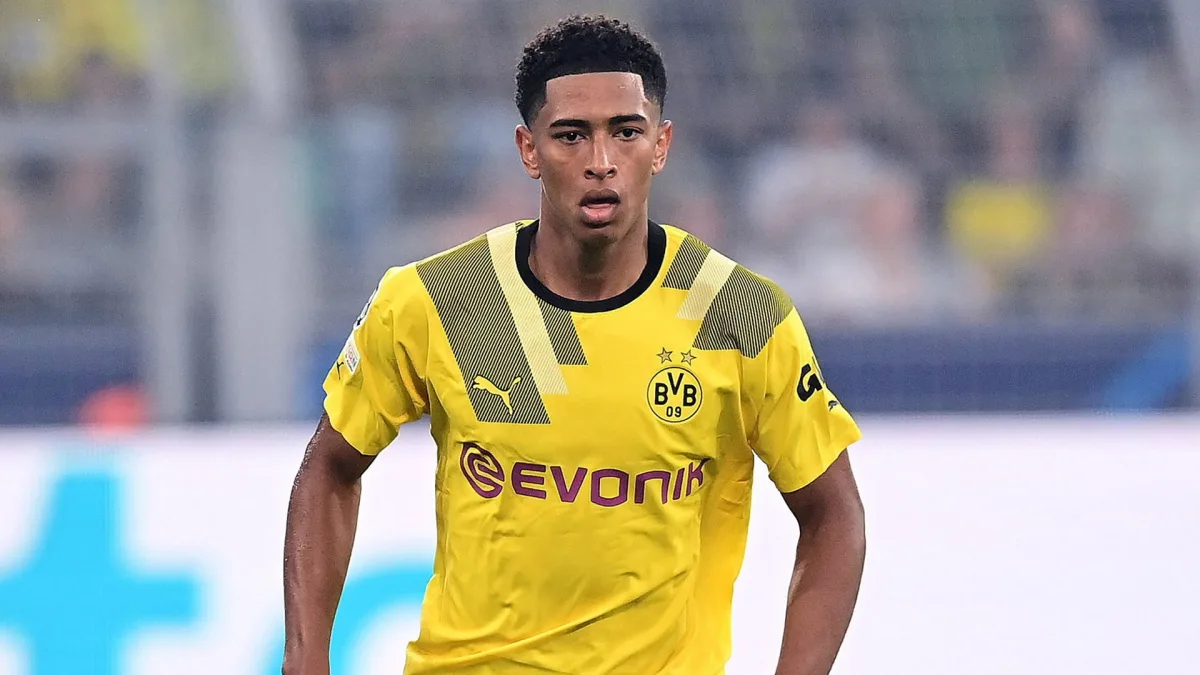 Jude Bellingham's transfer saga has taken another turn and despite Real Madrid making him amongst their top priorities, they may not be able to get him.
Bellingham is of interest to various clubs – especially in the Premier League such as Manchester United, Manchester City, Liverpool and Chelsea, who have incredible financial might to compete.
The English midfielder's transfer saga will be the one to dominate the headlines in 2023 as Borussia Dortmund are known to be tough negotiators.
READ: Bellingham 'demands' transfer offer from Liverpool and Man City
Now, the English clubs may have a boost as Real Madrid aren't certain about the transfer due to the high price set on him by Dortmund, and may look for other options for the transfer window next year.
Real Madrid doubtful over Bellingham
The price on him is set to be upwards of €100 million – Dortmund held a strong negotiating position for Jadon Sancho and Erling Haaland and are expected to do the same for Bellingham.
Dortmund have already admitted they will face a challenge to keep the Englishman and Hans-Joachim Watzke has spoken about the financial might of other clubs.
READ: Bellingham set to follow Haaland with transfer decision
"We don't have to pretend that the issue is not on the table. If the really big clubs are involved, then we can't afford to have a financial fight," Watzke said.
Bellingham is highly valued, but it's believed Real Madrid won't pay more than €150 million for him with the club having other priorities instead of him.
Jude Bellingham on praise from Steven Gerrard:

"It's an honour really to be put in the same sentence as players like that. Players that I've looked up to." #lfc [sky] pic.twitter.com/uqnYMUWiiu

— Anfield Watch (@AnfieldWatch) November 16, 2022
It's believed that Bellingham will wait for offers to come in before making a decision on where he's going to play next season – a decision from him could come late in the current season, well after the World Cup.
Recently, it's been said that Dortmund aren't too happy with Bellingham's behaviour and that has affected the dressing room, with the squad keen to get rid of the distractions surrounding him.