Bellingham 'demands' transfer offer from Liverpool and Man City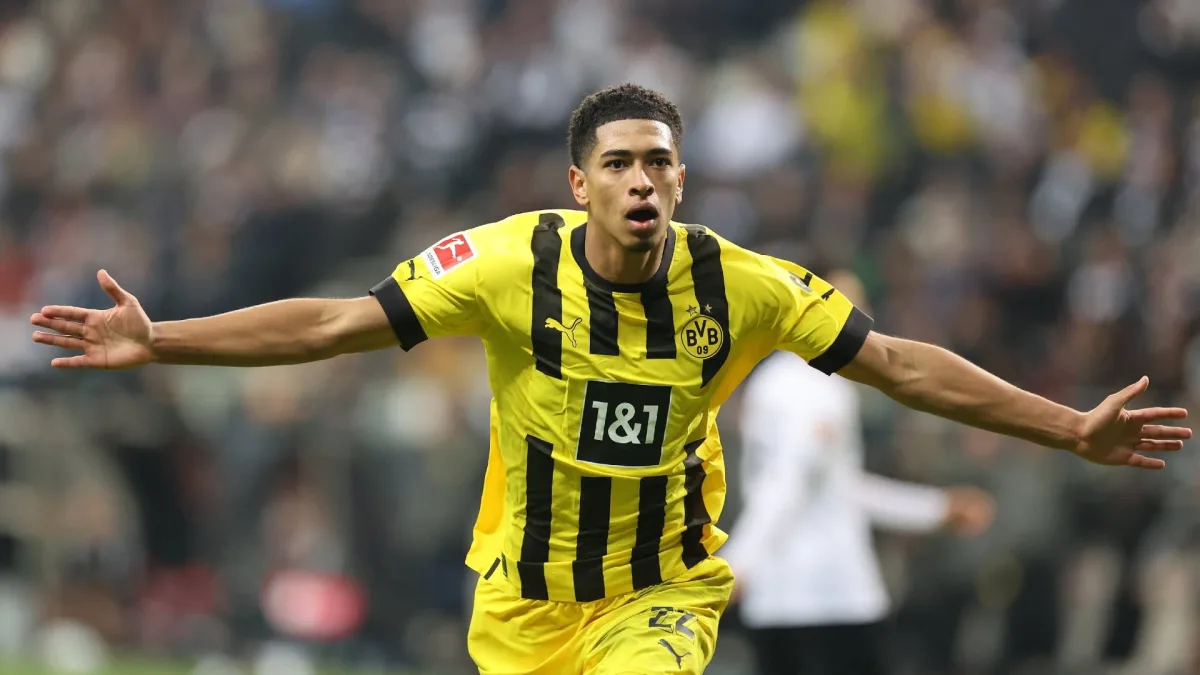 Jude Bellingham is a player of interest to many and a transfer is on the cards in the next year for the Borussia Dortmund teenager.
The likes of Real Madrid, Manchester United, Manchester City, Liverpool and Chelsea have maintained an interest in Bellingham for quite some time and are set to make a move for him soon.
Each club has their reason to want to make an approach for a transfer in the next year and they will have to fork out a mammoth fee if they want to sign the Englishman.
READ: Why Bellingham is a 'source of friction' in Dortmund dressing room
Now, it's emerged that Borussia Dortmund themselves are being pressured to make a transfer possible and Bellingham wants a move to happen.
Bellingham wants transfer approaches
According to Sport Bild, Bellingham's representatives want one of the interested clubs to make a concrete offer before the player makes a decision on his future.
They want to see what options Bellingham clearly has before he decides where he is going to play his football next and this process could take a while.
READ: Real Madrid ready to go 'all in' on Bellingham as bidding war begins
Transfer talk surrounding Bellingham is set to dominate 2023 as he is the most in-demand player in football at the minute and Borussia Dortmund don't want that to harm their squad.
They faced similar speculation around them over the last two years with regards to the transfer sagas surrounding Erling Haaland and Jadon Sancho.
It's claimed that many players at Dortmund are already tired of Bellingham's "sometimes derogatory body language" and that they were baffled when he was one of their captains this season.
Jude Bellingham will decide his next club.@jacobsben explains how he'll chose between Europe's biggest clubs 👇 pic.twitter.com/aWRsbxAJaa

— Football Transfers (@Transfersdotcom) November 17, 2022
Dortmund are open to moving their midfielder away from the squad in order to keep the harmony within their team for the foreseeable future and are keen to strike a deal for the right amount.
It's unclear what fee they would demand exactly but what's certain is he won't come in cheap – he will cost upwards of €100 million.