Barcelona SLAMMED for their hypocrisy over Juventus scandal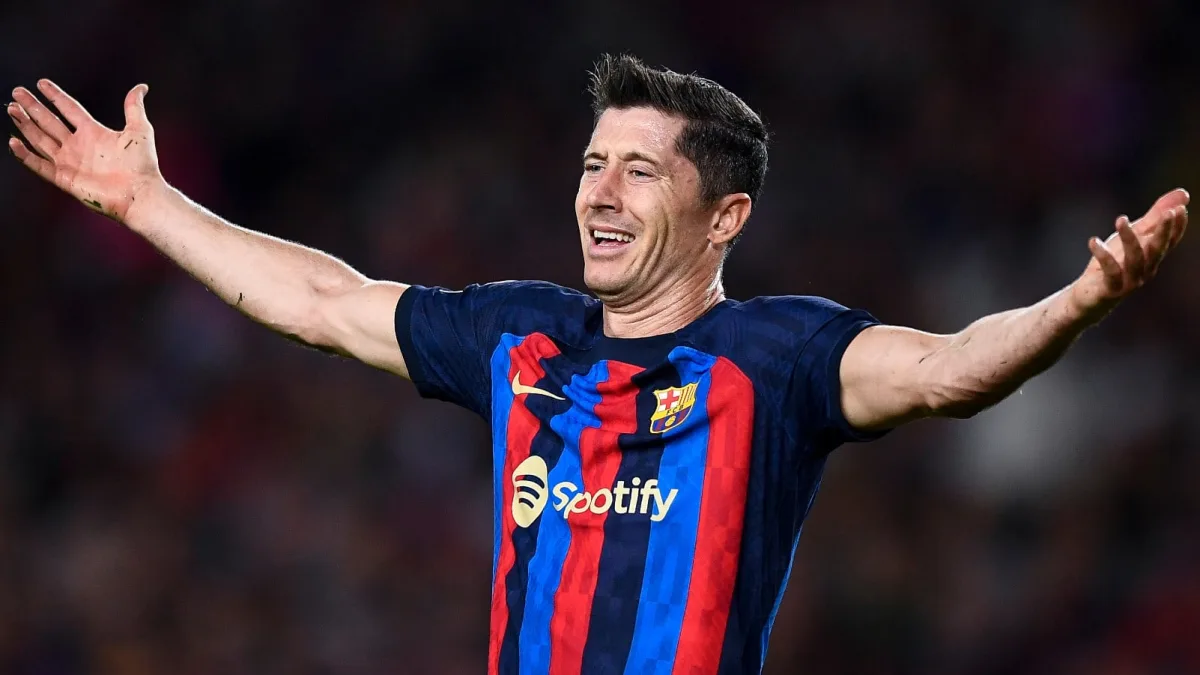 The Italian Football Federation (the FIGC) has blasted black at LaLiga after they called for Juventus to be sanctioned amidst the latest scandal to erupt in Serie A.
Italian football was hit by an earthquake this week with the news that the entire Juventus board had resigned.
President Andrea Agnelli, CEO Maurizio Arrivabene, vice president Pavel Nedved, as well as the rest of the board all resigned on Monday evening.
This came about due to an ongoing criminal investigation in which Juventus is being probed for financial mismanagement and false accounting.
Juventus are being probed over a number of transfers between 2018 and 2020 in which it is alleged the value of the transfer fees were inflated for capital gains (or 'plusvalenze' as it is known in Italian). The Bianconeri are also being investigated for tax fraud, with allegations that they may have paid the salaries of some of their players during COVID under the table, thus not paying any taxes.
READ MORE: Everything you need to know about Juventus scandal
These developments led to LaLiga putting out a statement calling for strong sanctions against Juventus.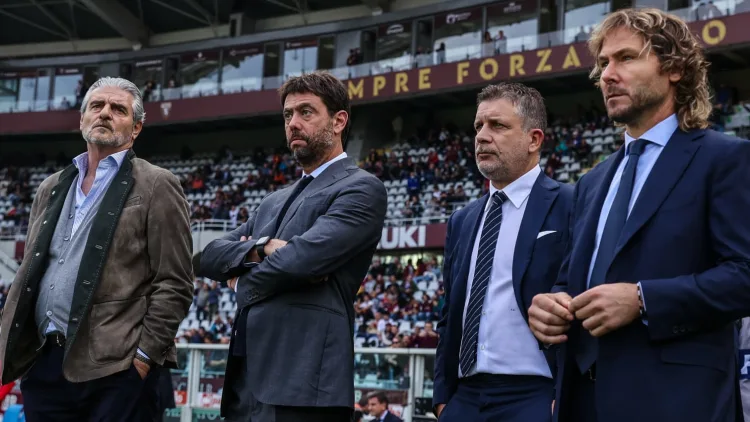 What did LaLiga say?
"As part of its campaign to promote financially sustainable football in Europe, LaLiga continues to pursue these complaints against Juventus and demands immediate sporting sanctions to be applied on the club by the relevant authorities," said a statement.
The FIGC has now hit back at La Liga, pointing out the league's perceived hypocrisy amidst all the financial scandals and problems related to Barcelona in recent times.
What did FIGC say?
"I think it's inopportune to receive gratuitous attacks from someone who should look at what's going on at home," Gravina told reporters.
It has been well publicised that Barcelona were more than €1.3 billion in debt and on the verge of being liquidated until they enacted a series of economic levers this past summer.
The club has also being involved in numerous financial scandals over the past decade, most notably related to Neymar's transfer to the club from Santos.