Juventus scandal: Resignations, Ronaldo and relegation?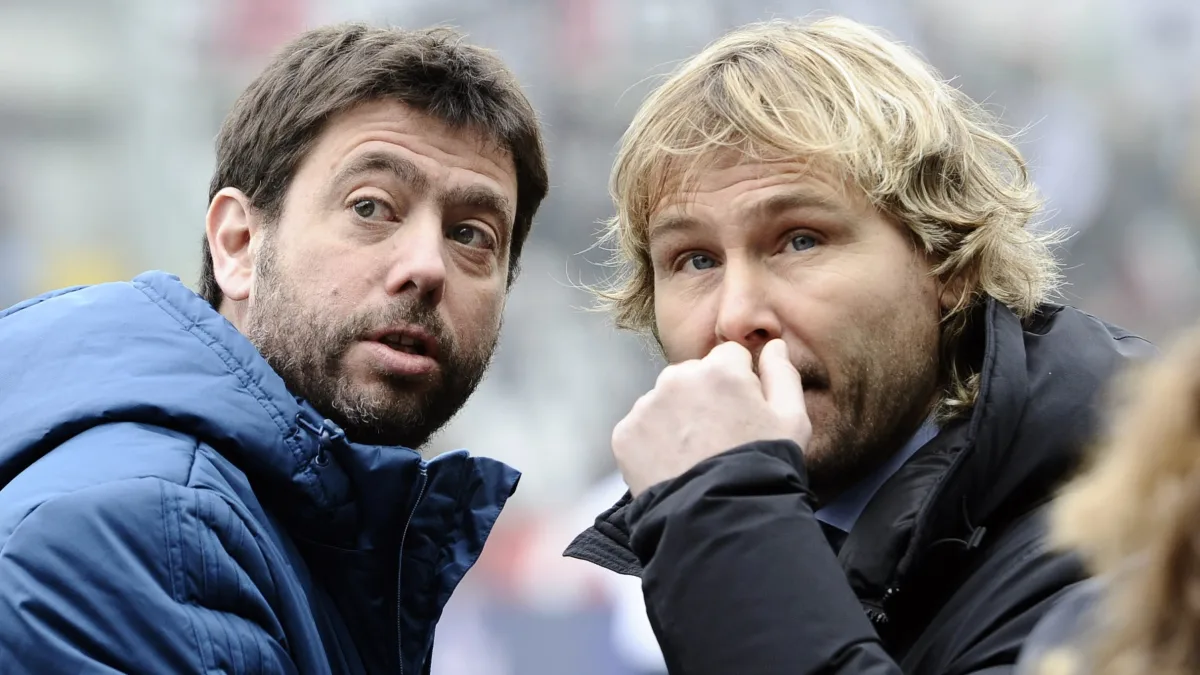 An earthquake has hit Italian football with the news that the entire Juventus board has resigned.
Juventus officially confirmed on November 28 that president Andrea Agnelli, CEO Maurizio Arrivabene, vice president Pavel Nedved, as well as the rest of the board, had resigned.
Their resignations are related to an ongoing criminal investigation in which Juventus is being probed for financial mismanagement and false accounting.
Who has resigned at Juventus?
Juventus announced on November 28 that the entire Juventus board had resigned.
These are the following; Andrea Agnelli (Juventus President), Pavel Nedved (Vice President), Maurizio Arrivabene (CEO), Laurence Debroux (Director), Massimo Della Ragione (Independent Director), Kathryn Fink (Independent Director), Daniela Marilungo (Independent Director), Francesco Roncaglio (Director), Giorgio Tacchia (Independent Director), Suzanne Heywood (Director).
These resignations signal the end of an era for Agnelli, who had been Juventus president since 2010 and had led the club to an unprecedented nine Scudetti in a row between 2012 and 2020.
However, he has endured something of a fall from grace in recent years. Juventus struggled badly on the pitch in his last two full seasons, finishing fourth.
Economically, they have also felt the pain - posting a loss of €254m for the 2021-22 financial year. He has made a number of bad strategic decisions, including the financially crippling signing of Cristiano Ronaldo in 2018, the reappointment of Max Allegri as coach in 2021, not to mention his doomed attempt at creating a European Super League.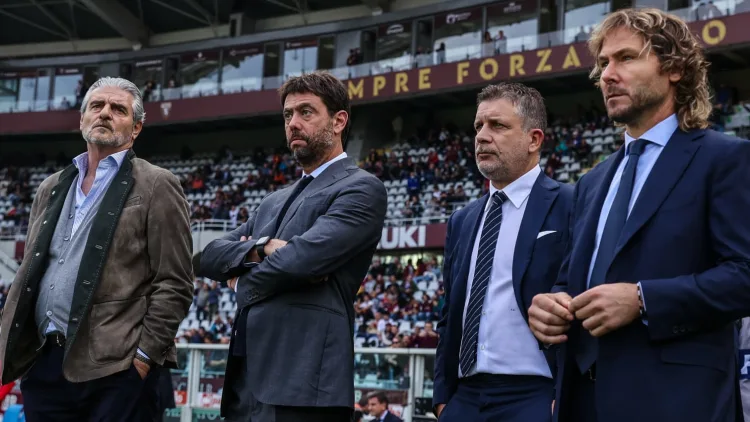 Why did Agnelli and the Juventus board resign?
Juventus is the subject of a criminal investigation for alleged false accounting and other financial mismanagement.
It is believed that the imminent conclusions from this investigation are so serious that the Juventus board have had to take the decision to resign.
"Given the centrality and relevance of legal issues and technical-accounting pending, [board members] have deemed, in accordance with the best social interest, to recommend that Juventus provide a new Board of Directors to address these issues," a statement from Juventus read.
"Juventus will continue to cooperate with supervisory and industry authorities, without prejudice to the protection of its rights in relation to disputes against the financial statements and communications of the Company by CONSOB and by the Prosecutor's Office."
What is Juventus accused of?
There are two main alleged crimes that Juventus is being investigated for.
Firstly, the Turin giant is being probed for a number of transfers between 2018 and 2020 in which it is alleged the value of the transfer fees were inflated for capital gains (or 'plusvalenze' as it is known in Italian).
One example was the double deal in the summer of 2020 which saw Miralem Pjanic leave Juventus to join Barcelona, and Arthur Melo move in the opposite direction.
Barcelona officially signed Pjanic, who was then already 30, for a fee of €60 million. Arthur, meanwhile, joined Juventus for €72m. It is alleged that these fees were inflated in order for both clubs to register capital gains on their accounts.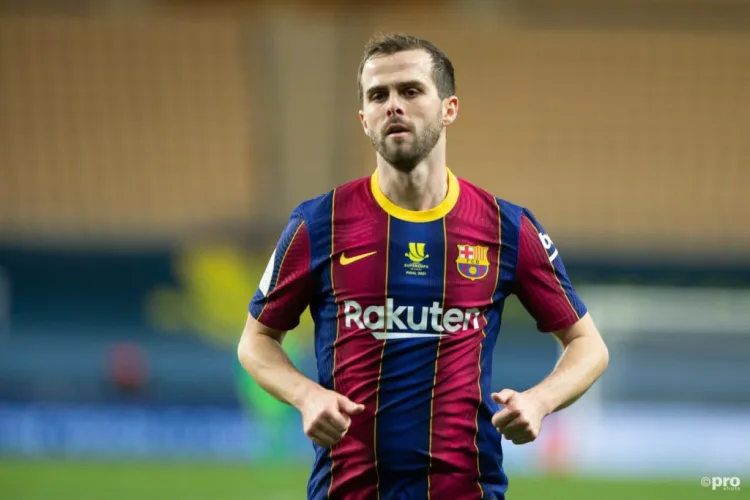 There are numerous other Juventus-related transfers which have been investigated, including the Danilo-Joao Cancelo swap deal with Manchester City in 2019,
The second main allegation facing Juventus is that of tax fraud during the COVID pandemic in 2020.
Juventus, like many other clubs, was hit very hard financially during COVID. As a result, in order to help the club through the crisis, 23 Juventus players agreed to give up or reduce four months of their salaries in 2020.
The Turin Prosecutor is investigating allegations that Juventus players didn't actually give up on all four months, but only missed out on one month's payment. It is alleged that the other three months were instead paid to them off the books in "black money", meaning that neither the club nor the players were taxed on this money. Juventus is therefore alleged to have also falsified its salary bill and accounts, allowing it to balance the books.
Who will take over from Agnelli and co at Juventus?
Gianluca Ferrero is reportedly set to replace Agnelli as the new Juventus President, as chosen by the club's parent company Exor.
Maurizio Scanavino has been appointed as the new CEO, replacing Arrivabene. Arrivabene though will stay in his current position temporarily until the next shareholders' meeting is held on January 18, 2023. A new board will then be appointed.
Michel Platini and Alessandro Del Piero are two former Juventus legends who have already been linked with board roles. Del Piero has said he is "on standby" in case he is asked to become Juve president.
🚨🚨🎙️🗣️ Del Piero: "Back to help Juventus on the board? It's very early to say…. The relationship between me and the team is VERY deep…. I'm standing by, I'm gonna see what happens." pic.twitter.com/nWJQ4utJgw

— Juventus News Live (@juvenewslive) November 28, 2022
Is Cristiano Ronaldo implicated in the Juventus scandal?
Cristiano Ronaldo was a Juventus player from 2018 to 2021, and thus was at the club during the period for which the Bianconeri is being investigated.
Like all Juventus players who were at the club in 2020, investigators have looked into whether Ronaldo made a private agreement with Juve to receive part of his salary 'off the books'.
According to Gazzetta dello Sport, investigators have looked into an alleged 'secret payment' made to the Portuguese player.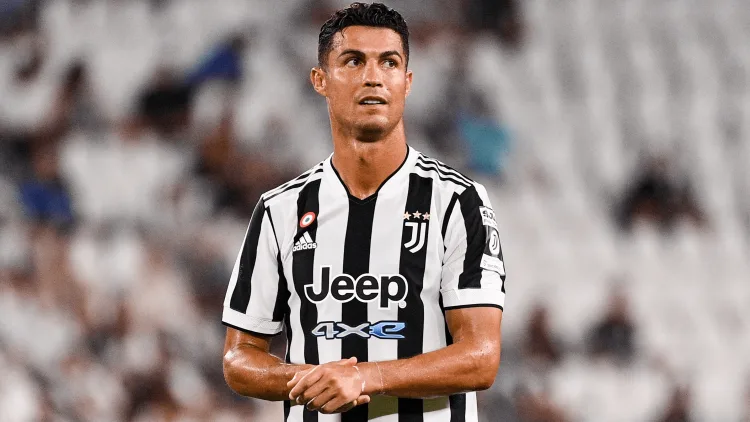 It has also been reported in the Italian media that there was a meeting between lawyer Cesare Gabasio and Juventus director Federico Cherubini - which was recorded via wire taps - in which a "famous document that should not have theoretically existed" was allegedly mentioned.
There is no proof of this alleged document anywhere and investigators have found no records of it.
According to La Stampa, in 2022, Ronaldo received a request from the Prosecutor to discuss this case but refused to cooperate in the investigation.
Could Juventus be relegated? The possible punishment
It is too early to say how severe the punishments will be if Juventus is found guilty of the allegations.
Many experts have naturally made a connection to the 2006 Calciopoli scandal, in which the club was relegated to Serie B and stripped of two Scudetti after its officials were found guilty of influencing referee appointments.
Prior to the Calciopoli scandal erupting in 2006, the entire Juventus board also resigned.
There could be serious repercussions for those involved in this current case with a number of arrests and criminal charges possible.
Whether or not the end result is sporting punishments for Juventus remains to be seen.