Rudiger reveals why he rejected Man Utd & Chelsea for Real Madrid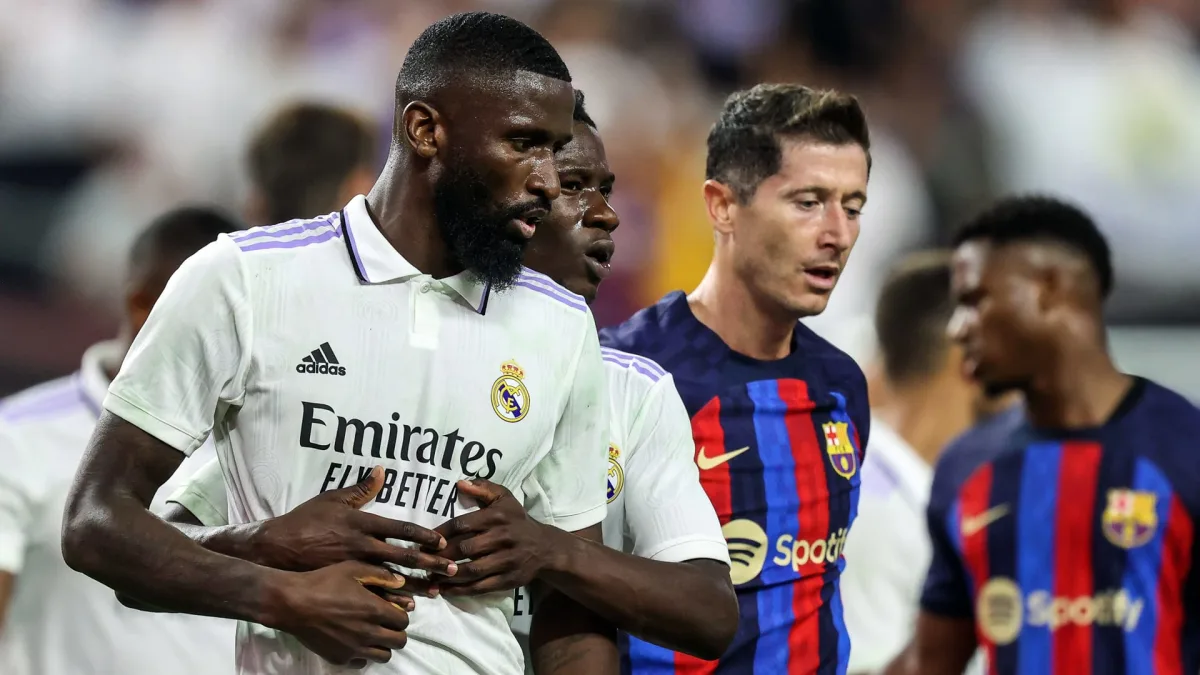 Real Madrid star Antonio Rudiger has revealed he fulfilled a childhood fantasy in joining the La Liga giants.
Rudiger ranked among the most coveted defensive free agents this summer as his Chelsea contract came to an end.
The Blues were keen to re-sign the Germany international, who had first joined the club back in 2017 from Roma; while Manchester United also turned their eyes towards Rudiger as they sought to reinforce at the back.
For Rudiger, however, there was only ever one option.
The centre-back was unveiled as a Madrid signing in July after completing a free transfer, and he has now revealed that turning down the two Premier League clubs and heading to the Bernabeu was a straightforward decision.
"There were only two options for me: either I stay at Chelsea or I go to Real. Germany was not a serious option," he explained to Sport 1 while on international duty with Germany..
"Premier League was a dream. Real Madrid is a fantasy. It's something bigger."
Rudiger's Madrid idol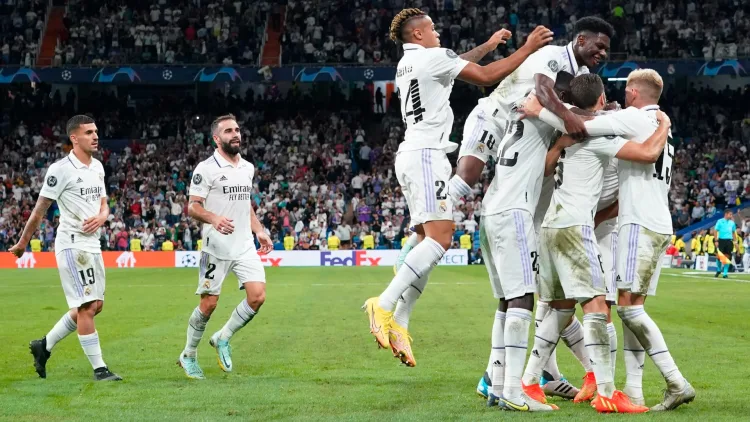 The defender went on to state that a former Madrid favourite had a big impact on him growing up.
"Pepe was my big role model at Real Madrid, as I always wanted to be like him. I used to watch videos of him straddling his opponents," he added.
"I was still young and wanted to show everyone that I can be tough too. That was in my head. Crazy how good Pepe was. Not only in a duel, but also in the game structure.
"Today, however, everyone at Real tells me that he was actually a very calm character off the pitch. And guess what? He was the only player I ever waited an hour to get his jersey for."
"Pepe, Sergio Ramos and Thiago Silva are the three player names I'm most proud of in my kit collection. Absolute legends."