Robert Lewandowski is the wrong man for bust Barcelona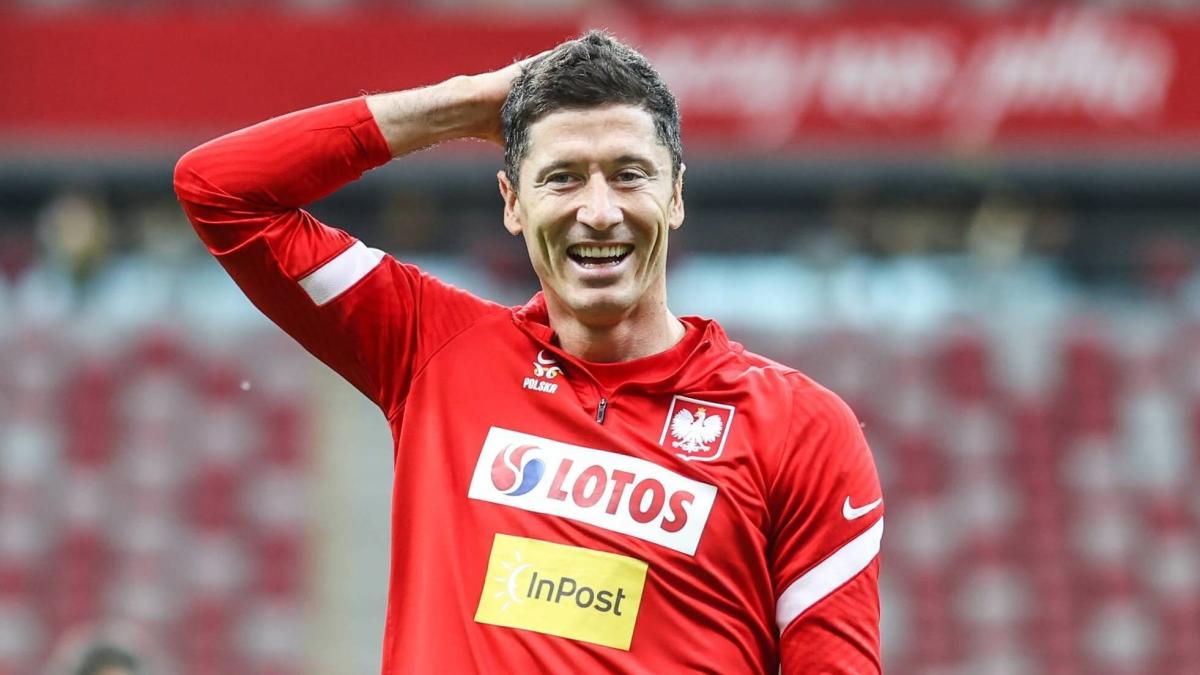 Barcelona finally appear close to signing Robert Lewandowski from Bayern Munich, with a €50 million move apparently close.
It is a transfer, though, that shows that the Camp Nou side have learned little from the decision making that led them to debts of over €1 billion.
Through a series of banks loans and by selling a percentage of valuable assets such as merchandising and television rights, Barca's financial position has been made significantly more stable. These are sticking plasters over the chronic internal issues that the club is only now beginning to tackle. But the economic side of things will only continue to become healthier should the thinking surrounding the football team become smarter.
Given their position, spending €50m on Lewandowski is a backwards step. It would seem that even the notoriously prudent Bayern feel this way, as they have reportedly demanded payment for the transfer in one lump sum, afraid they might not see it if it is broken down into individual transactions.
Often, clubs can justify such signings with the insurance that there will be some financial return on their investment. In this difficult financial climate, though, that is becoming less certain. This is especially so with players deep into their 30s – Lewandowski turns 34 next month. How long left at the top does he have? One or two years? He is at the stage of his career where there are no guarantees – no matter how good his form over the last three seasons. Not everyone, after all, is Cristiano Ronaldo.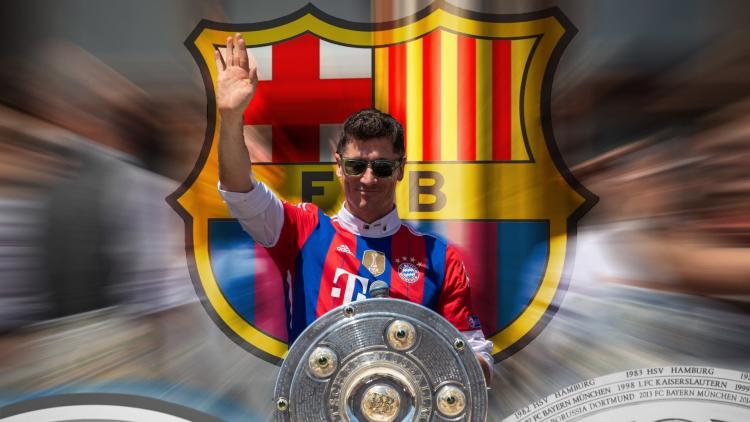 Barcelona are spending €50m - and that appears a conservative estimate - on his transfer fee alone knowing that they may not see a cent back.
Lionel Messi's difficulties in going to PSG last summer show that even the greatest players in history cannot be guaranteed to succeed at a new club. For Barca, meanwhile, this is a transfer that they cannot afford to fail.
Barcelona must regain their DNA
Barcelona is a club that is inextricably linked with its 'DNA'. While this is often considered to be the 'tiki-taka' style that led the club to its preeminent place in world football a decade or more ago, it was as much about the long-term plans that were put in place. La Masia, the club's youth academy, was central to this, making Barca the envy of world football as it churned out star after star.
The Catalans might not have entirely lost sight of this – as Ansu Fati and Gavi are testimony to – but their long-term on-field strategy appears to have been abandoned. Instead, the move to sign Lewandowski has been done with a sense of desperation that they can regain their status as a Champions League challenger.
In reality, the prolific Pole will be unable to elevate them to such a standard, even with Raphinha arriving from Leeds and the free additions of Franck Kessie and Andreas Christensen. Chelsea pair Marcos Alonso and Cesar Azpilicueta may yet join up, too.
It is a deal more designed to show Barcelona can attract world stars rather than any absolute footballing need for him. This is the type of transfer a club trying to appear big would conduct; the type of deal that even the cash-rich PSG are trying to move away from as they seek to end their 'bling-bling' era. It is flashy with limited substance.
What is Barcelona's end game? Is it to get the club back on a long-term sure footing or to save face in the short term? Lewandowski arriving from Bayern Munich suggests it is the latter.