Revealed: The biggest brands in world football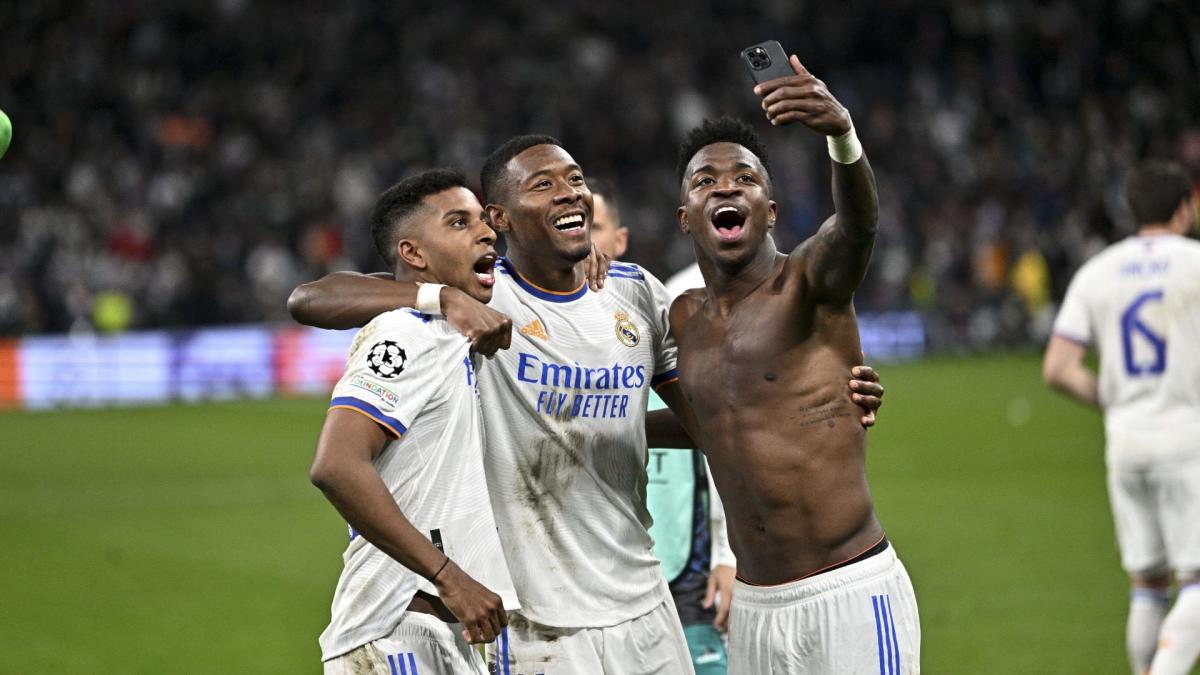 Real Madrid have been named the world's most valuable football brand for the fourth successive year as well as the strongest brand.
In the annual list published by Brand Finance, the Spanish side increased their brand value by 19%, from $1.5 billion to $1.768 bn, ahead of Manchester City who are valued at $1.539bn.
Barcelona were just behind City on $1.536bn to round off the top three in a valuation that 'seeks to estimate the net economic benefit that a brand owner would achieve by licensing the brand in the open market.'
Real also replaced Bayern Munich as the club with the world's strongest brand, determined by metrics including stakeholder equity and business and investment performance.
Who are the top brands in world football?
Premier League sides represented 43% of the value of the 50 clubs reported, with Liverpool, Manchester United, Tottenham, Chelsea and Arsenal joining City to make up six of the top ten.
Along with Real, Barca and Bayern, Paris-Saint Germain were the only non-English sides to feature in the top ten.
Man United fell to their lowest-ever rank of 5th despite their brand value going up by 11% to $1.45bn, putting them behind fourth-placed Liverpool on $1.475bn.
Bayern's value grew 5% to $1.286bn however German sides in general saw their overrall value drop by 5%, although Europa League winners Eintracht Frankfurt achieved a gain of 8%.
PSG were the only French side in the top 30, with Marseille and Lyon further down, as the Parisians had the 7th highest brand value with $1.191 bn.
#Arsenal have been ranked 10th in Brand Finance's 2022 list of the most valuable football brands in the world, with a value of €793 million (brand value up 18%)/£672 million. AFC is ahead of such football brands as Juventus, Atlético Madrid, Borussia Dortmund, Inter and AC Milan pic.twitter.com/cdG2BuziPI

— Łukasz Bączek (@Lu_Class_) May 25, 2022
No Italian sides made the top 10 however Juventus in 11th saw their brand value go up by 25%, while AC Milan's 76% increase in value was the biggest growth of any club.
Meanwhile the eight La Liga clubs to feature in the list all collectively increased their value by 18% compared to 2021, with Real Betis' value growing by 33% due to their highest league finish in nearly two decades.
Brazilian club Flamengo were the only non-European side in the top 50, entering the ranking at 49th with a brand value of €96m, more than twice the value of the next biggest club Palmeiras.
Ajax, Celtic and Benfica were the only other clubs outside of the 'big five' leagues to make the top 50.