Mbappe issues update on Real Madrid transfer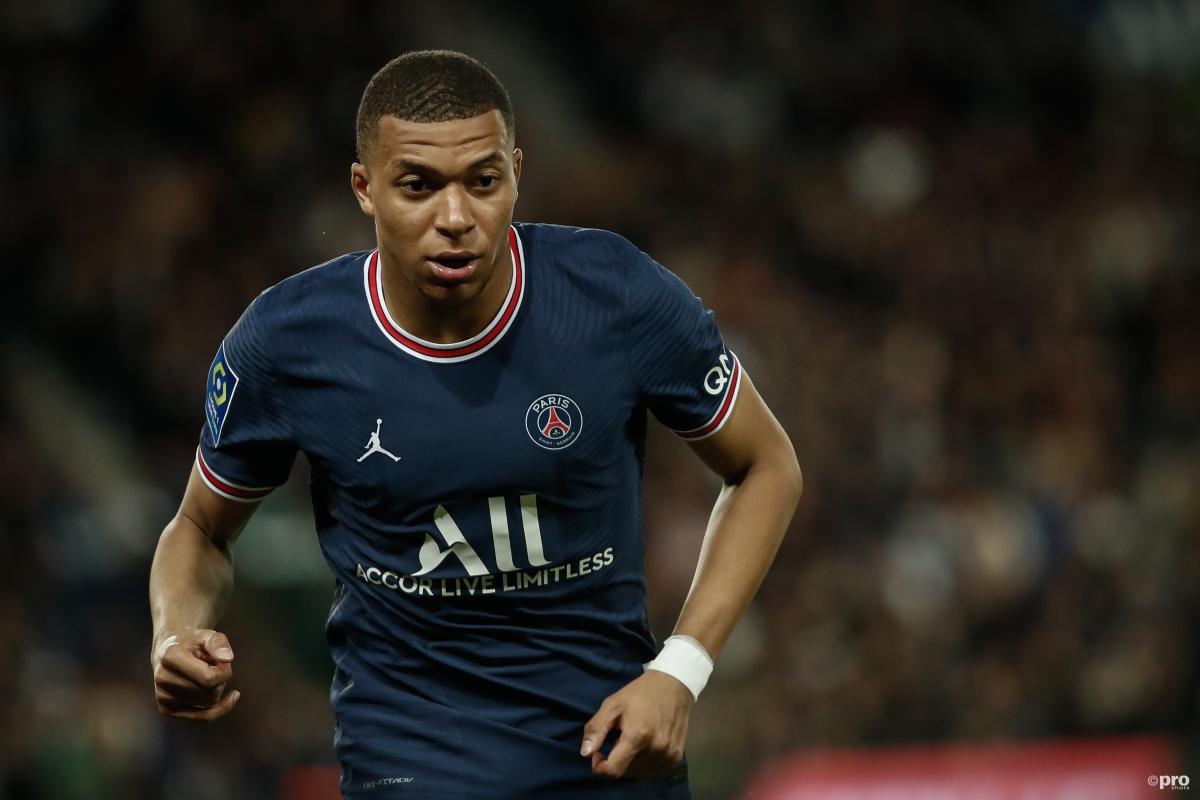 The saga surrounding Kylian Mbappe's future could be coming to an end soon, as the French forward announced he will make his plans clear in the coming weeks.
This is a story that has run all season, with Real Madrid looking to sign the 23-year-old on a free transfer, however, in recent weeks, there have been renewed contract offers made by Paris Saint-Germain to get him to stay.
The Spanish champions reportedly offered Mbappe a six-year deal, making him their star for the next few years, while PSG have offered a two-year deal and a mouthwatering salary package to turn his head.
However, now Mbappe has revealed that this chapter will come to an end as he will reveal his decision soon and make it clear where he will be playing football in the 2022-23 season.
Speaking after the Ligue 1 awards where Mbappe won the league's Player of the Season award for a third-successive season as well as earning a spot on the Team of the Season, Mbappe made a big revelation.
2019
2021
2022

Kylian Mbappé has been named Ligue 1 Player of the Year for a third time 🌟 pic.twitter.com/6fuYg8Meaa

— B/R Football (@brfootball) May 15, 2022
"I can't say about my future but you'll know very soon… it's almost decided. This isn't the right moment but yes, yes… my decision is almost done," Mbappe said.
"We need to respect all parties involved. It's over, only few details are left… but it's now over," the player added later on to L'Equipe.
Some reports suggest Real Madrid have been more confident than ever before about securing Mbappe's services, with the issues surrounding his image rights now resolved.
Mbappe's mother, Fayza Lamary, even said that reports about the player accepting the extension offered to him by PSG were false, and that the decision wasn't made yet.
Mbappe has wanted a move to Spain for several years, having supported Real Madrid as a child, and it seems inevitable he will be playing at the Santiago Bernabeu one day.