Mbappe asked me if he should go to Real Madrid - Ibrahimovic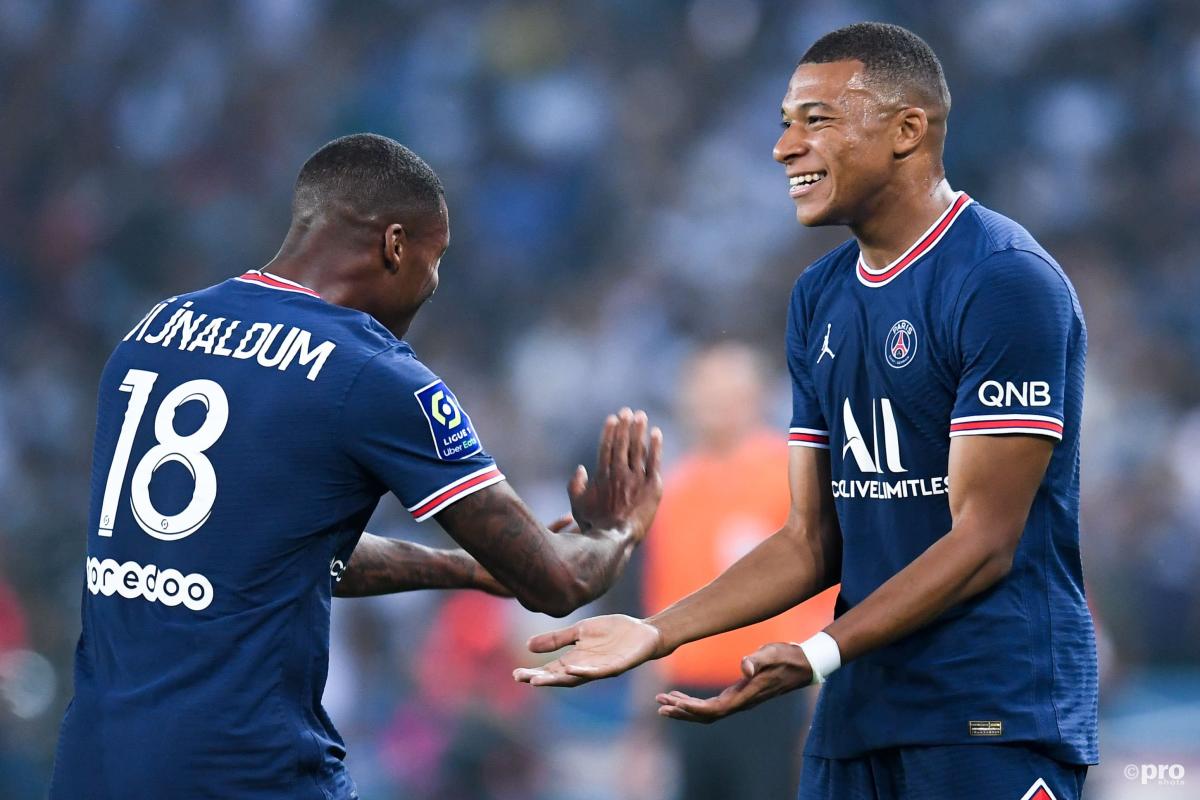 Paris Saint-Germain great Zlatan Ibrahimovic has revealed he has given advice to Kylian Mbappe regarding the next step he should take in his career.
Ibrahimovic turned out for the Parc des Princes side between 2012 and 2016, and over those four years he set a new club record for goals scored as PSG dominated French football.
He has since gone on to play with Manchester United, the LA Galaxy and Milan, where he continues to find the net even as a 40-year-old.
Meanwhile, his record at PSG has been surpassed by Edinson Cavani, while Mbappe himself is only five off Ibra's mark of 151.
The striker, however, is out of contract at the end of the season and faces a major crossroads in his career. Real Madrid could snap him up as a free agent, but equally there is increased talk that he could pen a short new deal at PSG.
Ibrahimovic has revealed the Mbappe has asked his opinion on the matter.
What did Ibrahimovic say?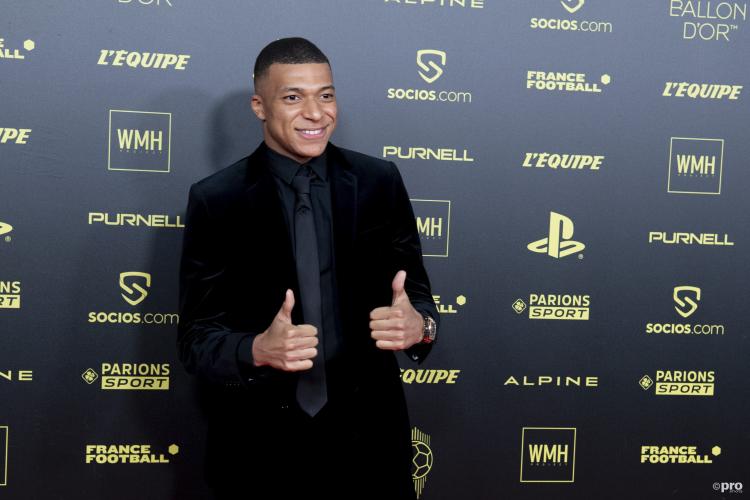 Speaking to L'Equipe, the Swede said: "Only Kylian can answer you about where he has to go. It depends on what he wants, what he thinks.
"Me, I would have gone. But if I am PSG, I would try to keep him. It's him who will decide. PSG want to keep him, obviously, but does he want to stay?
He asked me, yes, and I told him: 'If I were you, I would go to Real.'
- Zlatan Ibrahimovic
"I also think that there are other clubs that want him: if you are a manager, and you have the means and you do not want to take Mbappe, you are in the wrong business. He asked me, yes, and I told him: 'If I were you, I would go to Real.'
"I had the chance to play in different teams, different countries, with different champions, and that's how I learned and grew. Playing at home all your career is easier, in my opinion. Whereas if you pack your bags and go to other places, it's an adventure."
Despite the time pressure facing Mbappe, it appears unlikely that any decision will be made public over whether he chooses PSG or Real Madrid for many weeks yet.