Barcelona's Morata hopes are dead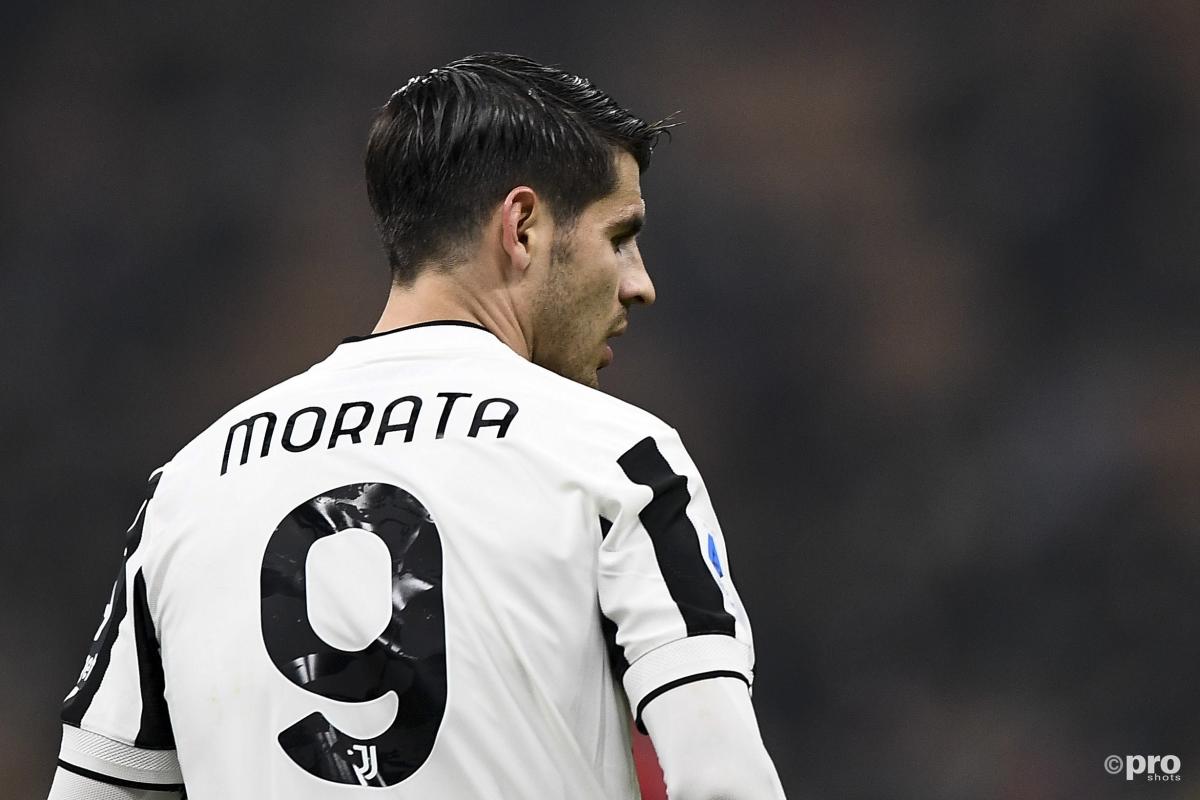 Barcelona have accepted that their chances of signing Alvaro Morata in January are dead.
While it had been speculated that Juventus would be willing to allow the Spain international striker to leave as they close in on a deal for Dusan Vlahovic, it appears that the complicating factor will instead come from Atletico Madrid, the player's parent club.
Any move that Morata could make in January would have to have been given the OK from the Primera Division champions.
Three reasons Morata will not sign for Barca
According to RAC1, there are two main reasons why Atletico Madrid will not allow Barcelona to move to Barcelona in January.
The first of these is that they want to guarantee the player leaves on a definite transfer rather than a loan deal, which would have been the type of deal that Barcelona would have tried to strike for him. Morata only has 18 months to run on his contract with Atleti, while Juventus have a purchase option on him at the end of the season that it appears unlikely they will take up.
Secondly, Diego Simeone does not want to see his side reinforce a direct rival. With Atleti fourth and Barca fifth in the Primera Division standings, it is entirely possible that the final Champions League spot will come down to these two clubs. In such an important race, the Madrid side clearly do not want to give Barca any edge.
There is a third reason why any prospects of a deal for Morata are dead, but this one is internal to Barcelona: it looks impossible that they will be able to move on Ousmane Dembele in order to get a transfer over the line.
The France international would have had to leave to make a deal possible because the Catalans need to free up space on their wage bill.
While Barca have been trying to offload Dembele – or get him to sign a new contract on their terms – this appears impossible, and that has helped to kill any deal for Morata too.