Dudek: Messi said very rude things to Sergio Ramos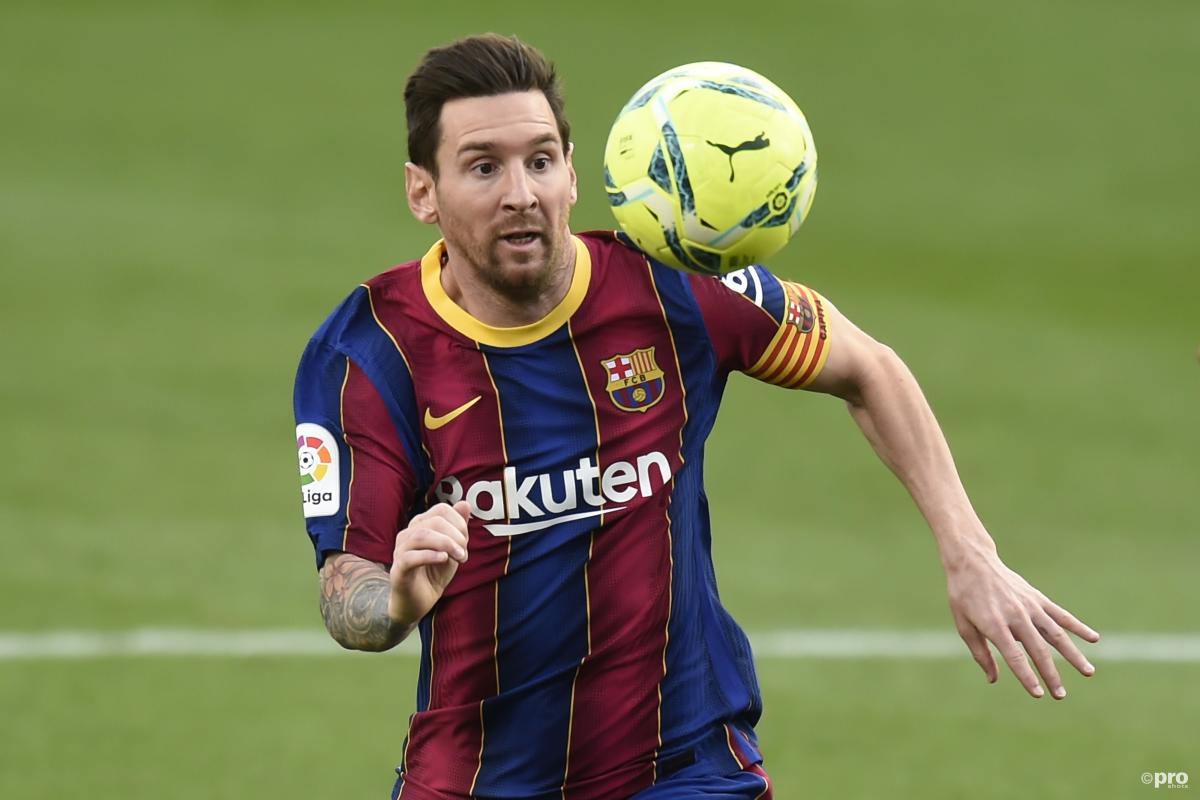 Former Real Madrid goalkeeper Jerzy Dudek has slammed Lionel Messi, labelling the former Barcelona star as "rude" and "provocative".
All attention in Spain this week is on the first Clasico of 2022 as Barcelona and Real Madrid battle it out in the Spanish Super Cup semi-final on Wednesday at Camp Nou.
Arguably the greatest player in the history of that great fixture was Messi, who broke record after record with his goals and assists during his time at Barca.
But former Madrid goalkeeper Dudek doesn't have too many fond memories of taking on Messi in the Clasico.
The Pole, who was a backup goalkeeper at Madrid from 2007 to 2011, has slammed Messi's behaviour when his team played the Argentine.
What did Dudek say about Messi?
"He was deceptive and provocative, the same as Barcelona and Pep Guardiola," Dudek wrote in his autobiography
"They were so ready to provoke you and they were able to do it to perfection. That hurt Jose Mourinho and the whole team a lot.
Emotions were ALWAYS flaring at #ElClasico. #Dudek #Pepe #SergioRamos #Ramos #LeoMessi #Messi #LM10 #365Scores pic.twitter.com/XYE2Qyfd4t

— 365Scores (@365Scores) January 11, 2022
"I saw Messi say such rude things to Pepe and [Sergio] Ramos that you would not imagine from such a quiet and seemingly good person."
Dudek made only two La Liga appearances and 12 in total during his time at Madrid as he was second fiddle to Iker Casillas.
As for Messi, he scored an incredible 672 goals in 778 games for Barcelona between his 2004-05 debut season and 2020-21.
The 34-year-old left the club last summer after Barcelona were unable to legally and financially deposit his new contract.
Messi subsequently joined PSG, where he has struggled so far with just one Ligue 1 goal.