Barcelona's salary spending limit is now lower than Watford's wage bill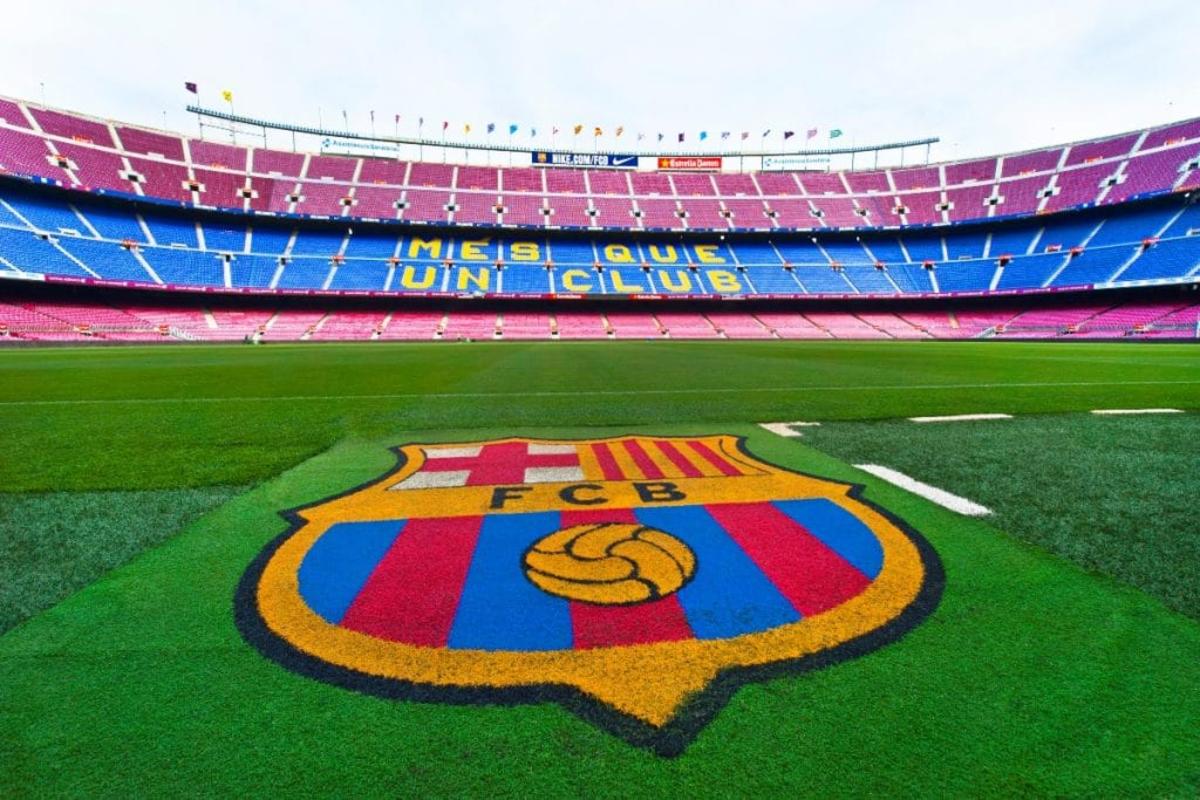 It's no secret that Barcelona are in a financial crisis, but the seriousness of their economic problems was made clear this past week when LaLiga revealed the squad spending limits for each of its clubs for the 2021/22 season. Incredibly, Barcelona were down in seventh place with a limit of €97.9m. That's significantly less than Real Madrid (€739.2m) and also lower than Sevilla (€200.4m), Atlético Madrid (€171.6m), Villarreal (€159.3m), Real Sociedad (€127.7m) and Athletic Club (€111.8m).
For Barcelona, their squad spending limit was cut by 72% compared to the latest LaLiga figures that were published in January, while Real Madrid's limit has increased by 56% compared to those last calculations.
La Liga's salary limits for 2021-22 - pretty amazing drop for Barca to €98m, behind all of Real Madrid (€739m),Sevilla (200m), Atletico (172m), Villarreal (€159m), Real Sociedad (€128m) and Athletic Club (€112m) pic.twitter.com/gZiCMvs0al

— Dermot Corrigan (@dermotmcorrigan) September 29, 2021
The squad spending limit is the amount each team can spend on their registrable squad (players, coaches, etc) and on their non-registrable squad (reserves, youth team, youth coaches, etc). The limits for this spending is calculated based on a variety of financial variables, but the main reason for Barça's dramatic drop are the losses of €481m for the 2020/21 campaign.
It should also be pointed out that Barcelona are one of the four Spanish professional teams – along with Real Madrid, Athletic Club and Real Oviedo – who aren't claiming a cash injection from private equity fund CVC. If they had, they would surely be higher than seventh.
A wage limit lower than Watford's
Comparing Barcelona's situation to Premier League clubs, there isn't a single one of the 17 non-relegated clubs from 2020/21 who spent less than the Catalan club's limit of €97.9m last time out. The closest club is Watford, who had a wage bill of €113m according to the latest accounts.
That would also put the Hornets ahead of Athletic Club's squad spending limit for 2021/22, highlighting how all LaLiga clubs not named Real Madrid are still struggling financially when compared to the Premier League.
Looking at the summer transfer window, this difference was made clear too. Premier League clubs spent a total of €1,350m and brought in a total of €649m for a negative balance of €699m, while LaLiga clubs combined for €303m spent and €241m received for a profit of €62m.
The Premier League doesn't have a spending limit like LaLiga has, which partly explains why English clubs could splash more cash in the summer window. Because it's true that many Premier League clubs were spending money that they don't have, while LaLiga clubs generally spent within their means. However…
Why Barcelona's actual wage bill will surpass €97.9m
Even though Barcelona's spending limit is lower than the current wage bill of Watford, the Blaugrana will actually be spending a lot more than the English side this coming season. It is estimated that Barcelona's actual wage bill remains close to €400m.
The reason they are allowed to surpass LaLiga's spending limit is that they were already over it when it was set. Player contracts run for multiple years and cannot simply be ripped up when new spending limits are set. Therefore, LaLiga allows clubs to have wage bills over their spending limits if they start from a position of overspending. But, they won't then allow that club to register any new players.
Well, normally. Because of the coronavirus pandemic and its complications, there is a LaLiga rule which allows teams who are above their limit to spend 25% of any money that they recoup in savings, which is how Barcelona were still able to register new players like Memphis Depay of Eric García despite being over the limit.
If a club starts from a position of having a wage bill below their limit, then this is when the squad cost limit does strictly mark the maximum that can be spent on salaries. But, it's not an obligation to spend the entire amount. For example, Real Madrid's exact wage bill isn't known, but they are expected to have an actual salary payout of much less than their €739.2m limit. Their limit is so high, in fact, because they were saving a significant amount to potentially sign Kylian Mbappé.
Real Madrid wouldn't have had a problem in registering Mbappé.
- LaLiga executive José Guerra
Real Madrid's situation is much much healthier than Barcelona's. The Catalan club are in crisis on the pitch, but also when it comes to the accounts.