Revealed: The salary limit of every La Liga club as Barca forced to slash costs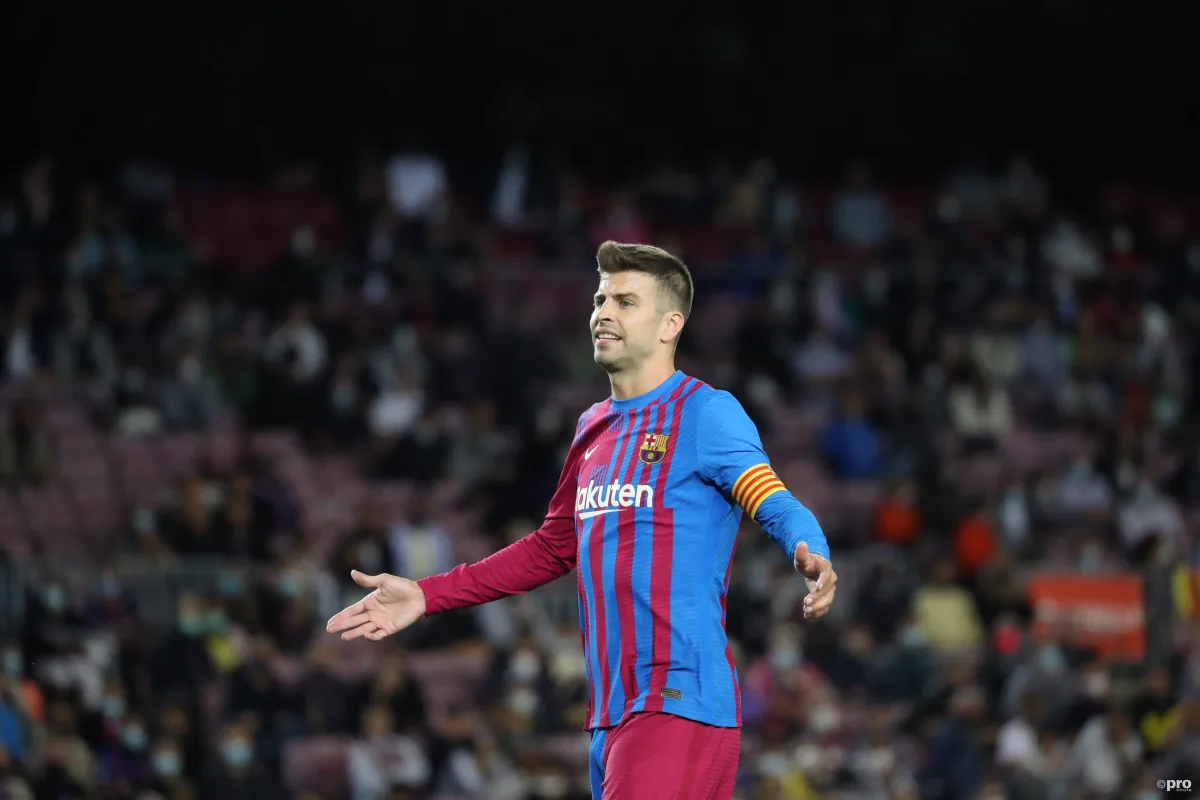 Barcelona's staggering financial situation has been laid bare as La Liga's salary limits for the season have been revealed.
The Catalans have been granted a salary limit of just €97m this season, explaining why they had to separate from Lionel Messi in the summer. This allowance is just over a quarter of what it was the season prior, putting the turnover at the club in the past three months into stark contrast.
Article continues under the video
Their reckless spending has come back to bite them in a real and serious way, while Real Madrid's relatively understated transfer movements have been rewarded.
Eduardo Camavinga has been the only high profile arrival in the past two seasons, combined with a level of outgoing in excess of €200m as players such as Raphael Varane, Martin Odegaard and Sergio Reguilon left for good fees, while Sergio Ramos' significant salary was removed from the wage bill.
As a result their salary limit this season is €739, the highest in the division by a considerable distance and a full €642m above their eternal rivals. This represents an increase of more than €250m from the 2020/21 season.
Barca's salary limit is now seventh in the pecking order in terms of Spanish clubs.
Ahead of them are Sevilla, who have the second greatest limit at €200m, Atletico Madrid, Villarreal, Real Sociedad and Athletic Club.
La Liga Wage Limits 2021/22
| Club | Budget (€m) |
| --- | --- |
| Real Madrid | 739 |
| Sevilla | 200 |
| Atletico Madrid | 172 |
| Villarreal | 159 |
| Real Sociedad | 128 |
| Athletic Club | 111 |
| Barcelona | 98 |
| Espanyol | 78 |
| Real Betis | 71 |
| Celta | 66 |
| Getafe | 64 |
| Osasuna | 56 |
| Granada | 53 |
| Mallorca | 46 |
| Cadiz | 45 |
| Alaves | 43 |
| Rayo Vallecano | 42 |
| Elche | 42 |
| Levante | 32 |
| Valencia | 31 |
But Barca are not the only Spanish giants to have fallen on hard times.
Valencia are another historic club who have had their salary limit slashed. Last season, they had an allowance of €93m to spend on wages, but that has collapsed to just €31m – the smallest figure in the league, trailing the likes of Levante and Rayo Vallecano. It is testament to the level of gross mismanagement and accumulated debt that Los Che's limit is so paltry, leaving coach Jose Bordalas with an extraordinarily tight budget to manage his team.
La Liga Salary Budget: Explained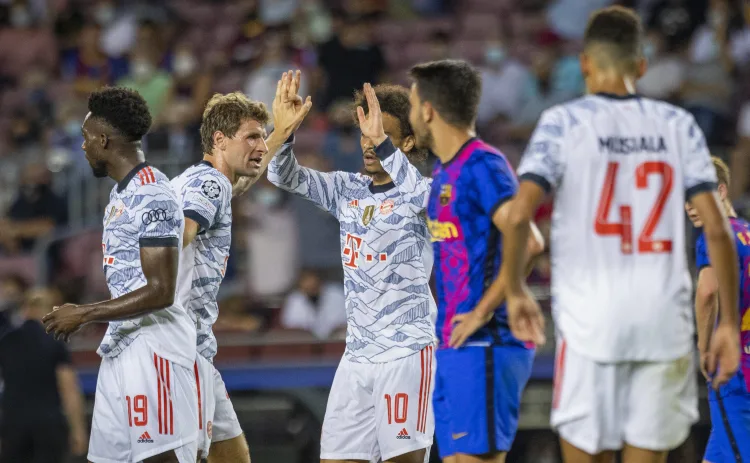 La Liga's salary budget is the only one of its kind in Europe's major leagues. It holds its member clubs responsible for their expenditure and ensures that they remain within the confines of their revenue generated.
The league president, Javier Tebas, introduced a 70% rule, where a club's wage bill should not be more than 70% of their entire income.
But there are also underlying rules in place in terms of a club's total debt which feeds into the number applied to a club's salary limit which is why two clubs - Barcelona and Valencia - who have continued to spend despite amassing significant losses have been so adversely affected here.
Not all clubs are in agreement with the cap; indeed Barcelona and Real Madrid have been at war with Tebas for some time in respect of what they should be allowed to spend. But what these numbers show is that Real Madrid's prudence during the pandemic has been rewarded and should allow them to easily outmuscle Barca in the transfer market for years to come.
Read more about:
La Liga
,
Alaves
,
Athletic
,
Atletico Madrid
,
Barcelona
,
Cadiz
,
Celta
,
Elche
,
Espanyol
,
Getafe
,
Granada
,
Levante
,
Mallorca
,
Osasuna
,
Rayo Vallecano
,
Real Betis
,
Real Madrid
,
Real Sociedad
,
Sevilla
,
Valencia
,
Villarreal