Real Madrid given huge Mbappe and Haaland boost as salary limit revealed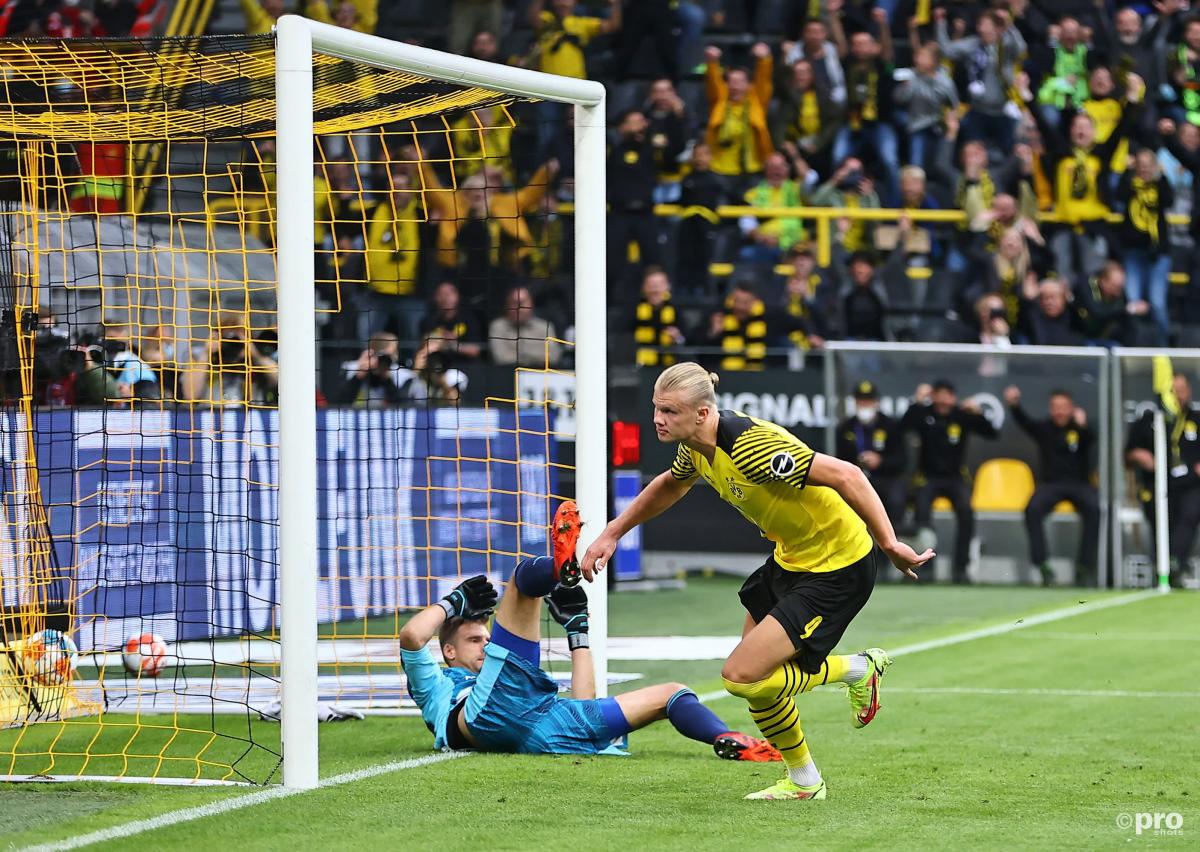 The prospect of Real Madrid signing both Kylian Mbappe and Erling Haaland next summer will be confirmed as a possibility when La Liga releases its salary limits for the 2021/22 season.
After a subdued transfer window, which saw them only sign Rennes youngster Eduardo Camavinga for a fee, Madrid are expected to be very active in the market in 12 months.
Mbappe, who they made a €200 million bid for this summer, will be a free agent and is expected to sign from Paris Saint-Germain, while Los Blancos lead the way when it comes to Haaland.
Nevertheless, it will take mammoth salaries to sign each of these players.
COPE has reported, though, that Real Madrid have seen their salary limit rise from €473m to €739m.
This figure is based on the financial health of the club, including factors such as debts and turnover.
Real Madrid do not come close to their limit presently, which enhances the possibility of two superstar signings just around the corner.
Where do Madrid need to strengthen?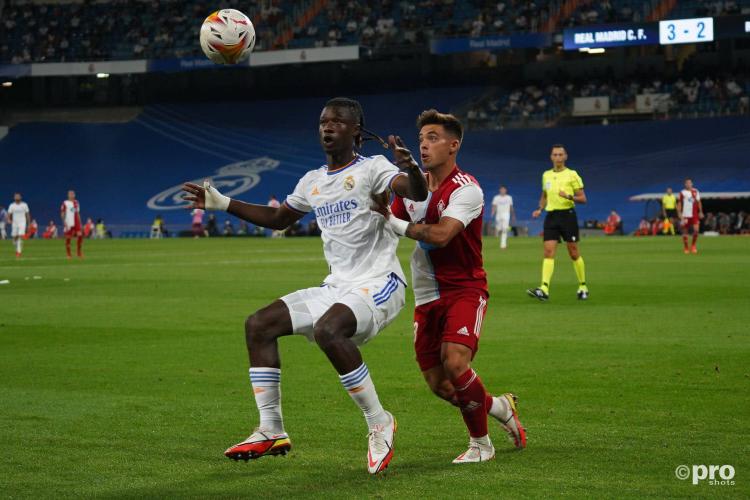 Madrid, meanwhile, may also need to consider strengthening their ranks elsewhere following a shock 2-1 defeat to Sheriff in the Champions League at the Bernabeu on Tuesday.
They were found to be short in midfield, where Casemiro had a laboured game. Indeed, in this area of the park, Real Madrid's three habitual starters, including Toni Kroos and Luka Modric, are well into their 30s and will need replaced.
Camavinga is a player who has been invested in long term, but further additions are required in that area of the field to keep Madrid competitive.
Additionally, Real Madrid are also in the market for a centre-back, having lost both Sergio Ramos and Raphael Varane over the summer.
Elsewhere in their side, meanwhile, they will also present Vinicius Jr with a new deal after his bright start to the season.
Mbappe and Haaland, then, are not the only names on Real Madrid's agenda.