Koeman's anti-Barca approach has him heading for the sack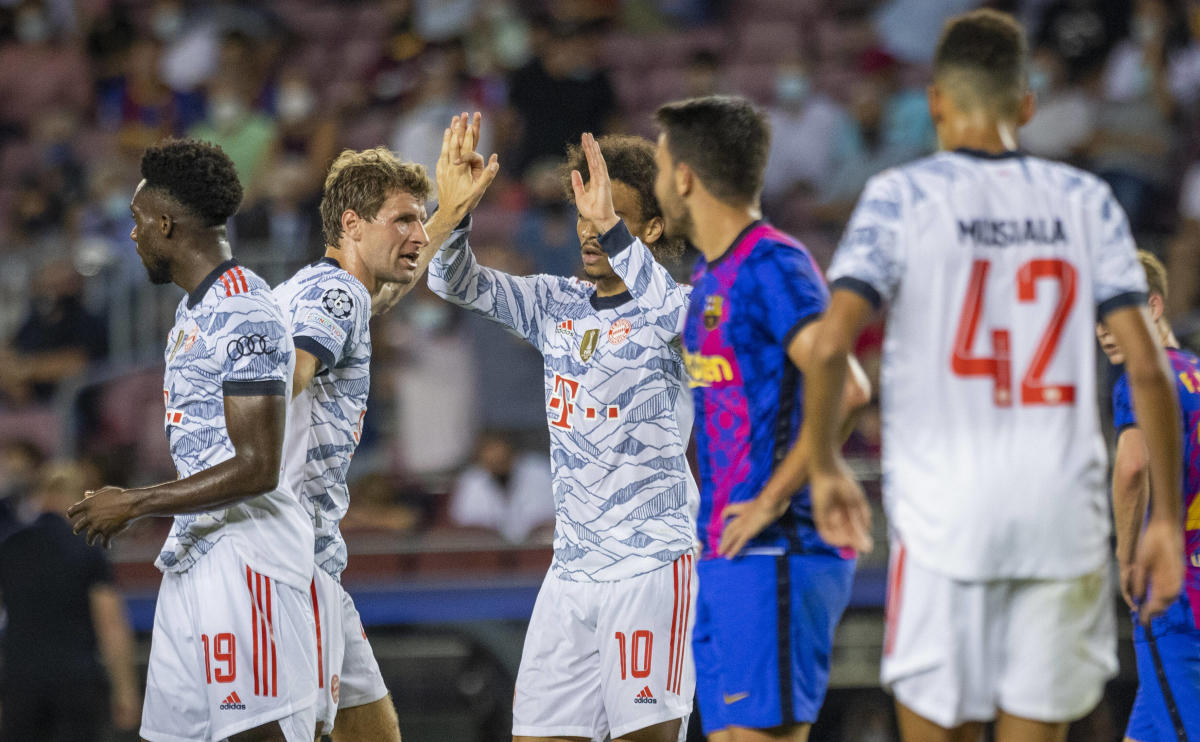 It is telling how far Barcelona have fallen when their 3-0 Champions League defeat at home to Bayern Munich was not greeted with any great shock.
Few would have backed the Blaugrana, now without Lionel Messi, of course, to beat a well-oiled Bayern, but what was stunning about the loss was the nature of it.
Barca were pitiful.
Over the duration of 90 minutes, they failed to get a single shot on target. They posed Bayern no threat and there was a sense that the German side were playing within themselves, almost embarrassed that they might chalk up another scoreline like the 8-2 result they famously mustered in the quarter-final of 2020.
More than anything, it was this limp response to crisis that was the catalyst for president Joan Laporta to hold talks deep into the night at Camp Nou.
Nothing about the defeat had the hallmarks of a Barcelona side.
Barcelona are, as they so love to proclaim, 'more than a club'. They are an ideal.
Head coach Ronald Koeman should understand this, having played for the side from 1989 to 1995 and even scored a European Cup winning goal for them, yet his management does not reflect this.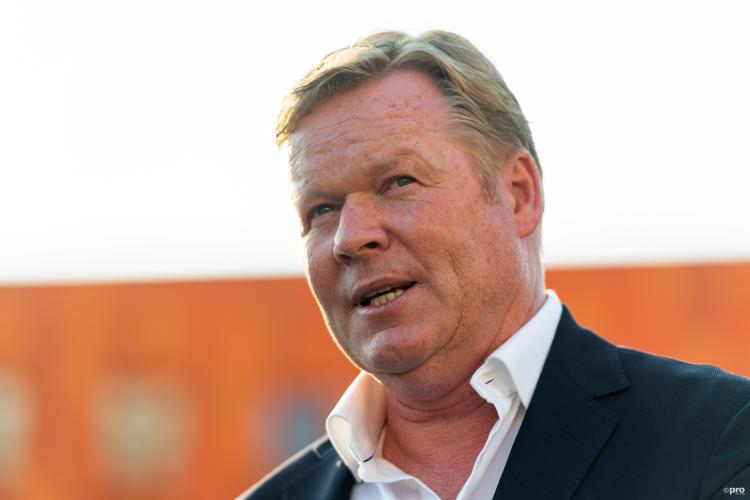 Indeed, this pragmatic stance is what is putting his leadership of the club under question and Tuesday's Bayern loss perfectly encapsulated why.
Koeman set out his team to limit the damage, not to express the ideals of Barcelona.
Young players, the type of whom Barca have typically placed a great deal of trust in, were left on the bench and only used late in the game, while the starting XI was built to contain their opponents and not to impose themselves on the match.
Koeman's Barca DNA problem
This is not the first time that Koeman's tactics have clashed with those ideals of the club.
Following a 1-0 win over Levante last December, he was asked if the 'DNA' of the club had been sacrificed when he allowed their opponents so much possession late in the game.
His response was short as he responded: "That kind of question is to look for things, if you have a result of 1-0 there are sections of the game in which you have to defend as well as control it.
"And if you don't understand this, it's better to leave it..."
Barcelona cannot expect to compete with Europe's leading clubs this season given the financial shock that has devastated the club, but if they are going to lose they want to do it in style. In the Barcelona style.
If Koeman cannot or will not grasp that, his time at the club is likely to be over soon.