OFFICIAL: Lionel Messi signs two-year PSG deal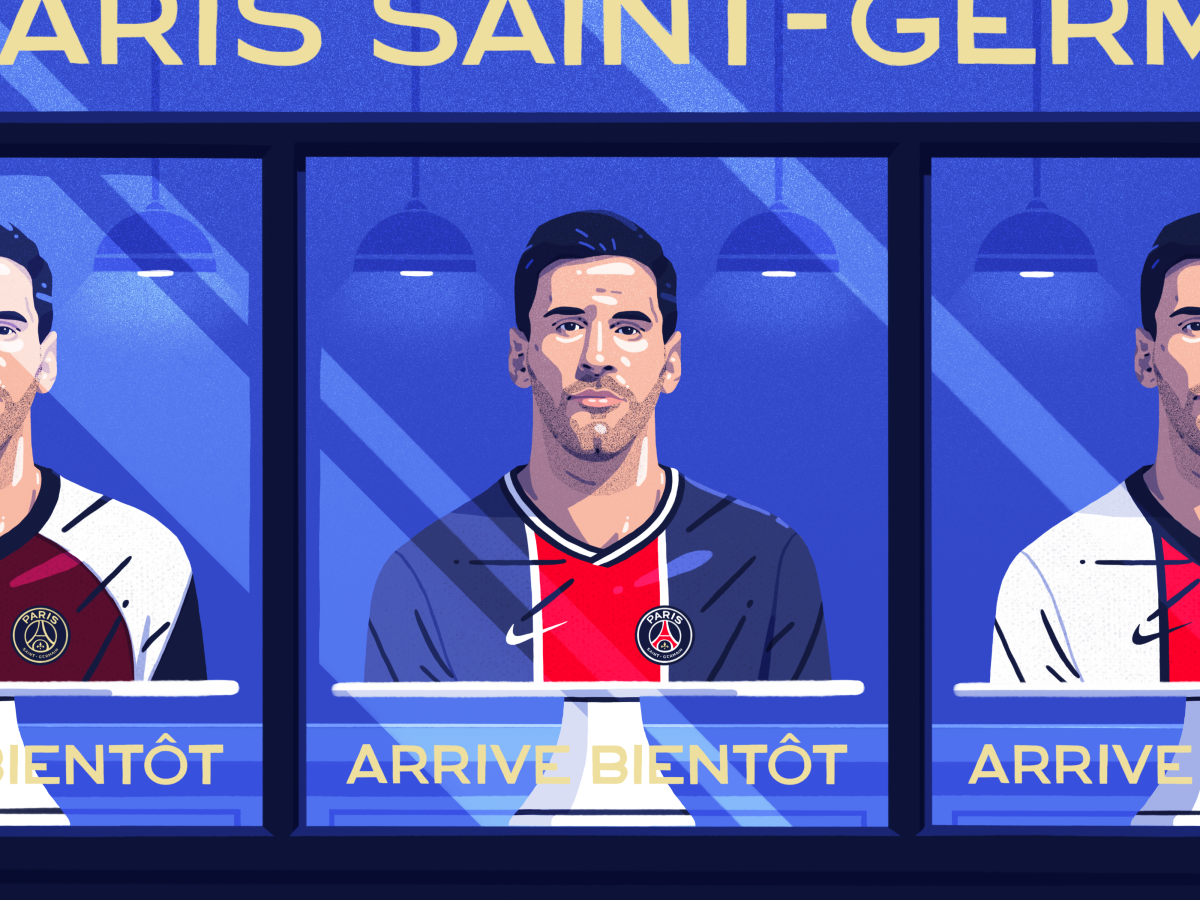 Lionel Messi has signed a two-year contract with Paris Saint-Germain following his departure from Barcelona.
Messi had widely been expected to sign a new deal with Barca, despite becoming a free agent when his contract with the Camp Nou side expired on 1 July.
However, on 5 August, Barcelona released a bombshell statement that indicated that they were unable to tie the 34-year-old to fresh terms.
PSG were quick to swoop and have signed Messi to a deal that expires in 2023, with the option of a further 12 months.
Messi has become the fifth major signing of the summer for PSG – and the fourth to arrive on a free transfer.
Previously, Georginio Wijnaldum, Gianluigi Donnarumma and Sergio Ramos had all arrived under the freedom of contract rules.
Indeed, the only player that PSG have paid a fee for this summer has been Achraf Hakimi. The Morocco international right-back has joined from Inter for an initial fee of €60 million.
August 10, 2021
Messi's PSG wages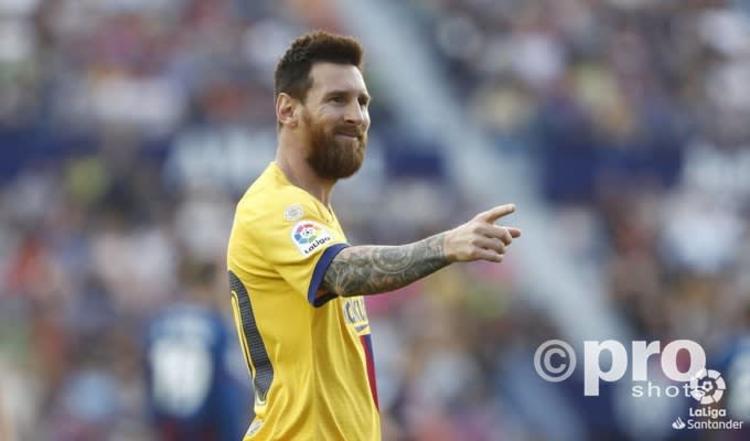 Reports suggest that Messi will earn €40 million per year after tax at PSG, which is a reduction on the €75m he earned in his previous four seasons with Barca.
However, the Covid-19 crisis has sparked a downturn in football finances across Europe, which has led to Messi having a reduced deal.
Nevertheless, he remains the best-paid player in the world.
PSG, meanwhile, are optimistic of being able to retain Kylian Mbappe, despite the unexpected opportunity to sign Messi.
The Ligue 1 side promise to boast a dream front three including Mbappe, Messi and Neymar next season.