Revealed: Mbappe's total cost to Real Madrid to reach €500m
Real Madrid have started official negotiations with Paris Saint-Germain over the transfer of World Cup winner Kylian Mbappe.
The Frenchman is keen on a move to Santiago Bernabeu as he grew up as a fan of the club due to the presence in Spain of his hero, Cristiano Ronaldo, whom he hopes to emulate.
Los Blancos have already had a bid of €160 million rejected by PSG, as the French giants want to recoup much more than the €145m they initially paid Monaco for the player.
However, any fee is unlikely to be exorbitantly higher as Mbappe is crucially now in the final year of his contract and is available on a free transfer next summer.
According to Spanish outlet Sport, PSG would accept a fee of €195m as this would include a €35m payment that they still owe to Monaco whilst also receiving a higher fee than they initially paid.
In total, Mbappe would cost Real Madrid almost €500m.
If the move happens, he would become the highest paid player at the club, earning €35m net and €70m gross.
If he signs on a four year deal, that will cost the club €280m in wages, or €350m on a five-year deal.
If you take the €195m transfer fee and combine that with the outlay on wages, the transfer of Mbappe will cost Real Madrid €475m.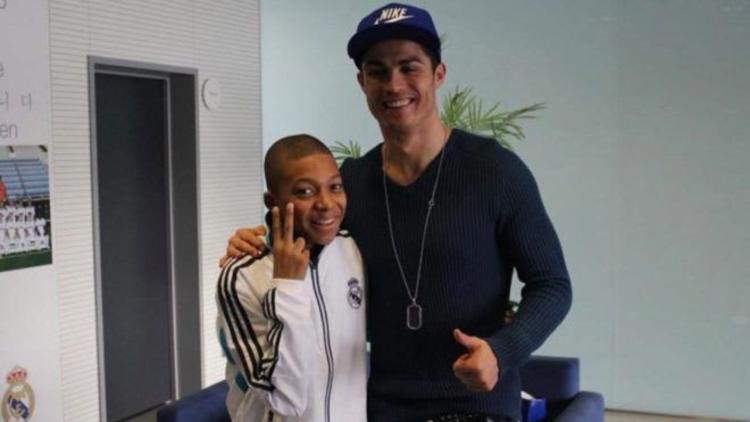 Why does Mbappe want to leave PSG?
While Mbappe publicly wanted the PSG hierarchy to show ambition in the transfer market to build a team winning the Champions League, he probably didn't envisage president Nasser Al-Khelaifi going all out in quite the manner that he has. PSG have arguably had the most impressive transfer window ever with the collection of players they have signed over the summer.
Nevertheless, this has diluted Mbappe's influence in the squad, particularly with the arrival of Lionel Messi, who will surely enjoy most of the ball now.
Mbappe has never been the star of his team. At Monaco, he was still establishing himself and was eclipsed by Radamel Falcao for the most part, while at PSG he has shared the spotlight with Neymar.
The current Real Madrid side, though, does not have an outstanding global superstar and that is a void Mbappe could readily fill.
Mbappe feels that he is the player to bring in a new era of success in the Spanish capital, just like his hero Ronaldo did when he signed for the club from Manchester United.