Messi reveals the PSG star Barca tried to sign – and it's not Neymar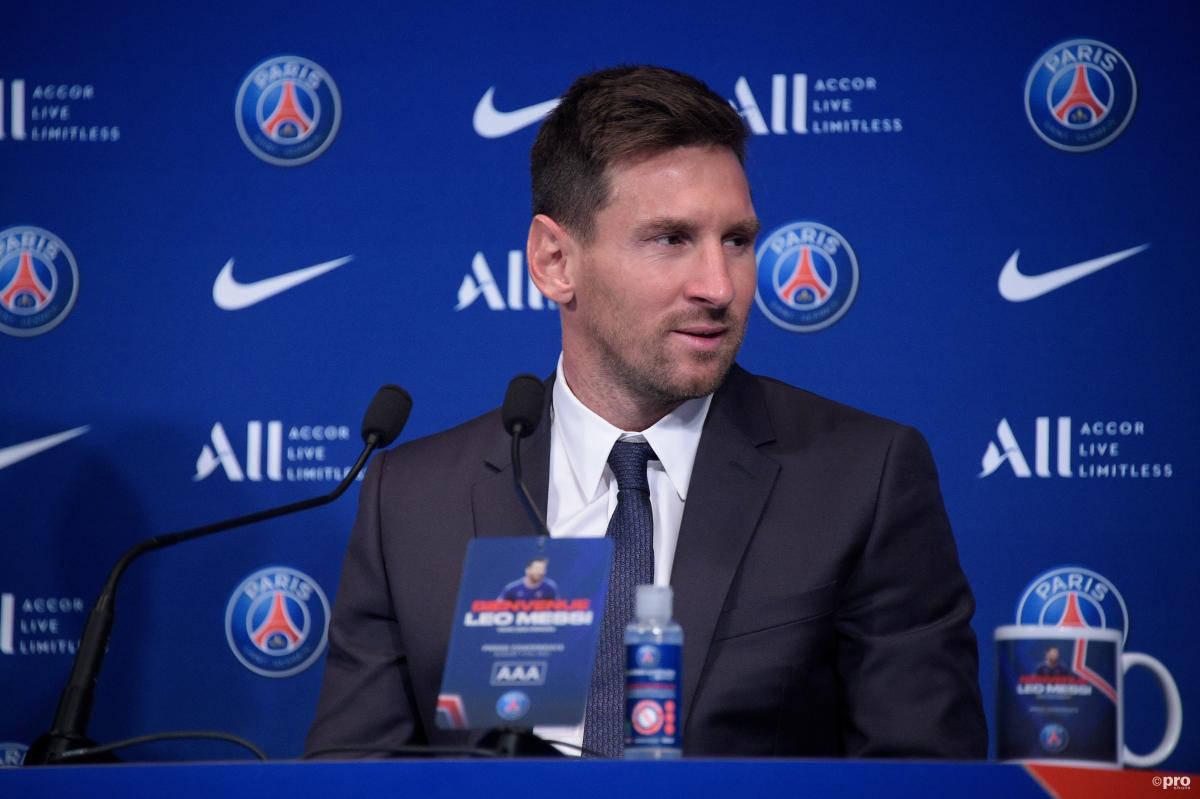 Lionel Messi has lifted the lid on a Paris Saint-Germain star that Barcelona have long wanted to sign – and it's not Neymar.
Messi was a long-time servant of the Camp Nou side but has departed after more than 20 years with the Catalans to join PSG on a two-year contract.
The six-time Ballon d'Or winner has admitted that there is one player on the PSG staff that he and his Barca colleagues particularly admired.
Asked by an Italian journalist about the potential of new PSG team-mate Marco Verratti and how he compares to Barca legends Andres Iniesta or Xavi, Messi said: "No doubt he could compete with Xavi and Iniesta. He's one of the best players in the world in his position. A huge player. We wanted him to come to Barcelona.
"Okay, today it's me coming to play by my side.
He's a phenomenon who I have discovered off the field
- Lionel Messi
"He's a phenomenon who I have discovered off the field. But it's not just Marco. The whole squad is incredible at every position.
"It's up to me to bring my stone to fulfil my personal goals and those of the club."
Messi on PSG squad
Messi was naturally asked about Neymar, bit again praised the quality of the entire workforce.
"It's great here. There are great players in all positions, with spectacular signings in addition to the squad already in place. I'm going to play with the best and that's beautiful," he explained.
He was, however, reticent to suggest when he could make his debut with the team.
"I don't know, to be honest, when I can start. I just came back from vacation, I've not played for a month. I will need to do a pre-season on my own. I hope it will be as soon as possible because I really want to play. But I don't have a specific date. We'll see," he said.
Messi, however, is unlikely to feature for PSG before the international break.