Busquets: I trust Laporta to get the Messi deal done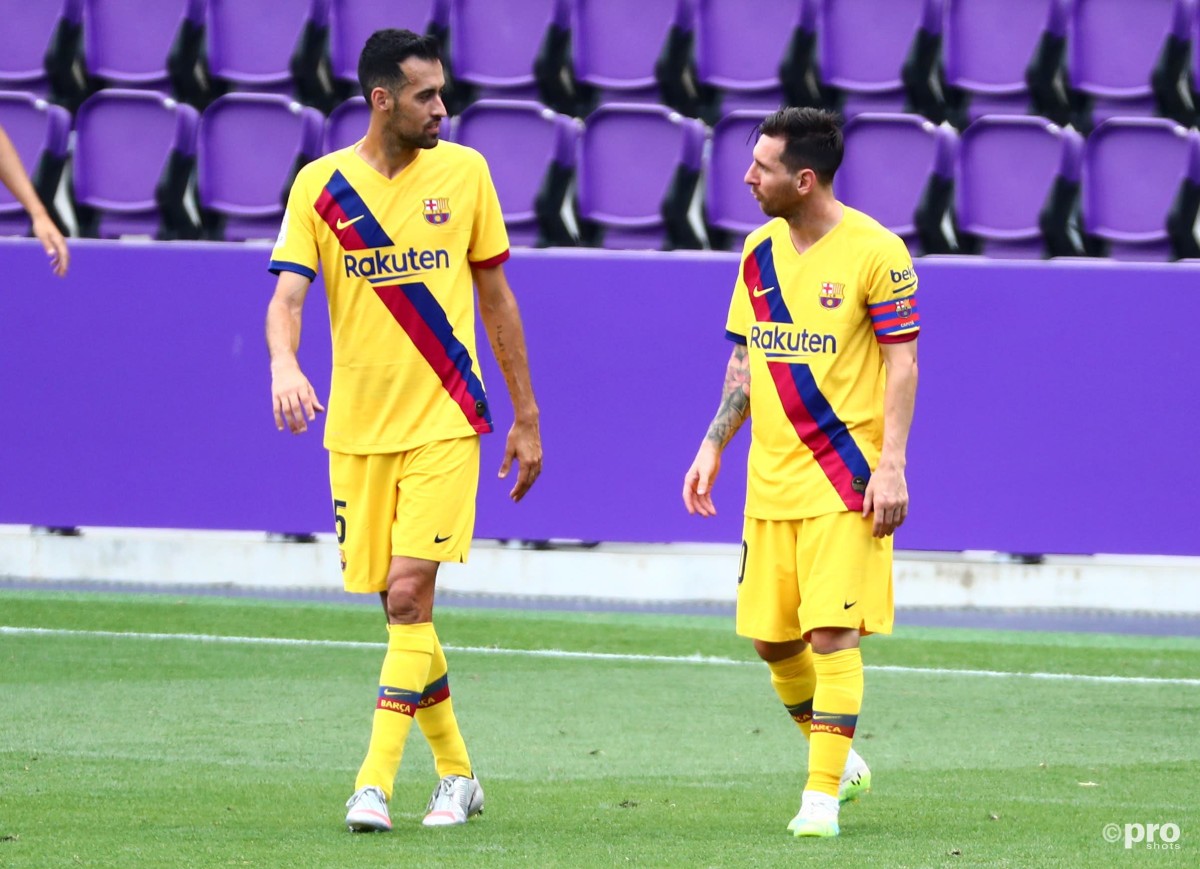 Sergio Busquets has full confidence in Joan Laporta and the Barcelona board to convince Lionel Messi to sign a new contract with the club.
For the first time in his senior career, Messi is no longer a Barcelona player as his contract with the Blaugrana officially expired at midnight on 30 June.
The Argentine has been eligible to speak to other clubs about a potential free transfer since January, and remains able to do so at the moment.
Over the past year Messi has come the closest to leaving Barcelona for the first time in his career with the club as he grew increasingly unhappy with life both on and off the pitch.
Within the last two seasons, he only has one Copa del Rey title to show for his efforts as Barca finished second and then third in La Liga, while their performance in the Champions League was poor in 2019/20 and 2020/21 also.
Messi asked to leave last summer only for his request to be rejected.
He agreed to stay another year, but if things didn't improve it seemed likely he would leave.
Things have improved on some fronts, however, as the players seemed to respond to the coaching of Ronald Koeman while, crucially, ex-president Josep Maria Bartomeu has been ousted with former president and friend of Messi Laporta stepping into the role.
Barcelona are in deep financial trouble at the minute due to their outrageous debt, and so need to be careful in their attempt to bring Messi back as his huge wages, in the same structure as before, is not something the club can offer again.
Busquets believes Messi will ultimately sign on again if given the time to make his choice.
"You have to give him [Messi] time. I trust the president, the people who are working and the feeling that Leo has," he said while on international duty with Spain.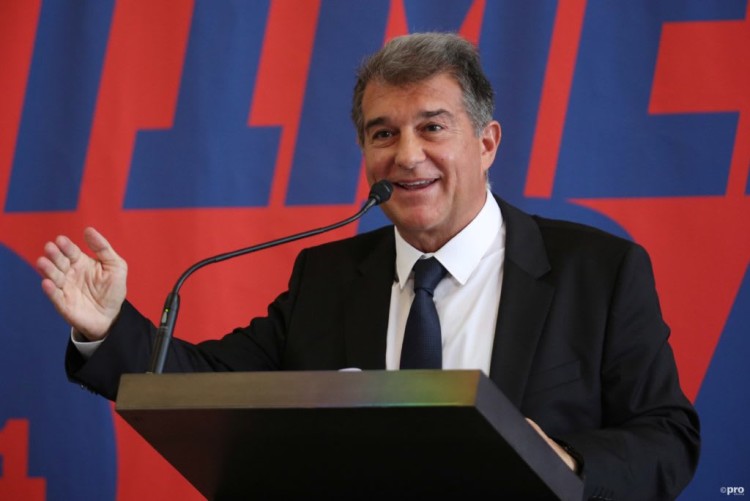 "Koeman has done a good job and you have to give the project stability and time, I'm sure it will go well."
Busquets' future
Busquets also answered a question about his own future, as he has been casually linked with a potential move to Major League Soccer recently.
However, he says any stories suggesting he will move to the United States are false.
"They say so many things, perhaps they have made the wrong representative or Sergio," the Spaniard added.
"I am very comfortable at Barça and I have a contract; I have had a good season and I don't know anything about the offers they say."
Busquets and Messi have been team-mates together ever since Pep Guardiola brought the former up from Barcelona B 13 years ago in 2008.