'It won't be an easy signing' – Griezmann could still make Atleti move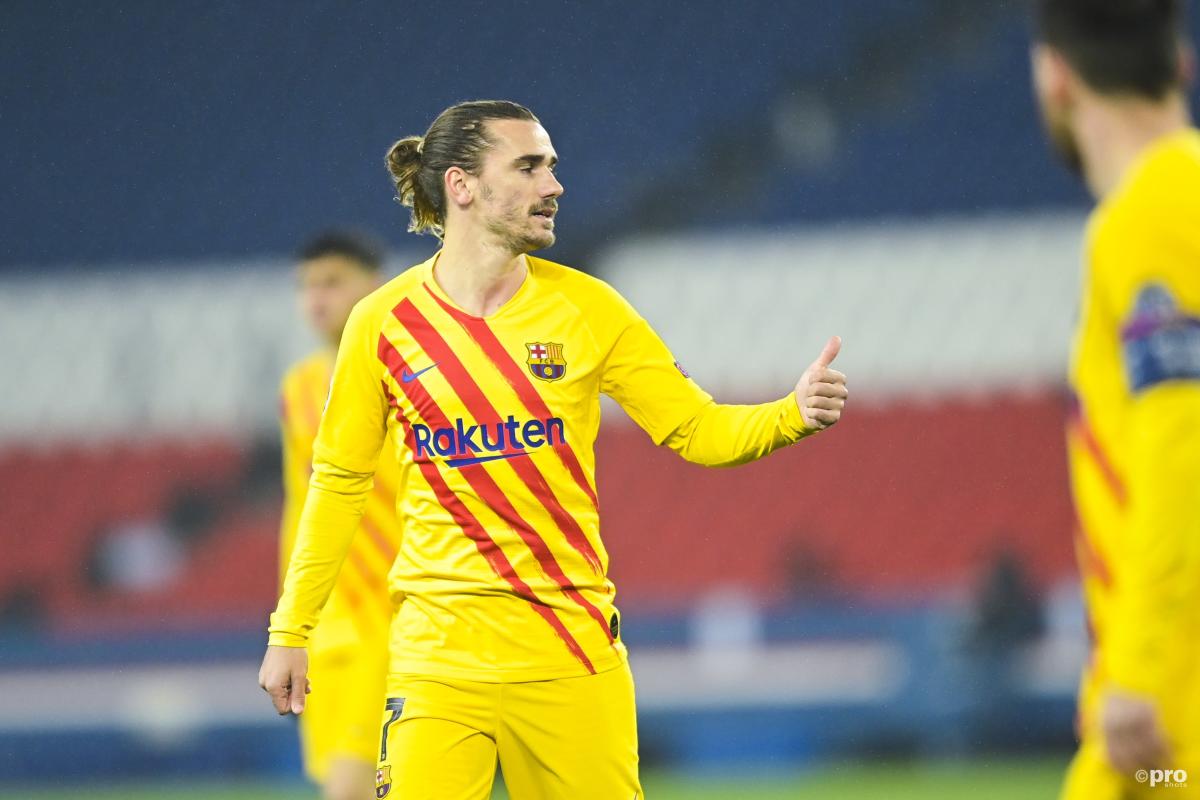 Antoine Griezmann might yet be an Atletico Madrid player by the end of the summer transfer window, with the capital club adamant that they still have hope of signing the Barcelona attacker.
Reports earlier in July indicated that they were close to agreeing terms with Barca over a potential swap deal for the France international attacker.
However, these collapsed amid fears from Barcelona that they were not getting value for money in the deal, which would have seen Griezmann exchanged for Saul and a sum of money.
The attacker, though, remains something of a headache for Barcelona due to his massive wage – the third highest in world football currently behind Cristiano Ronaldo of Juventus and Neymar of Paris Saint-Germain.
Atletico Madrid know that the door can be opened and it is simply a case of finding the correct formula to unlock it.
We don't rule anything out but what we can say is that it will not be an easy signing.
- Enrique Cerezo
Speaking to COPE, Atleti president Enrique Cerezo said of the Griezmann deal: "We don't rule anything out but what we can say is that it will not be an easy signing.
"We're waiting for news, not only from Griezmann but from any player. I've already told you that it is a difficult operation."
Joao Felix transfer status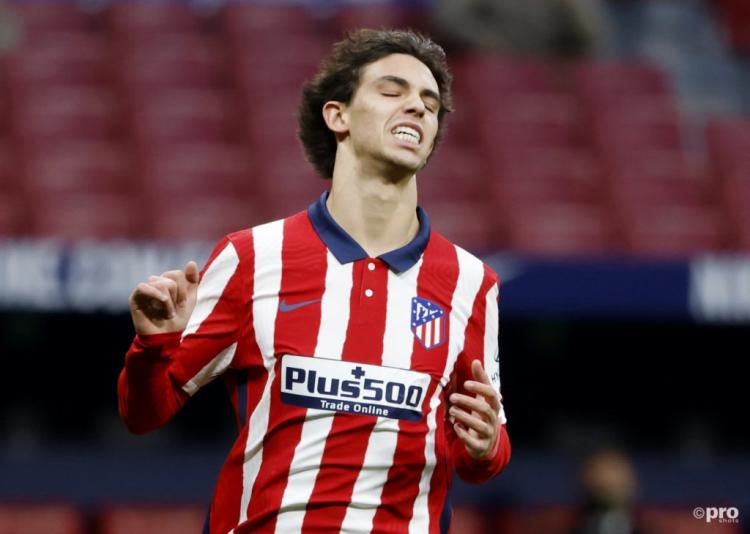 While Atleti are seeking to swoop for Griezmann, they remain confident that they will not have to offload Joao Felix, the player they signed for mega money from Benfica to replace the Frenchman.
"Joao Felix is an Atletico Madrid player, he has a long-term contract and is one of the leading figures in football in Europe," Cerezo said.
It seems possible, if unlikely, that Joao Felix and Griezmann could both turn out in the red and white stripes of Atletico Madrid in September as they defend the Primera Division crown that they won so dramatically last term.